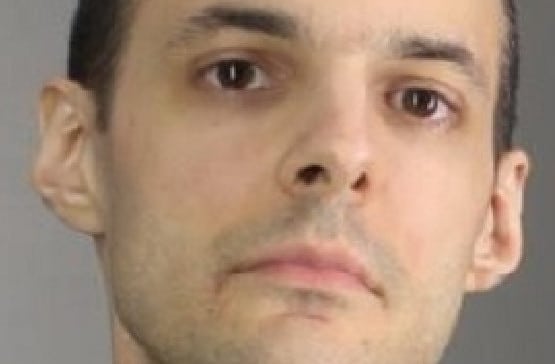 Marcus Gottsche sentencing: Was it really just a case of a friend eating a leftover sandwich that led to one man shooting dead Jasmine Armour?
Marcus Gottsche a 34 year old New York man was on Wednesday sentenced to 22 years jail after fatally shooting a friend after eating his leftover sandwich.
Shot and killed was 28 year old Jasmine Armour of Buffalo.
Prosecutors say Gottsche and Armour spent a night drinking in February 2011 before returning to his Breckenridge home with another woman. That's where a fight started after she started eating his sandwich.
As Armor attempted to flee, Marcus Gottsche grabbed a rifle and shot her in the back. A later autopsy revealed the bullet going through the woman's heart.
At trial, testimony showed that Gottsche eventually called 911 to report Armour was dead, while also telling the dispatcher, 'I don't know why she's dead, but she's dead.'
He was convicted of murder in December 2011, and sentenced to 25 years to life in prison.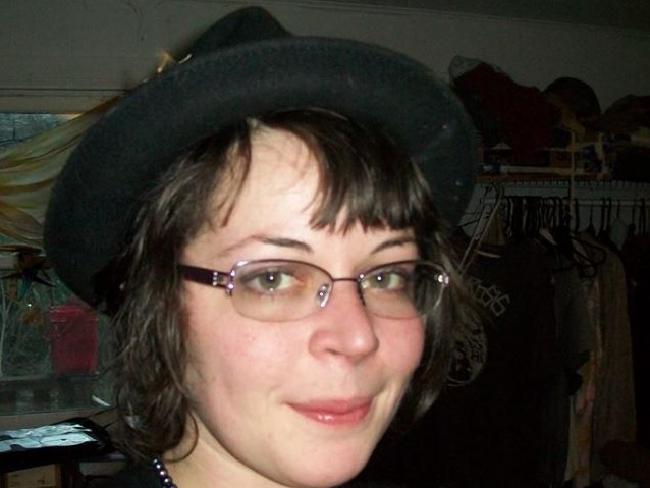 That said the verdict was vacated last year when Gottsche appealed. A later adjudication ruled Gottsche had been denied effective legal representation.
Come June of 2016, Marcus Gottsche as part of a plead deal pled guilty to first degree manslaughter.
According to wgrz, Gottsche has remained jailed since his 2011 arrest. He waived his right to appeal this conviction or the severity of his sentence.
Appearing in court yesterday, Gottsche's current attorney, J. Michael Marion, said those who know Gottsche were shocked he would ever do something like this. The defendant was described as a helpful person and a hard-working member of society.
'I ask this court to take into consideration his parents and his family and ask this court for mercy,' said Marion.
'I still miss her,' said Gottsche. 'I know that forgiveness is not lightly given, but I hope someday it is.'
It was also disclosed the victim's family reaching out to prosecutor Christopher Belling on June 2 telling him that, although earlier this year they opposed Gottsche being allowed to plead to the manslaughter charge, they now found it a satisfactory resolution rather than enduring another trial.