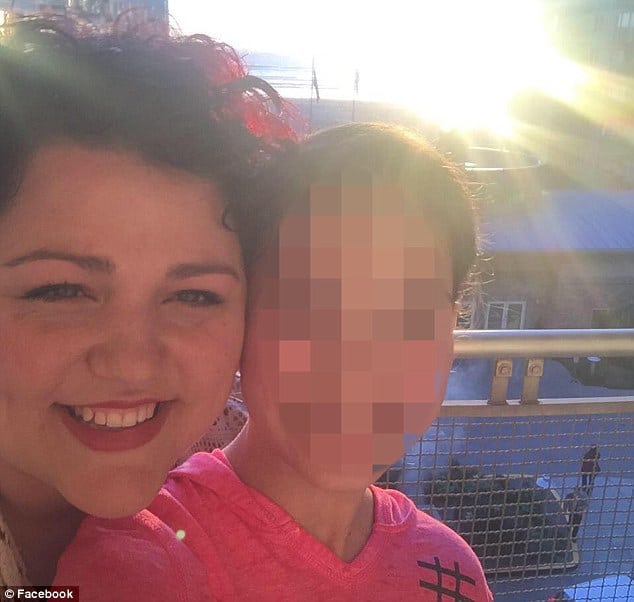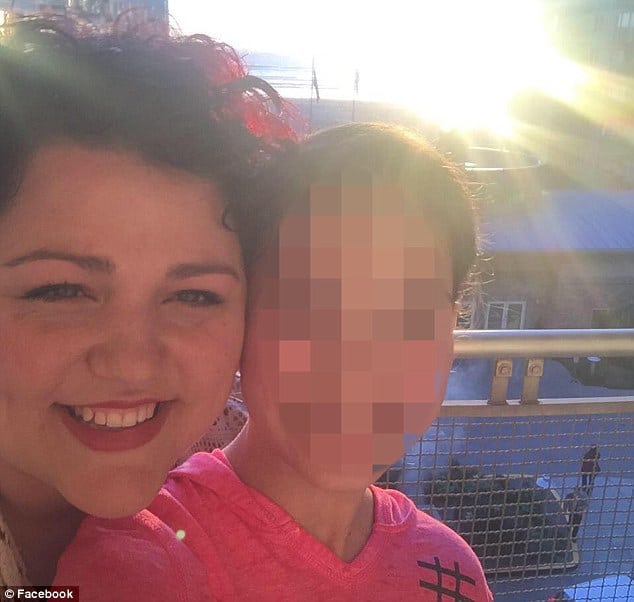 What led to Jason E Huston, an assistant wrestling coach taking the lives of a fellow coach, a freshman student along with an attempted murder of a woman?
An Oregon high school is reeling after a school wrestling coach murdered a fellow coach along with a 14 year old student before turning the gun on himself in what is believed to be the result of a love triangle gone wrong.
Killed at the hands of Jason E Huston was fellow wrestling coach Kenneth E. Valdez and 14 year old student James 'JJ' Hurtado.
According to a report via the East Oregonian the bodies of both coaches were found dead in the suspected murder suicide at Valdez's home in Hermiston on Thursday.
Both coaches volunteered at Hermiston High School.
Authorities also told of a 35 year old woman being discovered with gunshot wounds and rushed to hospital.
Police believe that Jason E Huston shot Valdez along with the woman, since identified as Andria Bye, multiple times before turning fatally shooting himself. 
The shooting is believed to have come after Huston discovered his life long friend, Valdez sleeping with Bye who used to be his ex. In turn, Huston kidnapped the woman's 14 year old son and murdered him earlier that day before returning to Valdez's home to murder the new lovers.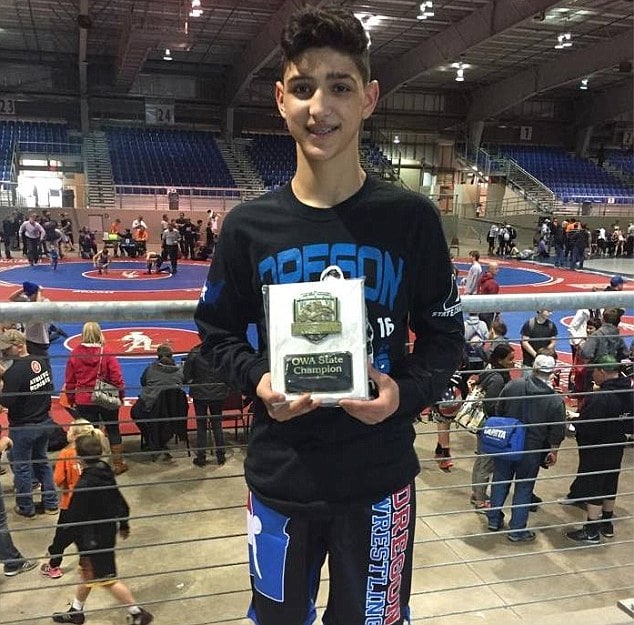 Also thought to be murdered at the hands of Huston was 14 year old 14 year freshman and rising athlete James 'JJ' Hurtado, who was reported missing Thursday morning and found dead later that day in a remote area outside of town.
Police revealed the missing boy was the son of Huston's ex girlfriend who had now taken up with his life time buddy.
Police say the teen was last seen earlier that day, at 10 am with the assistant wrestling coach Huston telling the boys grandparents that he was picking the student up to play golf at McNary park.
Hermiston Police Chief Jason Edmiston said the department is not searching for other suspects.
Matters came to the fore after police responded to reports of a shooting at a home on 130 Northwest 11th Street just after 11am on Thursday. When they entered, cops discovered the bodies of Valdez and Huston, and the injured woman in the same bedroom.
Authorities also began searching for Hurtado who'd been reported missing along with obtaining a search warrant to the shooter's home on Morgan Lane. 
Amidst their search, police told of finding Huston's car parked out of town.
Hurtado's body was eventually discovered at 8pm in a 'remote, rugged area outside of Hermiston,' according to a release from Edmiston.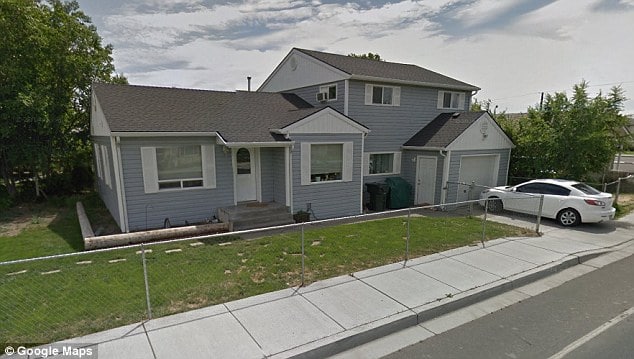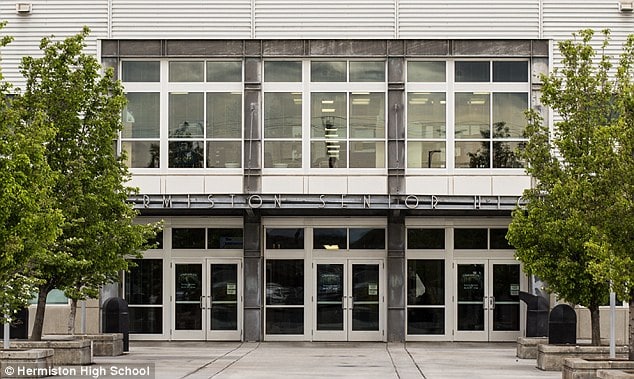 Pursuant to the murders suicide, a statement by the school district said it will provide 'support for staff, athletes and students during this difficult time'. 
Told Maria Durón on behalf of the Hermiston School District: 'Our thoughts and condolences go out to the family, students, coaches and others affected by this tragedy.'
Of note, Jason E Huston, 45, was previously arrested for menacing and unlawful possession of a firearm in 2009.
That incident led to the man being sentenced to a year on probation and 20 hours of community service.
Hermiston High School is mourning death of incoming freshman "JJ" Hurtado. Counsellors are speaking to students. pic.twitter.com/v0cWcF1rTY

— Amanda Quintana (@AmandaKAPPKVEW) August 19, 2016