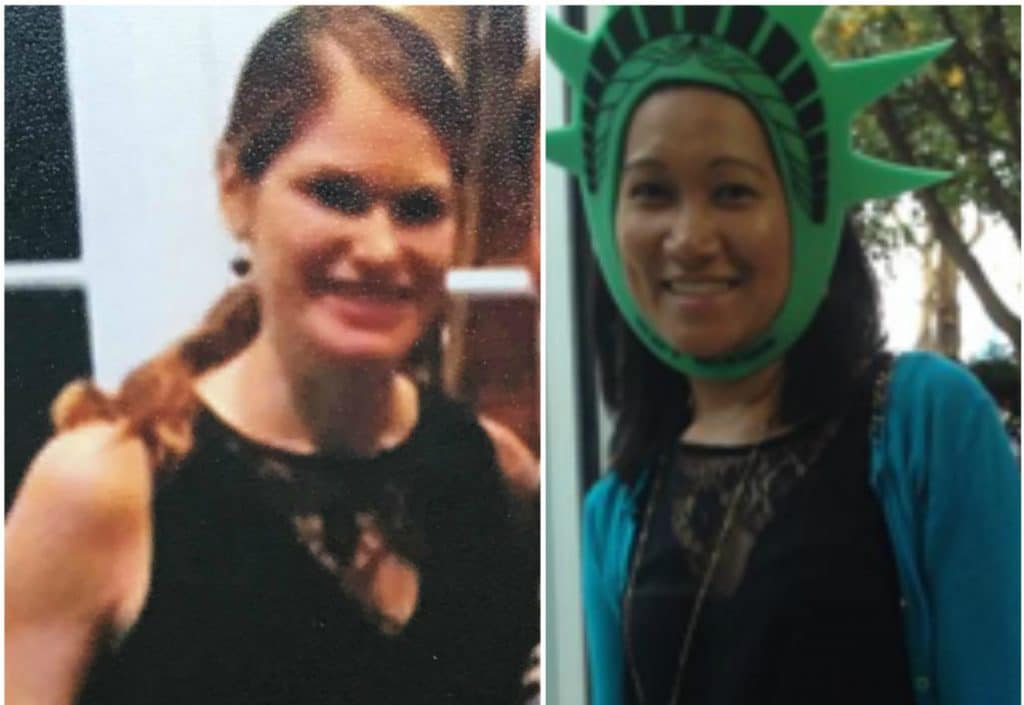 How Jasmin Figueroa a Manhattan maid came to ruin her boss, CNBC producer, Amy Pack's laundry and steal her clothes too.
It seems Jasmin Figueroa a former Greenwich Village Manhattan maid has learned two valuable lessons: never wear your bosses outfits when they aren't around and never dare post such photos on Facebook while you're at it….
Appearing in front of Manhattan Criminal Court on Wednesday, Figueroa was found guilty of petit larceny with Judge Ann Scherzer sentencing the recalcitrant housekeeper to 60 days jail.
The misery according to Jasmin Figueroa's former employer started when Amy Pack, the CNBC producer of Squawk on the Street discovered Figueroa had stolen various clothing items.
Items that she hadn't necessarily been aware that were missing according to a report via the nypost until Figueroa (naturally) took to posing in the stolen outfits on Facebook.
At the time, Pack according to the tabloid had already fired Jasmin Figueroa from her home at 1 Fifth ave after allegedly ruining a load of laundry.
Can't the world supply rich people with competent maids?
Yet it wasn't until a few weeks after firing Figueroa that the rising TV producer noticed that a $1000 worth of her designer clothing had gone missing.
It wasn't until Pack used her street smarts and checked out her former maid's Facebook page that she came across Jasmin Figueroa posing in a variety of precious outfits that once belonged to Pack.
'I hate you bixch.'
Maid busted taking pics in ex-boss' $1,000 outfits | New York Post https://t.co/1fDpavFO3l pic.twitter.com/xfsnPHCw9c

— A Brooklyn Blogger (@ABrooklynBlog) August 4, 2016
Along with Pack relating her disconcert at her damaged washing load which included a sundry of personal gifts and designer threads, it was Figueroa's audacity of having worn her former employer's clothes along with stealing them that particularly enraged the producer.
In her defense, Figueroa's lawyer argued that Figueroa may have simply bought the stolen items she was seeing wearing (on what salary?) in the photos after being 'influenced' by her former bosses' style. Do you suppose?
To which the prosecutor countered if Figueroa hadn't committed the theft, the coincidence would make her 'the unluckiest woman in the world.'
Adding to Jasmin Figueroa's woes is the awkward fact she has a prior felony conviction for stealing two checks from another employer in 2012.
Let's hope Amy Pack finally hires the housekeeper we all know she rightfully deserves ….