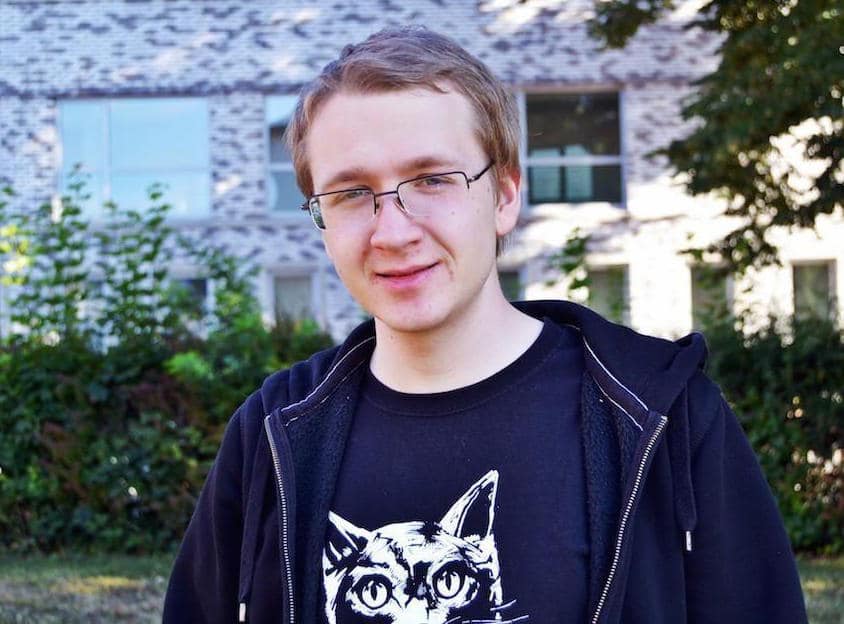 Dmitrij Panov German cancer sufferer: What's led to one relapsing patient to intimately disclose his self demise and imminent death?
Dmitrij Panov a 25 year old German man has taken to live blogging his own imminent death after having been told he has a tumor in his brain. This after according to a report via Gemany vice having seemingly beaten the disease which first struck him in 2011, went into remission only to reappear suddenly once again in April, 2015.
In bare candid dialogue, Panov documents his body's ongoing demise while perhaps hinting at his psychological resolve to not allow his illness to get one completely over him.
Wrote Dmitrij Panov matter of factly in one passage on his blog, Dying with Swag, February 1 after learning of his fate: 'Hello, my name is Dmitrij Panov and I'm going to die soon. It may sound strange, but that's how it is.'
From documenting bowel movements (or rather the complete lack of them in weeks), back and chest pains and being forced to eat through a straw, Panov, a former psychology major at Marburg, hopes to impart a meticulous account of his decay and the horrors of what one is forced to go through. 
Wrote Dmitrij Panov in what he described as his worst day:
'Yesterday probably the most brutal, senseless, most painful, most tired day since the start of treatment … Really, purest fatigue.'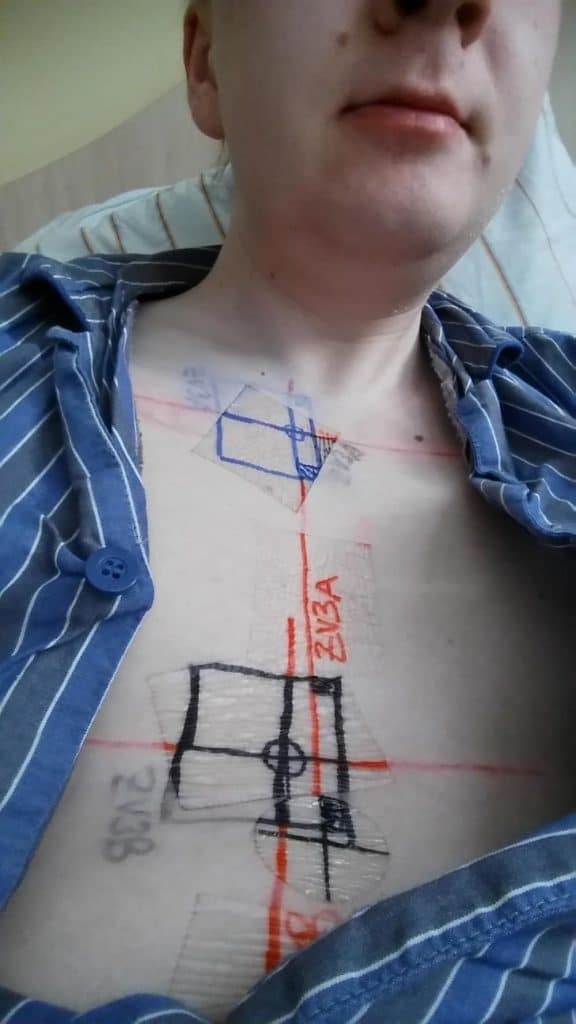 But it's just not all suffering and candidly describing what he must endure with, it's also the patient, the condemned individual, reflecting on mundane activities he partakes to get through the day while also reflecting on how the cancer has sidelined him from activities that he might otherwise normally be doing.
Writes Panov in one passage: 'What used to matter to me doesn't anymore. College (and) sex.'
As morbid as Panov holding court of his own demise may sound to some, the German cancer sufferer perversely has found a faithful audience who are tuning in, wanting to share in his journey.
Ironically the blog has build a community, friendship and bond with others who might be going through a similar struggle or simply curious to find out what's it like being afflicted and daring to hold out and show the world as bad as things are, there is dignity in one's own self demise and death.
If one had an appetite for reality TV, nothing perhaps could be more real, revealing and levitating than the struggle of the human being.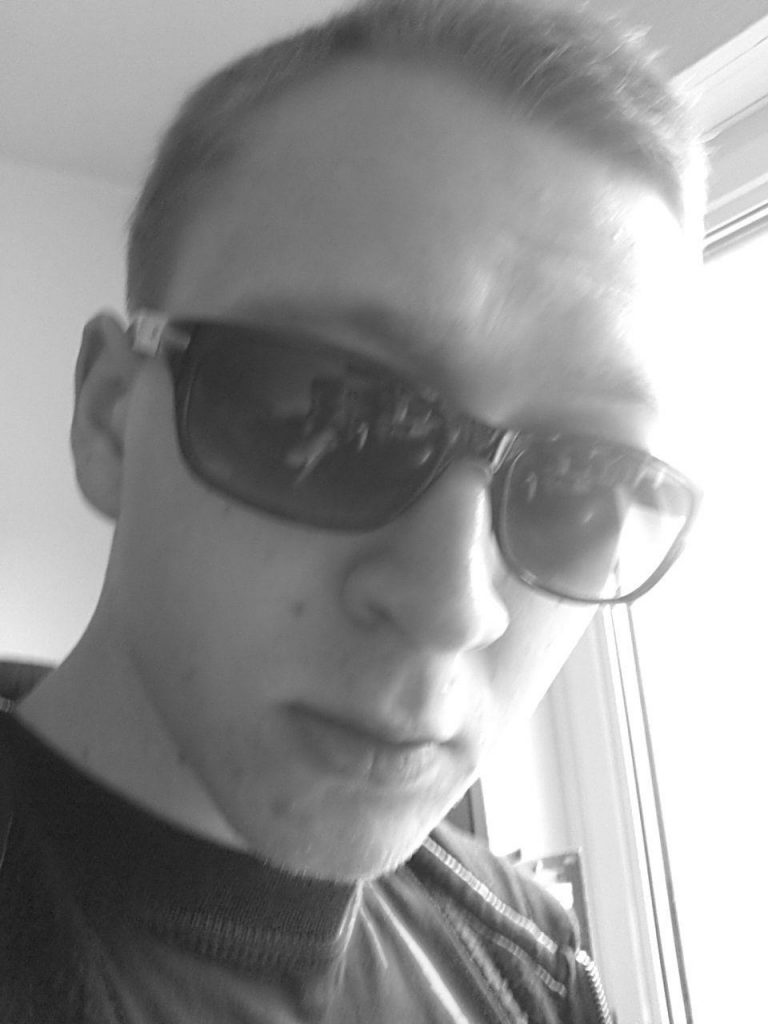 Yet what most shocks the reader, the viewer, but ought not to, is that Dmitrij Panov is not the only one to pursue this particular branching out to cyberspace and self affirmation. 
A report via news.com.au tells of Canadian, Derek Miller who died in 2011 aged 41 having built an audience and community over the course of ten years in which he stoically documented his ongoing demise.
Wrote Miller a month before his death on his own personal blog, Penmachine.com: 'I thought that if I ever needed (nappies) then admitting it would be humiliating for me,'
'But after almost five years of cancer treatment, including radiation, surgery, chemotherapy, vomiting, blood, bodily fluids of many others sorts, and an ileostomy, it's just 'meh'.
'My wife and I were in the car last week, and I simply said to her, 'I need to buy some (nappies).' She went and picked up a package for me soon after.'
A month later, his last post broke the internet.
'Here it is. I'm dead,' he began on May 4.
While death might be far off sometime in the future for this writer and you the reader and something we'd rather set aside, it is a stasis of life that every human being understands is waiting for them, if not now, eventually one day. And that perhaps is our fascination with the dying, those declared moribund and forced to deal with their very certain eventual death, now, not later.
On Panov's blog, he writes about not fearing death. He says he isn't afraid of dying or of being dead but: "When you're dying, there's still some life in you and sometimes I think that I'm afraid of life.'
Sometimes only in imminent death can we more clearly glean the paradoxes of life and our collective inertias ….