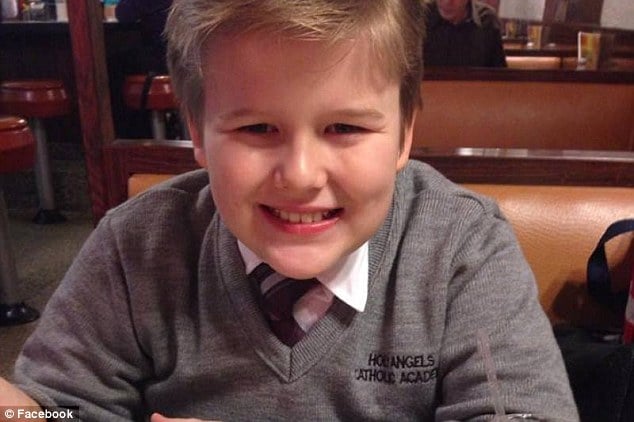 Danny Fitzpatrick suicide death; Why did school administrators come to believe that it was one student's own fault that he was being bullied?
New damning details reveal that school administrators at Holy Angels Catholic Academy demanding that bullied school student, Daniel Fitzpatrick submit to drugs and psychology testing.
Having complained of relentless bullying which led to Danny Fitzpatrick hanging himself at the family home attic come Thursday, the 13 years old parents claim the school instead subjected their son to child welfare investigators.
Daniel Fitzpatrick suicide. Does Holy Angels have blood on its hands?
According to a report via the nypost, the parents argue the school failed to address their son's bullying at the hands of fellow students. Instead, the implied suggestion was that something may have instead being wrong with their son, and not the behavior of tormenting fellow students.
Told Maureen Fitzpatrick, 'They called ACS on us in November 2015.'
Adding: 'Danny told us they [administrators] were asking questions: 'Do Mom and Dad drink? Do they feed you? Do they have clothes in the house?' 
'Next thing you know, 7:30 at night, I have an ACS officer at my door, and my son told him, 'I just want a friend.'
Relenting, Danny Fitzpatrick's parents agreed to drug testing and to a thorough investigation, which ultimately turned up nothing, they said.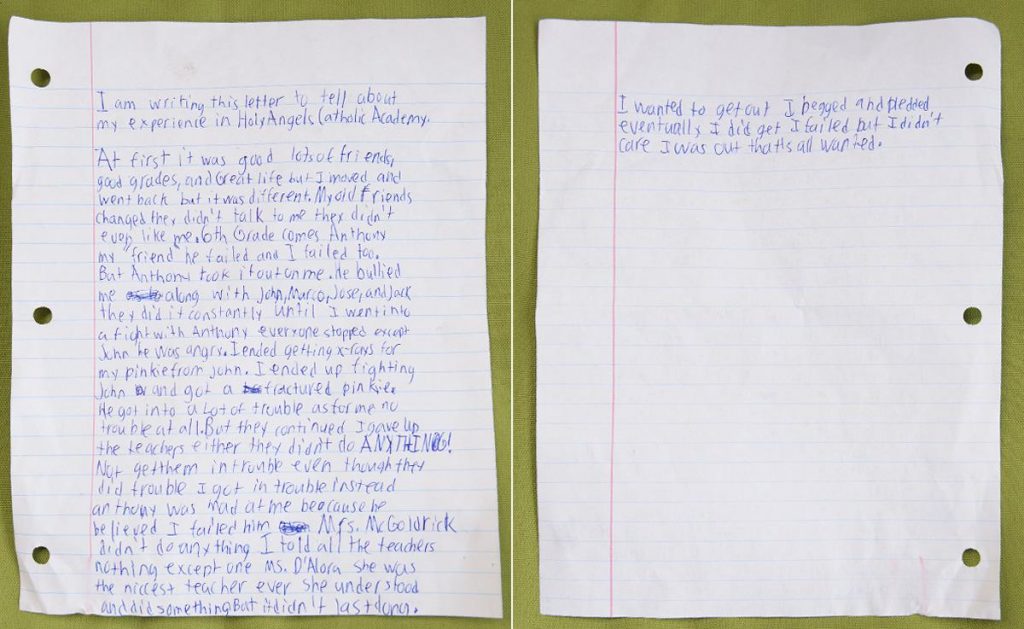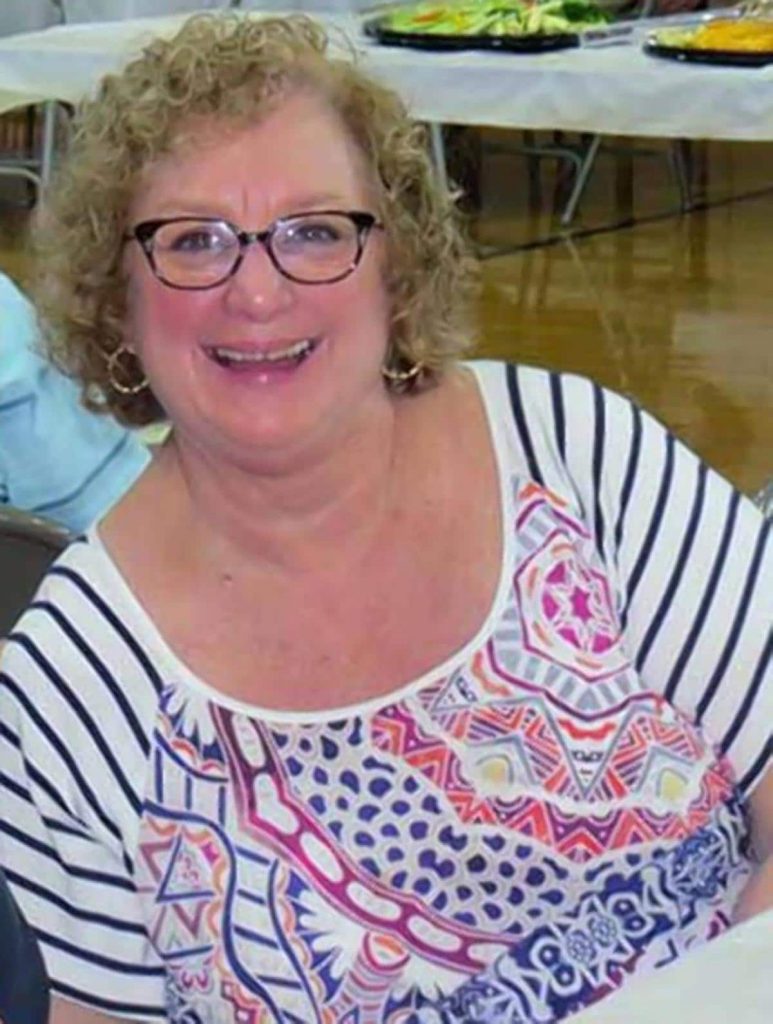 When the parents met with Principal Rosemarie McGoldrick, the school administrator suggested the bullying was 'just a phase' and would pass.
Except instead of passing, the bullying only intensified in coming months. Bullying which the 13 year old Bay Ridge, Brooklyn pupil sought to somehow bring to a quell.
By now outraged, Danny's parents arranged for him to start at another school in the fall. Until then the bullying continued unabated.
In their defense, school administrators said they 'did everything in their power' to help Danny and his complaints about bullying did not fall on deaf ears. Even going so far as to suggest that Daniel Fitzpatrick not continue being at the school, as he might not have the necessary psychological make up.
'Conflicts with other students were never ignored,' Holy Angels Academy said in a statement.
'The school provided counseling for Daniel, suspended students accused of bullying him, and met with those students parents.'
They also said that Danny attended three counseling sessions until his parents decided to discontinue the service.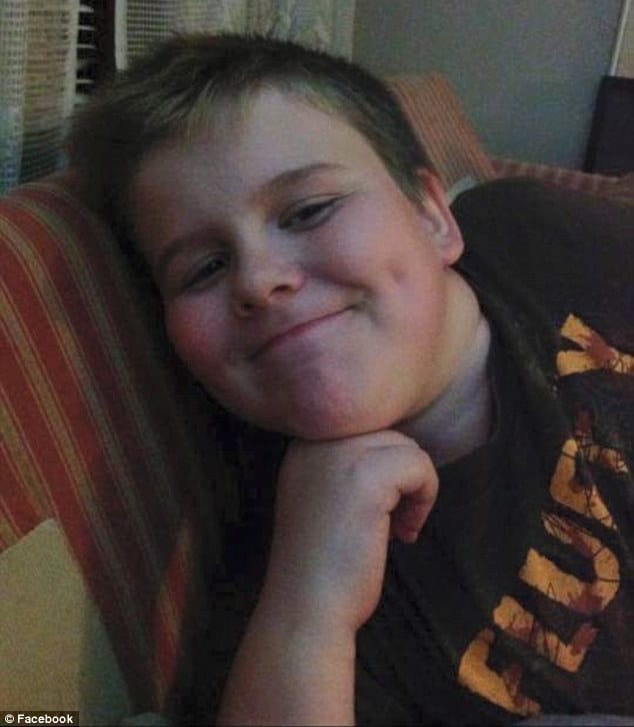 The parents claimed that this past spring, four or five boys from the school ganged up on him on school grounds in a fight that left Danny with a fractured pinkie.
Instead of coming to Danny's aid, Danny's parents said administrators put all the boys in a room to ask what happened.
Told Maureen Fitzpatrick: 'How do you conduct an interview with the victim and his attacker in the same room?'
'If he said what happened, it would come back to him tenfold.'
By then, Danny trusted no one.
'Not the teachers, not nobody,' said the mom. 'He didn't want to report anything or [have] us writing letters. Nothing.'
Added Danny's mother: 'I'll never have my baby back.'
A wake for Danny is scheduled Monday and Tuesday at Harmon Funeral Home on Staten Island. A funeral Mass will be said Wednesday at Sacred Heart Roman Catholic Church in Staten Island.
'Monsters,' the boy's anguished dad, Daniel, called his son's young tormentors in a Facebook video posted Saturday.
'My son didn't have a violent bone in his body. He had a heart of gold.'
ACS, McGoldrick and the Diocese of Brooklyn have to date declined requests for comment.