Daniel Fitzpatrick suicide. Does a Staten Island school, Holy Angels Catholic Academy bear culpability for a student taking their own life?
Daniel Fitzpatrick a 13 year old Staten Island school boy has died after hanging himself at his family's attic. A suicide which the youth blamed on his school failing to put an end to bullying he had been relentlessly subjected to.
The Holy Angels Catholic Academy student's death comes after the teen documented in a suicide note how he felt he had exhausted all options of intervention, with the teen accusing the Bay Ridge, Brooklyn school of purposefully turning a blind eye to his suffering.
'I gave up,'  the teen scrawled on two sides of a single sheet of paper.
'The teachers . . . they didn't do anything.'
In his suicide note, which he first took pen to paper on June 30th, a full 5 weeks prior to hanging himself, but never mailed, Daniel Fitzpatrick documented being badgered over his weight, grades and his innocent heart, and how he'd pleaded to his school for help, but to no avail.
News of Daniel Fitzpatrick's death came after one of his elder sisters found her younger brother's body circa 5.30 pm Thursday.
Danny Fitzpatrick school admin thought he was the problem
In a bid to bring awareness to their son's plight, Daniel's family decided sharing on facebook their son's agonizing note, where they now hope to hold the school accountable for their son's death.
Wrote the youth: 'At first it was good. Lots of friends, good grades and a great life, but I moved and went back and it was different,'
'My old friends changed, they didn't talk to me, they didn't even like me.'
The 13-year-old then wrote about a fight he had with a student and former friend, which led to the other pupil being punished. His former friend blamed him for getting in trouble, which in turn worsened the bullying.
Wrote the youth: 'They continued, I gave up, the teachers either they didn't do anything! Not get them in trouble even though they did trouble, I got in trouble instead because [the student] was mad at me because he believed I failed him.
'I told all the teachers nothing except one… she was the nicest teacher ever she understood and did something but it didn't last long.
'I wanted to get out, I begged and I pleaded. Eventually I did, I failed but I didn't care. I was out that's all I wanted.' 
Daniel wrote his letter on June 30, as he wanted to make sure others knew of what the youth construed to be the mistreatment at the hands of the school.
'Mom I want them to know what they did to me and how I feel,'  the youth's mother, Maureen Fitzpatrick recalled her son telling her. 'I want them to hear my story.'
At the time, Daniel was set to start fall session at another school, Brooklyn's Xaverian High School according to the New York Daily News.
Of note, the letter was written after the school recommended Daniel repeat seventh grade — at another school.
In their recommendation, Holy Angels according to Daniel's father, suggested that it wouldn't  be a 'good environment' for Daniel to be a grade behind, that it might 'damage his psyche.'
A claim which hints at Holy Angels being somewhat cognizant of what went on at school or at least what Daniel Fitzpatrick was being exposed to.
Told the mother via the nydailynews: 'Danny said that he was afraid of his teachers. He felt like the whole school knew what was going on and was laughing behind his back. They humiliated him,' 
'My son shouldn't have to die to be heard. There's something wrong with the adults in authority positions when kids can't go to them for help.
'No parent is supposed to bury their child.'
His parents also insist that one of Daniel's teachers called their son 'lazy' in front of other students. 
His sister, Kristen, said the teacher in question often made a deliberate effort to embarrass pupils – and would even publicly display low test scores to shame those who did not perform as well as others. 
Underscoring the seriousness of the family's claims are allegations that the Fitzpatrick family along with their son had brought their concerns directly to school administrators in the past only to receive no support, save for the suggestion to change schools.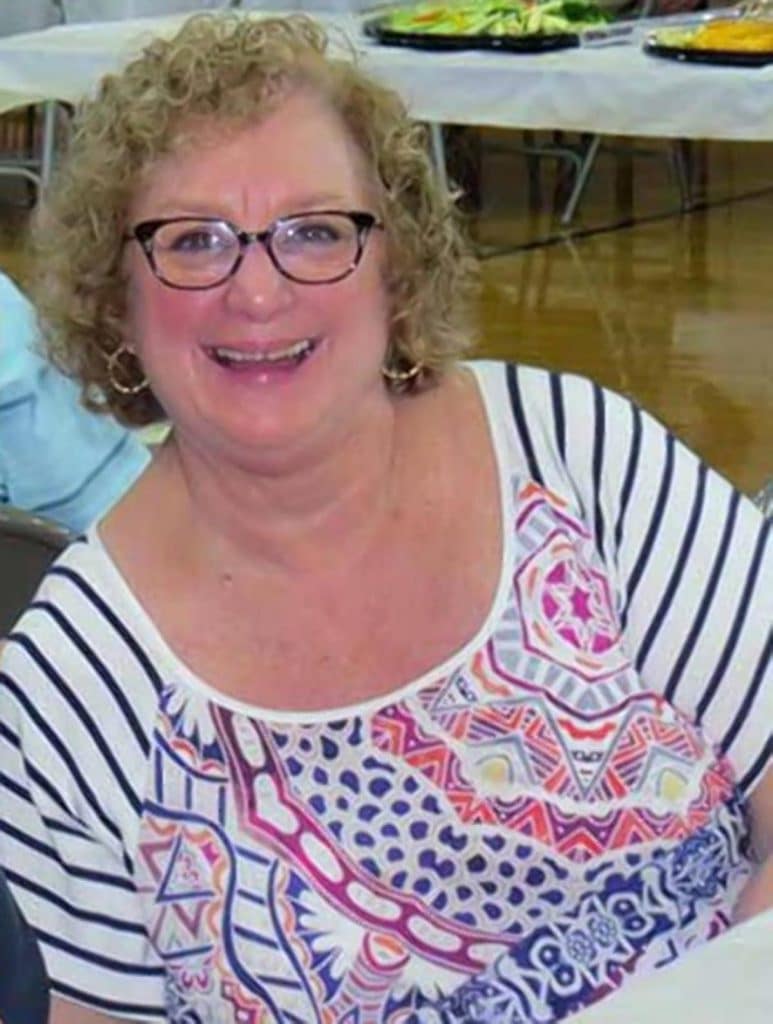 Repeated efforts to have Holy Angels Catholic Academy's principal, Rosemary McGoldrick, respond to Daniel Fitzpatrick's suicide to date merited no response.
The Brooklyn/Queens Diocese said it is 'reexamining' its policies around bullying in the wake of Daniel's death.
Offered a spokesperson: 'The principal, teachers, and staff of Holy Angels Catholic Academy are heartbroken over the loss of Danny Fitzpatrick,'
'We take the issue of bullying very seriously and address every incident that is brought to our attention.'
Reflected the dead teen's mother over the weekend: 'The school tried to sweep the problem under the rug to preserve their image.'
Adding: 'My son is not supposed to be dead,'
'My son is supposed to be playing football. My son is supposed to be home with his family.'