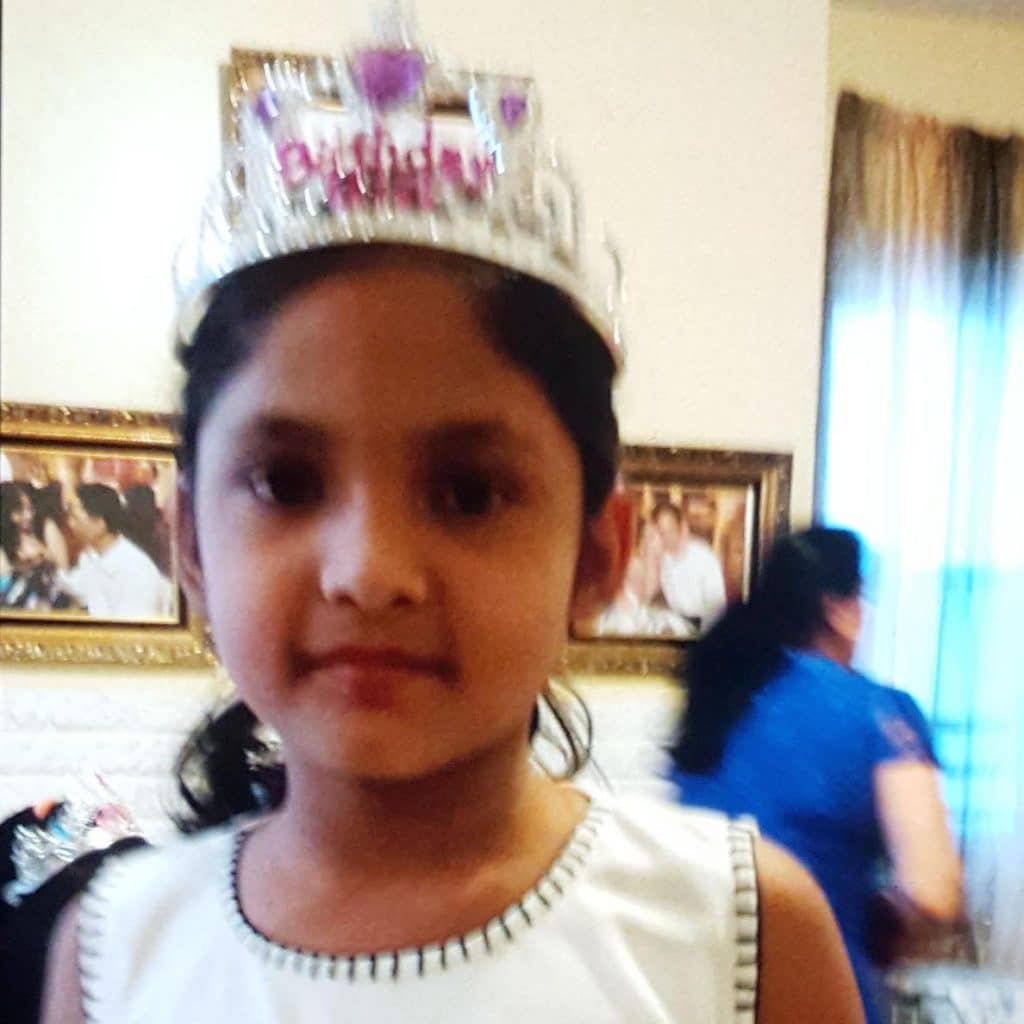 How did Ashdeep Kaur a nine year old Queens girl come to die? Step-mother, Arjun Samdhi Pardas being eyed in mysterious death.
The death of 9 year old Queens girl Ashdeep Kaur who was found found unresponsive in a bathroom has led to authorities eyeing the girl's stepmother as a possible suspect.
The slant in police investigations comes after the victim was found deceased in an empty bathtub in her home at 95-50 112th st in Richmond Hill by a neighbor, Friday evening circa 6pm.
Police told of Ashdeep Kaur being unresponsive and unconscious. She was found in the bathtub, wearing no clothes, with no water running. At the time police told of observing no obvious signs of trauma.
According to a report via the nydailynews, Ashdeep Kaur moved to Queens from India only three months ago where she lived with her father, Sukhjinder Singh, and stepmother, Arjun Samdhi Pardas, the latter of whom was supposed to be watching the girl at the time of her death.
Complicating matters was the stepmom was nowhere to be found at the time of the 9 year's old death, with cops describing the death of Ashdeep Kaur as suspicious.
A neighbor who shared part of the house — including the bathroom — called Ashdeep's dad at work and told him Pardas and his daughter had gone into the bathroom together, but then the stepmother, who came out alone, left the house.
Family members say the girl might have been abused, with Ashdeep Kau's uncle, Mankh Singh saying that his niece, 'didn't want to come here because her stepmother beat her.'
Told the uncle, 'I see some scratching on her hand.'
The medical examiner's office has not yet determined the little girl's cause of death.
Reiterated the uncle of the battered 9 year old Queens girl: 'She's like a princess, very nice girl,'
'Very happy girl, playing with everybody. Intelligent girl in school, very intelligent.'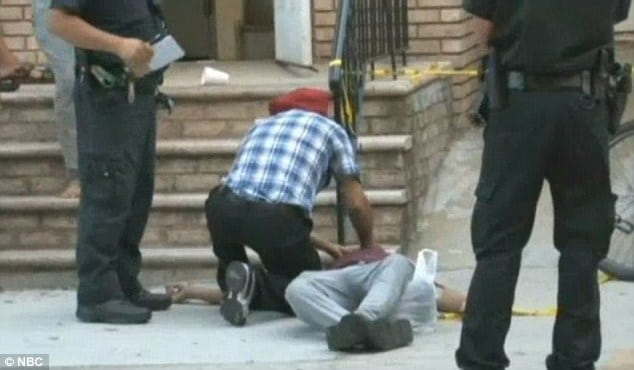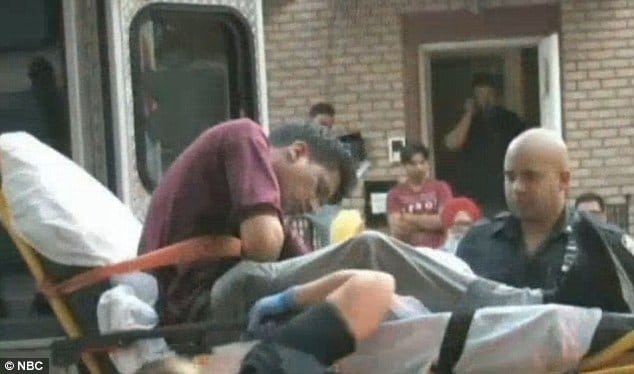 Upon finding out his daughter was dead, the father is said to have deeply despaired, breaking down in a flood of tears after racing back home from his job at Crown Fried Chicken, in Brooklyn.
Also breaking down was the girl's mother who received word of Ashdeep Kaur's death back in India. It is understood that both girl's parents were divorced.
The missing woman, who was deemed a 'person of interest' was eventually discovered just before midnight where she was taken in to custody. At the time, the woman was found at a separate address in Queens. How or why Arjun Samdhi Pardas who was supposed to be 'taking care' of the young girl ended up at an all together different address has yet to be necessarily understood.
Why the stepmother would have chosen to beat her stepdaughter has yet to be presupposed, as investigators continue to 'question' Pardas through the course of Saturday.
At present authorities have not told of any charges being pressed as they insist Pardas is not as of late Saturday morning a suspect. Or is she?