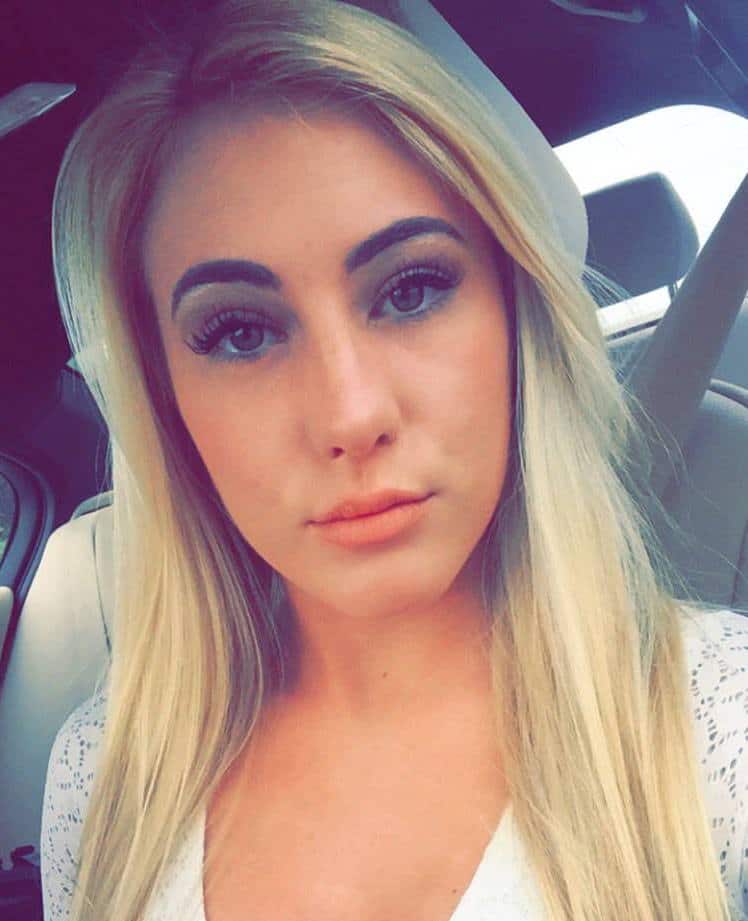 How Willow Martin a Connecticut stripper came to be found afoul of the law. Misadventures of a peeved dancer. 
Making her tabloid debut is Connecticut stripper, Willow Martin who has been charged with arson and burglary after stuffing a van's tailpipe with a potato amongst other indelible acts of retaliation.
That incident in turn led to authorities booking the 19 year old stripper on more serious charges, including second degree arson in connection to Martin also setting a business on fire over a dispute over money.
According to a report via the Hartford Courant, Willow Martin of Naugatuck appeared on Tuesday in court where attendees heard how the stripper took matters into her hand after a purported amount of money was never fully paid to her.
Matters came to a head when Martin set masonry business, MTM Masonry in Prospect on fire after the property's owner was slow to make good on money Martin claimed he owed her.
Of note, the court heard how the business belonged to the stepfather of Martin's best friend and fellow stripper, Breonna Constantino. Raising the awkward question how the man came to owe Martin money he had declined to tend to Martin?
Reports tell how Constantino and Martin began a friendship while working as dancers at the Hollywood Connecticut Strip club in Southington, but eventually fell out over a sum of $1200 Martin lent to the father during a 'trip' to Wildwood, New Jersey last summer.
According to an arrest warrant, Constantino was slow to repay the money which infuriated Martin so much she set fire to the business.
Investigators determined the cause of the September 15, 2015 fire was arson and that it was started by gasoline.
But there's more.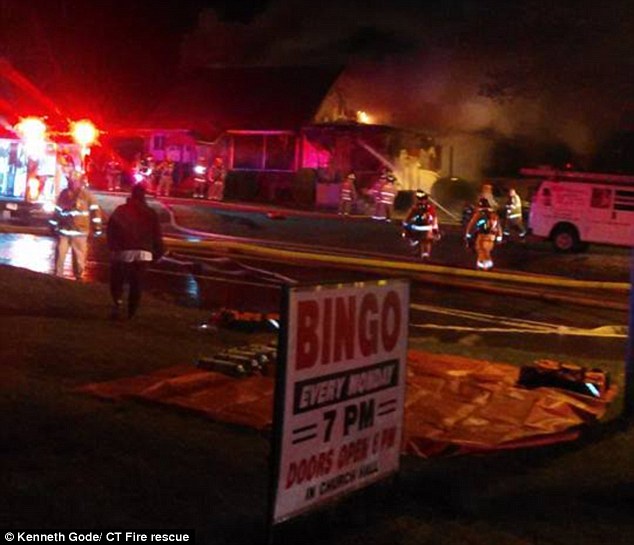 On the night of the fire, Constantino's stepfather was about to make his way to the business after being alerted of the fire only to find a potato in his vehicle's tailpipe.
Once at the scene, he handed the potato over to police who processed it for DNA, before eventually tying it to Martin's 28-year-old boyfriend, Matthew Garguilo.
From there, the boyfriend confessed how Martin was the one who put it in the exhaust pipe. He also admitted she set the fire and that he was was with her when she did it.
According to the arrest warrant, the boyfriend insisted he did not set the fire nor did he want to help, but that he ended up going along with it because he worried his girlfriend would find another guy.
He told police he took a gas can and a hammer from his house before driving Martin to Prospect where he watched her force her way into the business through a window while he stayed outside.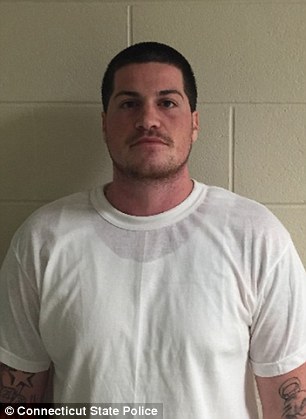 According to the boyfriend, Constantino had paid a majority of the money back to Martin, with about $300 to $400 remaining of what she owed her.
Following the fire, Willow Martin refused to speak to police but Constantino told officers about their friendship and the falling out, and how she suspected Martin had set the fire.
She also told police she suspected Garguilo was involved, according to the warrant.
A second witness who started dating Martin after Garguilo was sent to prison on unrelated charges told officers Martin had told him about the fire and potato.
Last Thursday, Garguilo was charged in connection with the fire with second-degree conspiracy to commit arson, third-degree conspiracy to commit arson, first-degree conspiracy to commit criminal mischief and conspiracy to commit possession of burglar's tool, according to WTNH.
He remains jailed on $20,000 bail.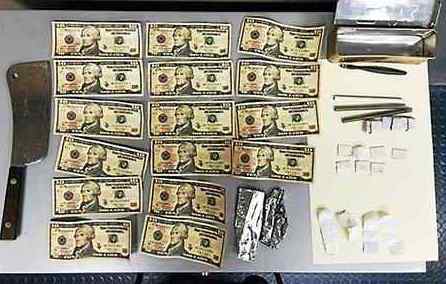 It wasn't until a June 13 incident in which our collective hero tried passing off counterfeit money to pay for the toll at the George Washington Bridge in Fort Lee, NJ that the long arm of the law finally reached up to Willow Martin.
According to a report via NJ.com, Martin had given a toll booth clerk three fake $10 bills.
When police arrived, they said they smelled burnt marijuana in her car and began a search.
According to heavy, Martin also was seen tossing a small bag from her pocket book onto the back seat of the car, police said. The bag contained 10 envelopes of heroin and drug paraphernalia, police said.
They also found 13 counterfeit $10 bills, a large knife described by police as a "cleaver," 31 other glassine envelopes containing heroin, and a burnt marijuana cigar in the car, Pentangelo told the news site.
In the interim, our collective hero was also charged with third-degree burglary, first-degree criminal mischief, attempted first-degree criminal mischief, possession of burglar's tools and five counts of conspiracy.
In the interim, Willow Martins is being held on $110,000 bail pending arraignment on Wednesday and it could not be determined if she has an attorney.