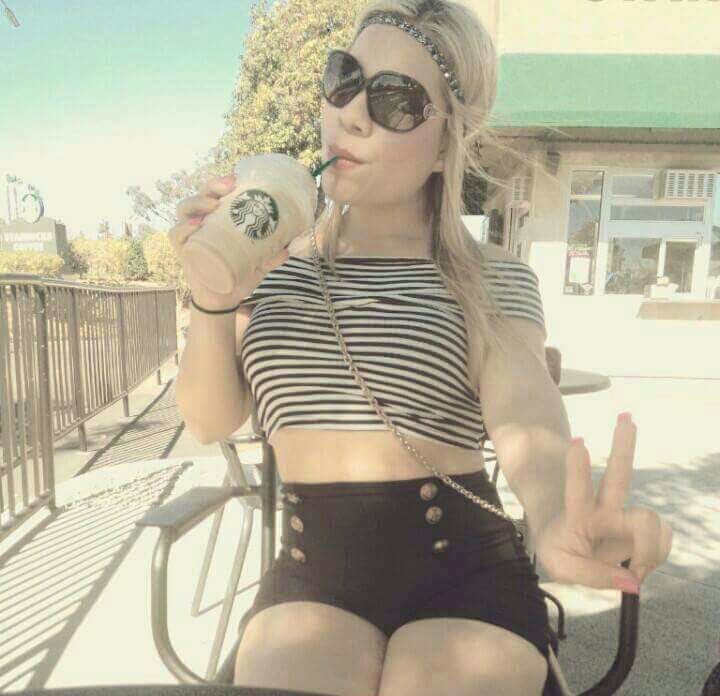 Stacy Sanchez DUI: How one Oceanside California woman's drunk driving expedition led to one homeless man losing his life. Careless abandon or reckless negligence?
Stacy Sanchez a DUI suspect is facing vehicular manslaughter charges after hitting a homeless pedestrian and then driving a mile with his body wedged in her windshield, Monday morning.
Arrested outside her Oceanside, California home after attempting to flee by foot from her wrecked car with the victim still wedged inside, police say the 29 year old woman had been out drinking the night before.
The man's death came after Sanchez smashed into the pedestrian on the sidewalk, as he walked along Mission Avenue, hitting her victim with such force that his head was resting on the passenger seat. His severed leg lay by the trunk after flying through the back window.
The collision occurred shortly before 6:30 a.m. in the 4000 block of Mission Avenue, police spokesman Ryan Keim said via  Fox 5 San Diego.
Witnesses told Esteysi Izazaga Sanchez as she is officially known, getting out of the car screaming when she arrived back in the cul-de-sac where she lived. She then walked around the corner and entered her home.
A report via the dailymail tells of neighbor, Edgar Esparza leaving his house and noticing the car with the body still on the windshield.
Upon the teenager asked Sanchez what had happened, the woman non-plussed replied, 'everything was fine.'
Or was it?
Nevertheless the teen added that her clothes suggested that Stacy Sanchez had been on a night out. 
When paramedics arrived, the pronounced the pedestrian dead at the scene.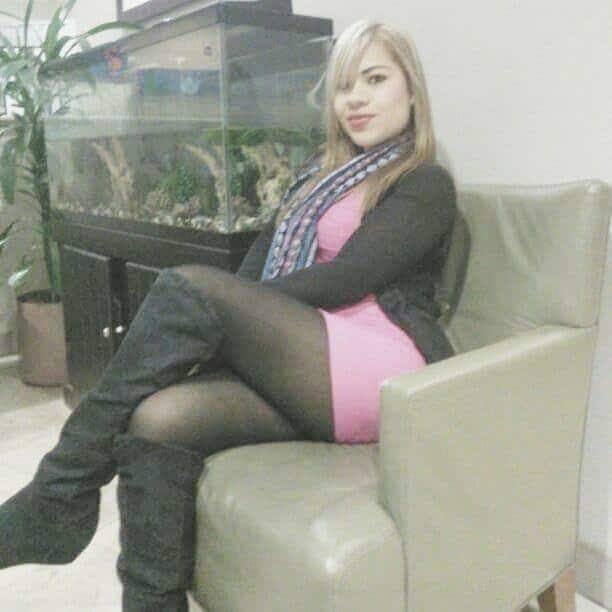 Investigators were seen placing evidence markers where his wallet, keys and pants had been found. 
They also had to cover Sanchez's car with a tarp sheet so neighbors couldn't see his body.
Police believe Stacy Sanchez's victim had been walking to a soup kitchen when he was knocked down.
Residents in the area said he was homeless, but they didn't know his name.  
Sanchez told cops she had been drinking in several bars that night and was on her way home when she allegedly hit the man.
Sanchez was taken into custody and she is now facing drunk driving charges. 
Her bail has been set at $130,000.