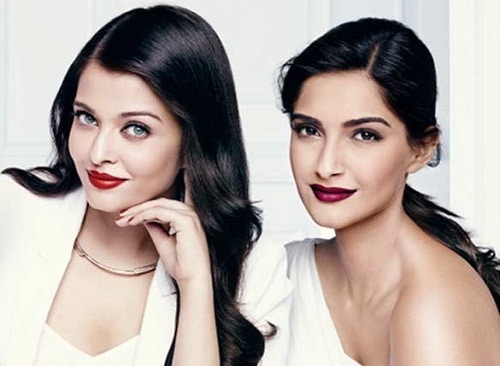 7 Celebrities who look lovely without make-up: Looking glamorous and beautiful sometimes is simply just skin-deep. Celebrities who make it look natural.
Let's face it. As stunning as movie stars appear on screen, it's often evident how most of them wouldn't be the glamorous divas in beautiful gowns without the generous help of professional make-up and even Photoshop. But it's hard to refute how stunning some of them are outside of glossy magazine covers and music videos.
1 Aishwarya Rai-Bachchan –The Diva
The former beauty queen and actress wowed the crowd at the recently held Cannes Film Festival with her bold purple lipstick and exquisite cream gown, but there's denying how striking Mrs Rai-Bachchan looks without make-up. With her long luscious locks left loose and face clear of make-up, she managed to look fresh-faced and ready for the day, reminding us just why she'll forever be the Miss World we fell in love with as a nation.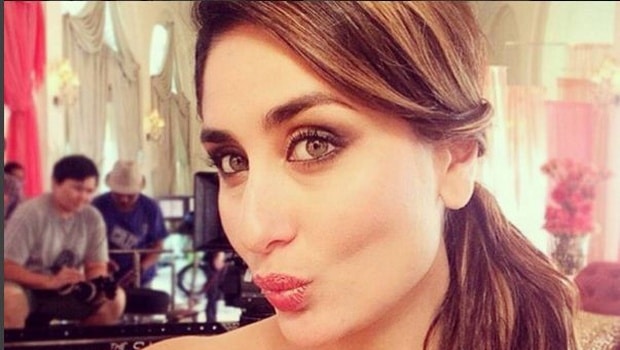 2 Kareena Kapoor- Bubbly and Energetic
Kareena may be the face of many beauty products and one of the most bankable film stars in the country. Whether it's her glam avatar in Kabhi Kushi Kabhi Gam or sombre girl-next-door role in 3 Idiots, she's got the face of a goddess. And here she is spotted sans make-up, looking every bit the beautiful heroine, she is, with a naturally sculpted face and angular cheekbones that need little contouring. Chapped lips and bags under eyes have never looked this good!
3 Alia Bhatt- Petite and Cute
It's amazing how much progress Alia Bhatt has made in the film industry, with a number of blockbusters under her belt already. While she's certainly proven her acting prowess, it also doesn't hurt that she's every bit as adorable looking while dressed in casual wear and no foundation. Here she is pictured with zero make-up, with flushed cheeks and clear.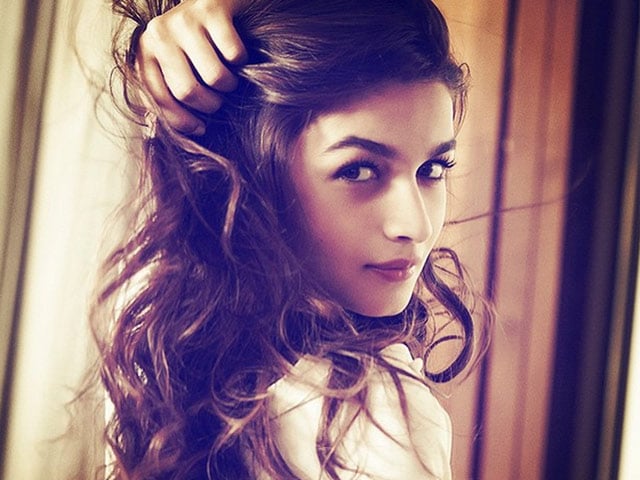 4 Deepika Padukone- Elegance personified
Deepika won our hearts with her brilliant performances in Ram Leela and Bajirao Mastani with her riveting presence and isn't any less impressive looking without all the make-up and props, looking just as lovely with her shapely jaw-line, symmetrical features and gloss-free lips.
5 Kangana Ranaut- The Lovely Desi Dame
Known mostly for her note-worthy performances and gorgeous curly hair, Kangana Ranaut is a certainly a beauty with a lot of credibility. And here she is looking exuberant with her hair tied back and sporting a pair of glasses, showing us she looks great with or without her make-up on.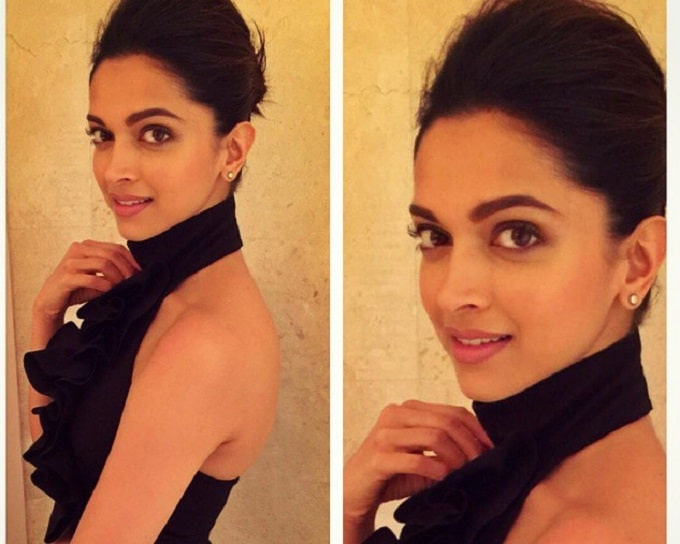 6 Sushmita Sen- Epitome of womanhood
Another former beauty queen known for her svelte figure and gorgeous smile, Sushmita Sen looks striking with her face an even dusky complexion and a couple of dark circles under her eyes isn't going to stop her being the gorgeous-smiled Bong beauty that she is. And here she is, pictured in a simple ponytail and zero make-up.
7 Sonam Kapoor – Intelligent and Gracious
Sonam Kapoor has firmly established herself as a household name in the industry and is the poster child of Bollywood fashion, after all. So it does come as a pleasant surprise to see Ms Kapoor in her super laid-back boxers and hair tied back, smiling her winning smile with no make-up or airbrushing.