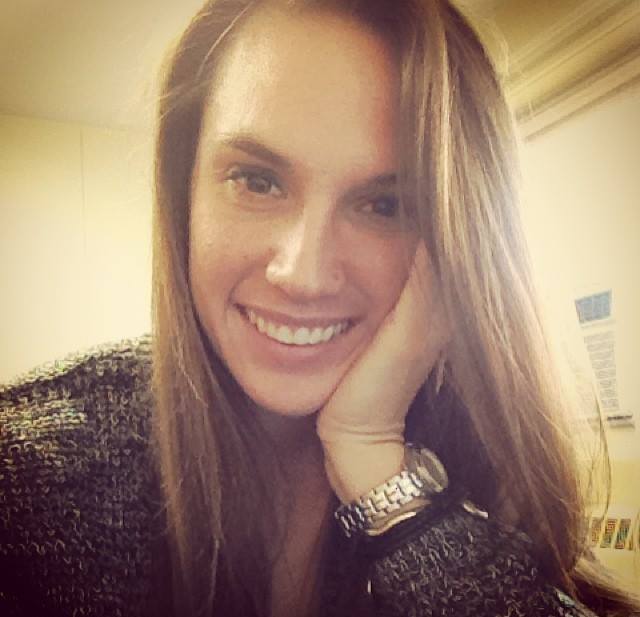 What led to Matthew Benner intentionally setting fire to Amanda Strous apartment? A case of unrequited love, admiration or jealousy as she was set to marry her sweetheart?
Authorities have arrested Matthew Benner, 28, in connection with the death of college campus counselor, Amanda Strous, 27, whose Charlotte, North Carolina apartment was 'intentionally' set on fire.
The woman's death comes despite being pulled from her burning second floor apartment Saturday, 5.30 pm, when she later died from her injuries at a hospital.
Authorities would later rule the incident arson, telling that the counselor's home had been purposefully set on fire.
Ruling Amanda Kay Strous' death a homicide, police Monday afternoon, arrested Matthew Thomas Benner in connection with the death of  Strous who had been a counselor at Central Piedmont Community College. 
There's been an arrest in the death of Dallastown grad Amanda Strous https://t.co/5dMHPHuXHE pic.twitter.com/XnD7TURah9

— YDR online (@ydrcom) June 20, 2016
Of note, a report via CBS Charlotte told of Matthew Benner, a field services representative for an air traffic control software company, Adacel, according to his linkden profile having lived in the apartment above Strous.
Incriminating the man, the outlet told of Matthew Benner at the time of the fire, standing outside Strous' apartment with blood on his hands telling neighbors not to enter. He then ran when he heard police sirens.
Prior to an alarm bell going off as the fire raged, neighbors told of hearing a scream so loud that they would never forget.
An interview with Strous' room-mate who at the time was away, told of Benner 'always seemed to be around.' The room-mate, a female added that Benner was 'socially awkward.'
A neighbor interviewed by the Charlotte Observer at the apartment complex recalled seeing Strous and a man she believes to be Benner arguing loudly in a breezeway earlier this year. The neighbor said she couldn't make out details of the conversation.
It's unclear what, if any, connection that argument had to Benner's killing.
Since taken into custody with the Nye County Sheriff's Office in Nevada, Charlotte-Mecklenburg police and the U.S. Marshals Service had been expected to press charges against Matthew Benner with first degree murder and arson according to WBTV.
Up to his arrest, records showed Benner not having a criminal record.
A report via the Observer quoted Amanda Strous's mother, Crystal, who told, 'This was the only weekend that she was alone down there.'
Benner's arrest comes after he was found sleeping in his truck outside a hotel after cops were able to locate the wanted man by tracking his cellphone via GPS. Nye County Sheriff's officials allege Benner confessed to the crime during a police interview.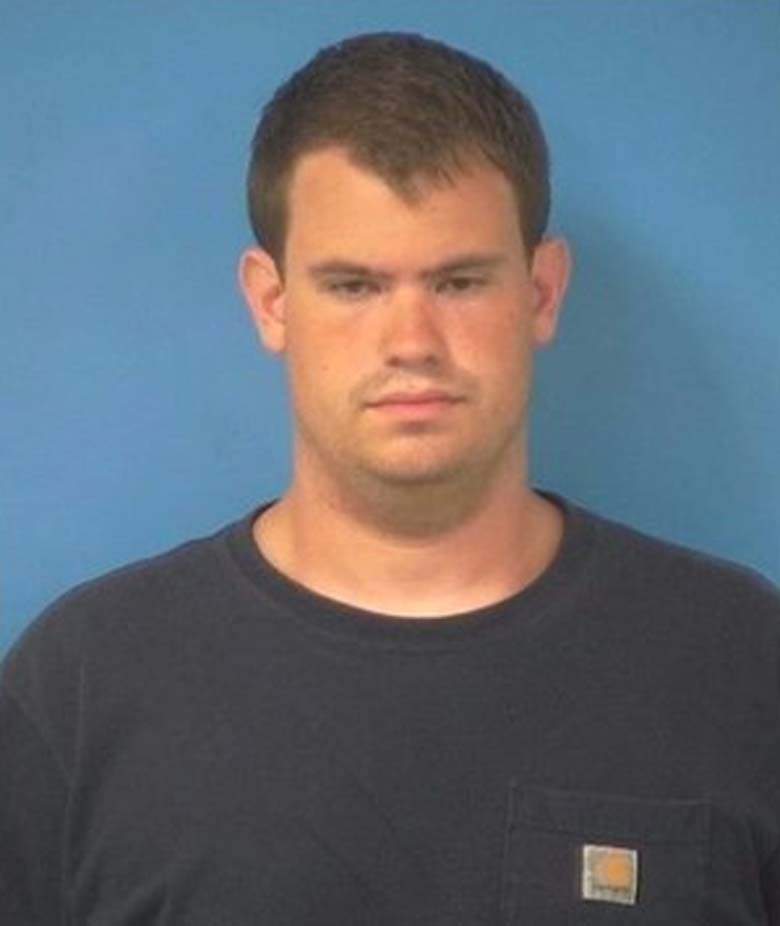 A statement from Central Piedmont Community College read as follows: 'She helped students plan their academic paths and helped them be successful in their programs of study,'
'The college is deeply saddened by Amanda's death. The thoughts and prayers of the college community are with Amanda's family, friends and coworkers.'
She was reportedly engaged and set to be married in two months to Cory McCleaf.
Prior to her death, Amanda Strous was a NCAA championship-winning field hockey player at Shippensburg University in Pennsylvania, according to a tribute to her posted on the school's website.
Having graduated in clinical mental health and psychology, Strous had only moved to North Carolina after her fiance landed a post there in October. Leading up to her upcoming marriage, the couple had been living apart until their wedding which had been planned for July 30th.
In the aftermath of Amanda Strous's death, her friends have been paying tribute to the fallen woman on Twitter using the hashtag #FlyHigh22. A reference to her squad number.
At the time of publishing, a Go Fund Me page for Strous has raised $18 700 (out of a $20 000 target) to help family meet funeral expenses.
A vigil is scheduled for Strous in York, Pennsylvania, on the night of June 20.
Images via facebook.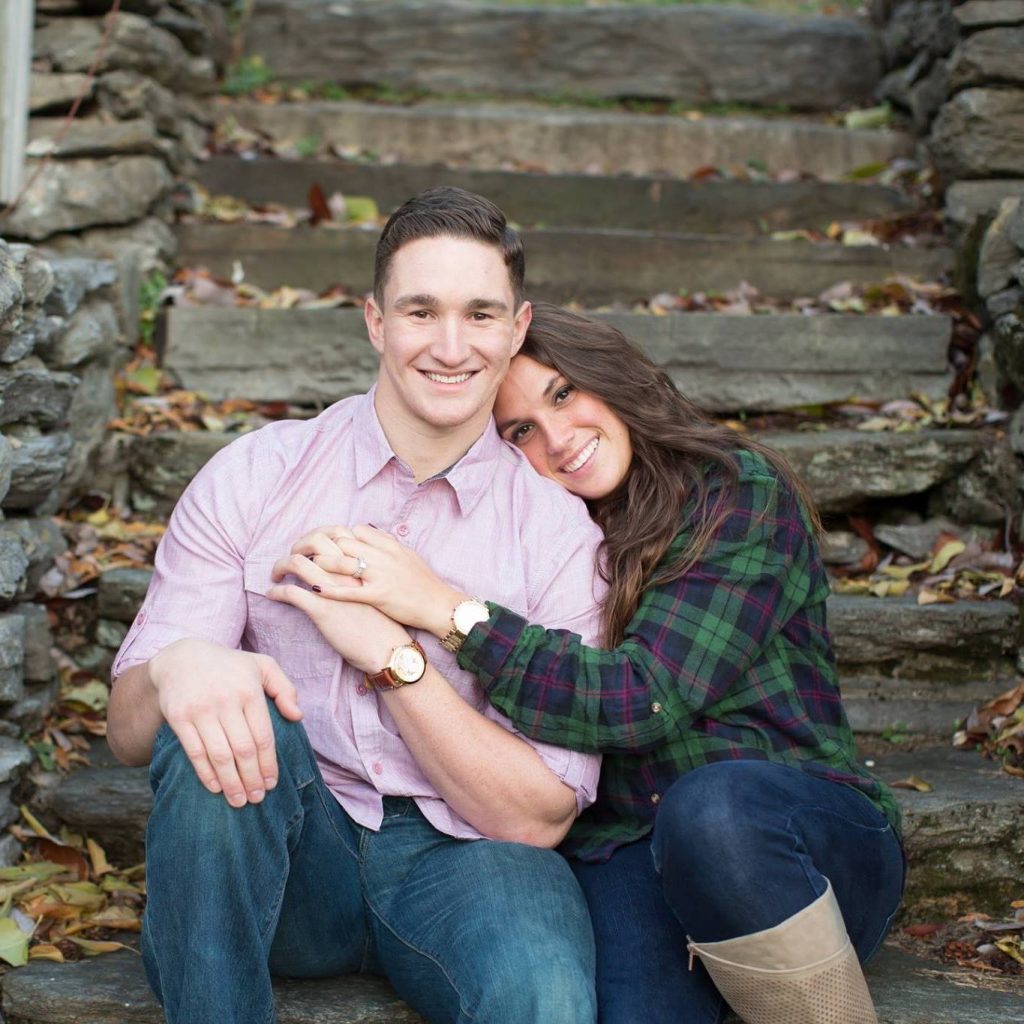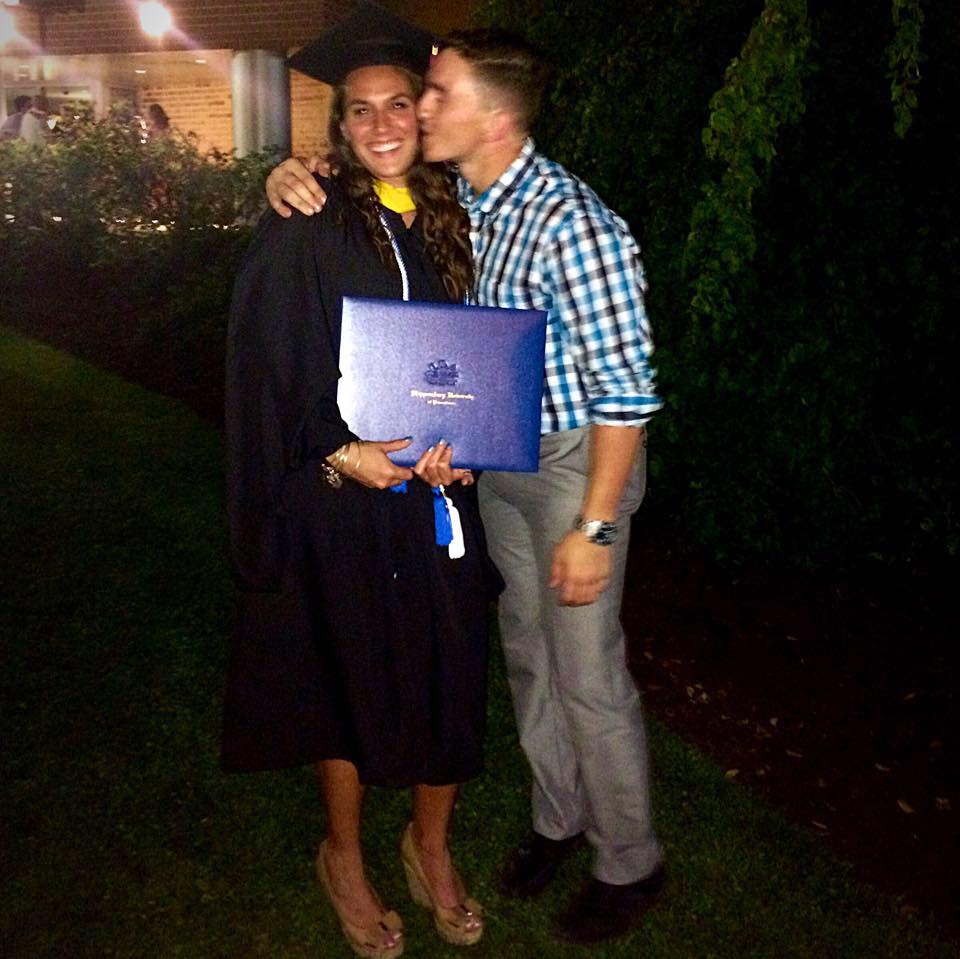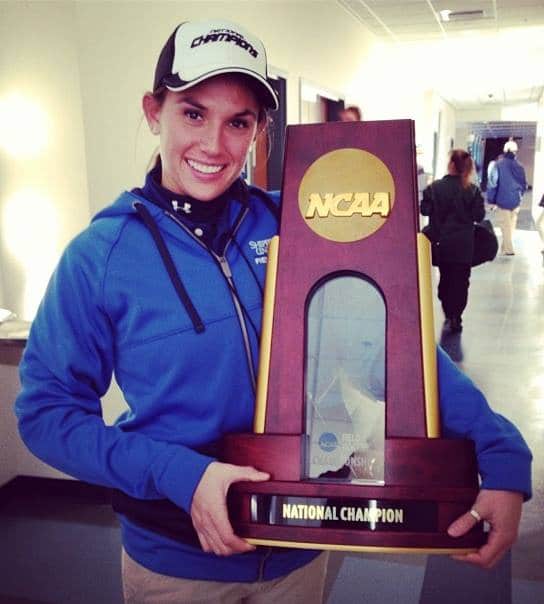 Vigil for Amanda Strous, Drown grad killed in intentionally set S.C. fire. pic.twitter.com/dTg0FFAD8u

— Sean Philip Cotter (@SPCotterYD) June 21, 2016
Friends, coach, fmr teammates gather at field to honor Amanda Strous. Thankful to hear of an arrest made. @CBS21NEWS pic.twitter.com/ozIG34dAJf

— Sara Small (@SaraSmallTV) June 20, 2016
Neighbors, friends have left flowers for Amanda Strous. pic.twitter.com/GtxhTfaQ66

— ChristianFlores WBTV (@C_FloresWBTV) June 19, 2016