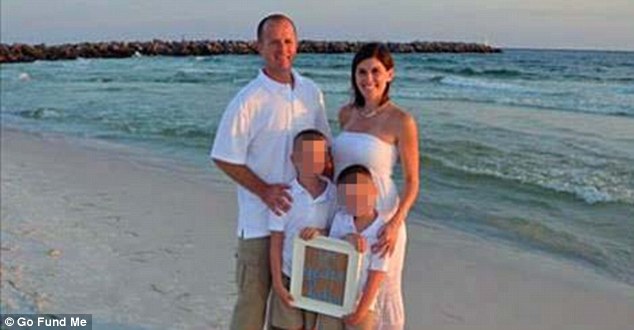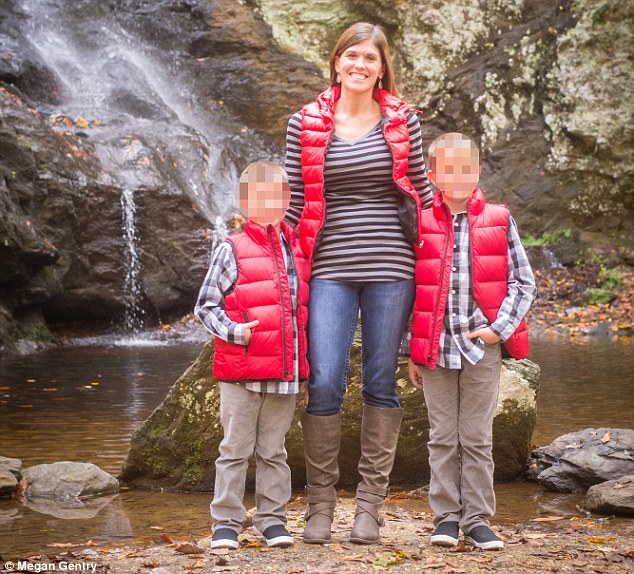 Jenna Wall murder: How an acrimonious divorce led to one mother in law, Elizabeth Wall taking matters into her own hands.
Elizabeth Betsy Wall a 63 year old woman has been arrested after shooting dead her former daughter in law, Jenna Wall, after allegations that the 35 year old, Cobb County, Atlanta kindergarten teacher had been ensconced in an affair.
The shooting according to ajc happened at Jenna Wall's parent's Powder Springs, Wyndham Woods Drive home after their kindergarten school teacher daughter had moved back in with her two children into the childhood home she had grown up in following the beginning of acrimonious divorce proceedings involving her husband.
Leading into the shooting, Jenna Wall's estranged husband, Jerrod Wall, a DA investigator, accused his estranged wife, a 'beloved' Cobb County kindergarten teacher of having an affair with a former high school sweetheart.
While investigators declined to provide a motive into the killing, court records cited by ajc showed the estranged couple amidst a 'messy break up' and custody battle over their two sons, ages 7 and 8, with Jenna having first filed divorce papers against her estranged husband who in turn filed counter claim divorce papers against her.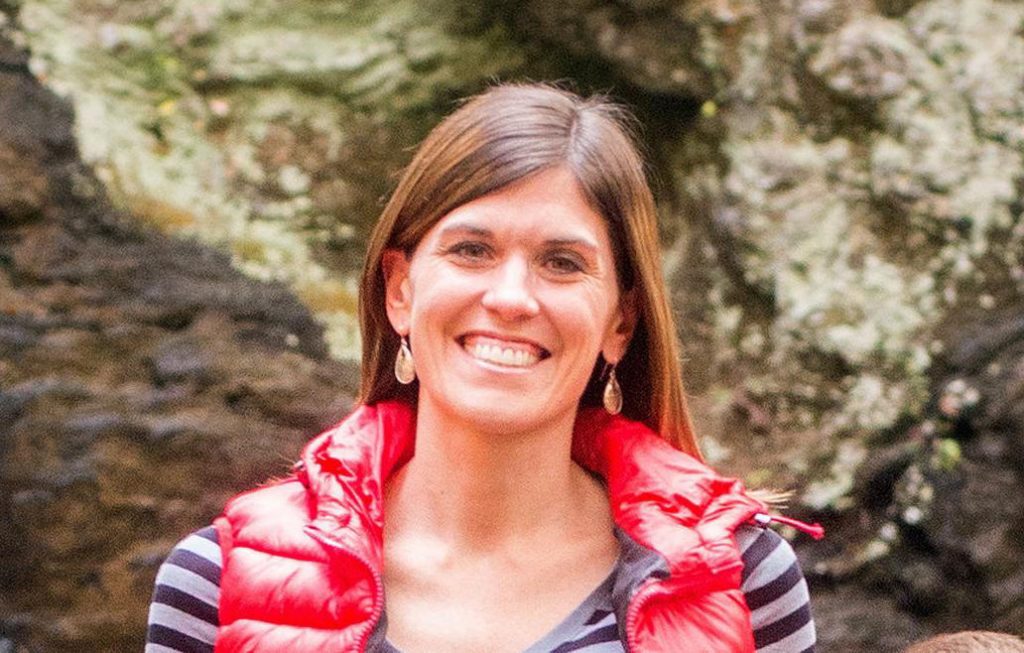 In filed papers in April, Jerrod Wall accused his wife, a Kemp Elementary kindergarten teacher of allegedly cheating on him with her boyfriend from high school.
'My passion has also been working with children,' wrote Jenna Wall on her school blog.
Pictures on the blog showed a happy mother with two smiling boys, who she called the 'most precious gifts from God.' Nowhere on the school website was there a mention of her husband.
The Walls who first married in July, 2004, separated last year, with Jenna Wall and the couple's two kids moving back into her parents' home. But, in his divorce filing, Jerrod Wall alleged that his soon-to-be ex-wife and her new lover interfered with his relationship with the boys.
According to the estranged husband, Jenna Wall reconnected with her former flame on social media in 2013, and a year later they started meeting up in person. The pair according to the claim texted and emailed on a daily basis, and at least once, Jenna Wall had the man over for a romantic rendezvous while her two sons were home.
At the time of the Jenna Wall's murder, her estranged husband had petitioned the court for custody of their two sons.
A police report tells of Elizabeth Wall having gone to Jenna Wall's home Thursday morning and putting her grandsons in her car before calling her son at work in the District Attorney's Office. She told Jerrod to come get his kids , with the mother in law having not answered her son when he called her back.
With the boys buckled into the car out front, Elizabeth Wall went back into the house and shot Jenna Wall.
As Jerrod Wall drove to the house, he spoke with one of his sons on the phone. According to police records, the son said he could hear gunshots coming from inside the house, where his mom and grandma were.
When the DA investigator got to his estranged wife's home, he found her dead in the kitchen. His mother was sitting in the living room holding a gun to her head.
Police arrested Elizabeth Wall and charged her with murder, aggravated assault, possession of a weapon during the commission of a felony and third-degree cruelty to children. She was denied bond Friday.
Elizabeth Wall next scheduled is set for July 12 in Superior Court.