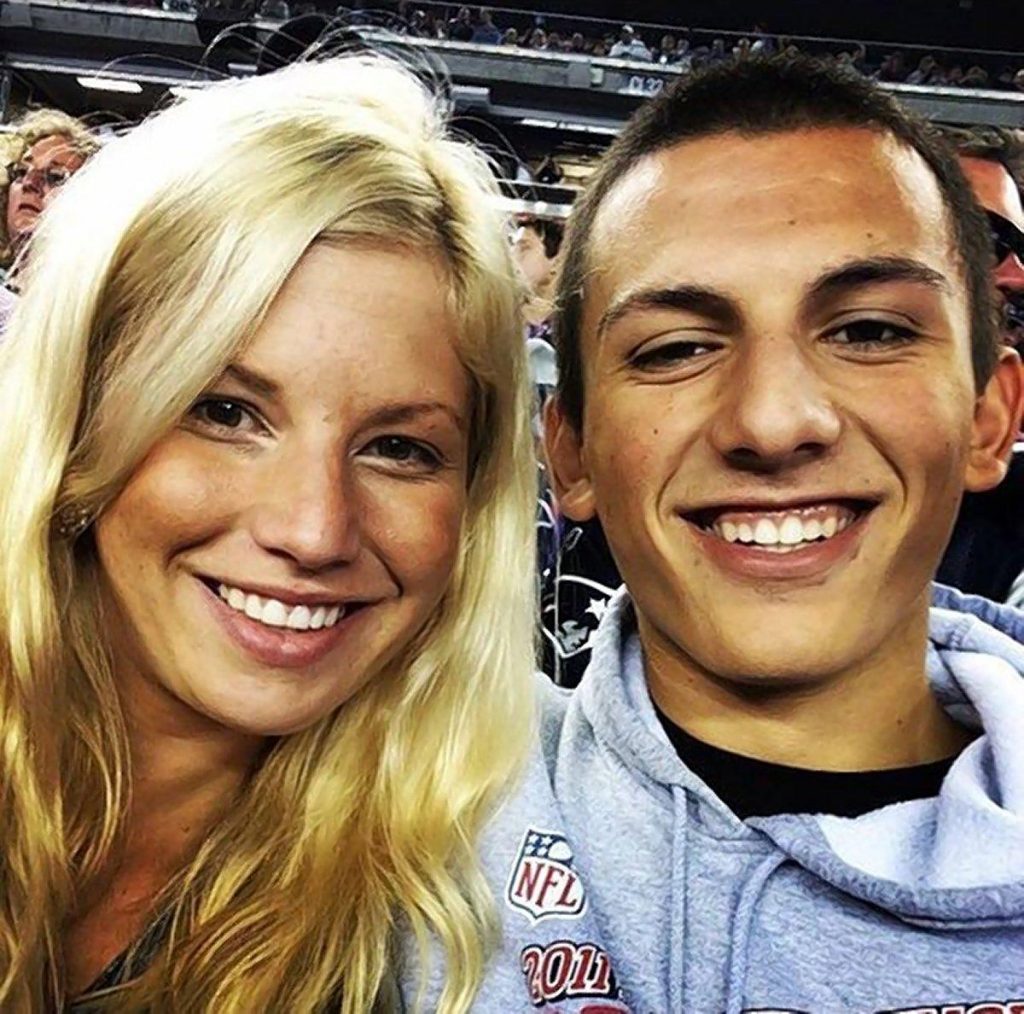 Heath family arrested running hash drug lab: How prominent was a THC hash oil extraction home business? Tip-off leads to suburban drug bust.
It must have been fun (and profitable) while it lasted as Massachusetts authorities, Wednesday afternoon arrested a family of four, along with two associates during a raid where cops say they found a hash oil lab in the basement of the family's upscale Westford suburban home.
Arrested were real estate agents, Bradley Heath Sr, 63, and wife Diana Heath, 61 along with their two kids, daughter, Linley Heath, 28, and ringleader, son, Bradley Heath Jr., 22.
Also implicated were Heath Jr's girlfriend Lindsey Holston and Linley's friend Prachi Joglekar, who along with the family also now face the prospect of jail time after being charged with levying degrees of manufacturing and intent to distribute.
During the raid, Westward Police and Drug Enforcement Administration agents told of finding circa $30 000 worth of marijuana and oil made at the home, part of an operation allegedly headed by the younger Bradley Heath.
A report via WBZ-TV quoted authorities who told that the son was heating honey oil with butane and extracting THC, an active ingredient in marijuana to sell under the name 'Gold Street.'
The raid led to Bradley Jr. being held without bail for a slew of drug offenses including manufacturing THC oil, intending to distribute it and possession of crack cocaine.
Authorities are determining whether to charge the entire group with charges of manufacturing and intent to distribute.
A report via the nydailynews tells that Heath Jr's girlfriend who faces an additional charge of distribution and bond of $1,000, and the others, whose bail was set at $500, are expected to post bail
Defending the family THC oil extraction business, a lawyer for the Heath family said during arraignment that Bradley Jr. possessed a medical marijuana card for anxiety, according to WFXT.
A claim that prosecutors dismissed after authorities discovered more than eight pounds of marijuana and 80 grams of THC oil in the sprawling $800,000 home, which smelled strongly of both weed and butane. 
Prosecutors said in court that there was an 'overwhelming odor' (do you suppose?) of marijuana in the house and drugs with a street value of around $29,000 found inside.
Offered Middlesex District Attorney Marion Ryan: 'Their alleged lab operations compromised the safety and security of their neighbors, as well as the law enforcement officials who arrested the suspects today.'
The raid comes after cops told of having spied on the family home for many months after initial tips and having proceeding with caution once inside because of the highly flammable and volatile nature of butane labs. Indeed.