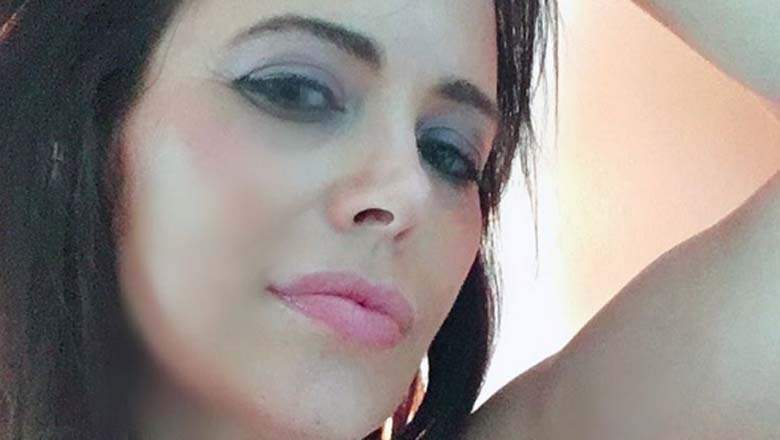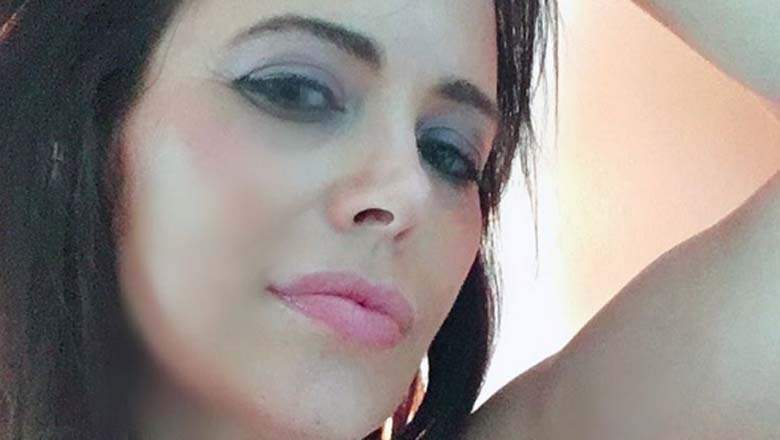 Ed Henry Fox news host affair: What led to one high profile Fox News chief being outed by his double life mistress, Natalia Lima?
How to catch a cheating wife or maybe a cheating husband? Fox News chief White House correspondent Ed Henry has told he is 'taking time off' after details of an alleged affair came to be shared by his alleged jilted mistress, Las Vegas hostess, Natalia Lima.
In an interview with In Touch, Lima shares 'salacious' details revealing how her purported relationship with the married news anchor, 44, went from what she describes as 'innocent banter' to something far more sexual over the course of the past five years.
Slight pause. Wondering to myself which part of the world I'd want to run off to if I was a high profile Fox News host looking to avoid the tabloids?
Double life? Ed Henry Fox News fired over sexual misconduct claim
Natalia Lima photos: Who is Ed Henry Fox News mistress?
In her tell all, Lima shared text messages she claims were exchanged between herself and Henry detailing physical acts they had performed on one another and hoped to perform in the future. 
Responding to the scandal, Fox News released a statement, telling; 'We recently became aware of Ed's personal issues and he's taking some time off to work things out.' 
Lima claims the relationship turned physical a year ago in the spring while her future paramour was staying at the Wynn in Las Vegas, incidentally according to a report via CNN, the same place Henry married his wife of over five years, NPR Deputy Washington Editor Shirley Hung.
China? Nepal? How about the deep jungles of the Amazon?
Explained Natalia Lima: 'He was staying at the Wynn and asked, "Do you want to come up to my room?,"
Adding: 'I wasn't really interested like that but I did go up there and one thing led to another.'
Naturally.
From there the misbegotten hostess told how the pair allegedly continued having sex after that first encounter over the past year. 
'Whenever he was in town, we would pretty much just have sex. He has a really high sex drive,' said Lima, 'We were friends for a few years before we did anything, and a nice guy … a kinky nice guy.'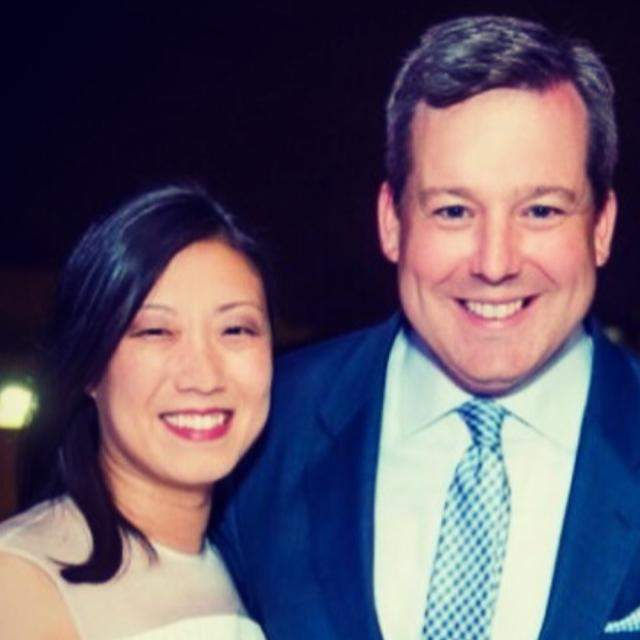 In her tell all, Lima also said that Henry had a thing for bubble baths, and once brought over Mr. Bubble when he visited her at her condo for a hookup. 
Adding: 'He never gave me anything, but one time I was really stressed out about money so he did cover my rent.'
Kakadu National forest? The Siberian Alps? Or how about the Chilean Andes? That might be a much needed respite after an eventful last year?
But there's more.
In her tell all, Natalia tells that Harris withdrew the money from an ATM on her behalf as to not raise a 'red flag' to his wife.
Australia's Barossa Valley? Mount Kilimanjaro? Or how about the off and beaten tracks of Vietnam. That might soothe my shot nerves?
Continues Lima: 'One time he said, "It's not like a crazy hookup, it's like you are my girlfriend,"
'He never really talked about his wife – he mentioned her a couple of times – but I never really asked about her, either.'
That after all might have been somewhat awkward one imagines?
Yet according to Lima, the couple's bliss soon soured after Lima's Twitter account was hacked earlier this year, after which she said Henry began acting 'kinda weird.'
According to Lima, Ed Henry deleted all of his tweets prior to January 23 on his Twitter account. Seems odd, can anyone guess why Ed may have done that?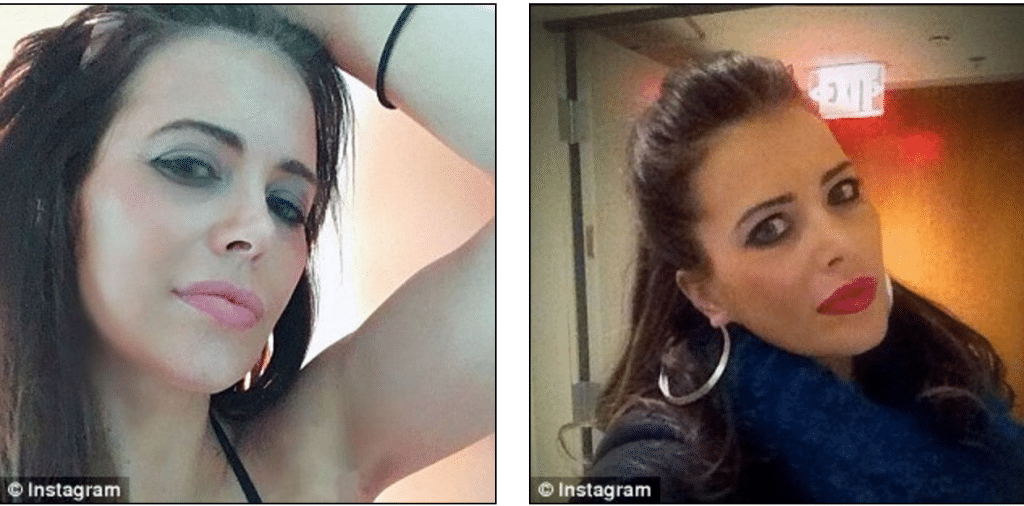 A report via the dailymail describes the couple having last met up in February, but after promising to contact Lima the next day she told of not hear from Henry again. 
And of course you can only imagined how much that hurt Natalia.
Tended the scorned Las Vegas hostess: 'It's like he used me. But I should've know better.'
Of note, prior to their relationship turning sexual Henry shared photos of himself golfing or in front of Air Force One with Lima, but an October exchange is revealed to have been particularly graphic between the pair.
'mmmmm yes bath w you,' writes Henry. 
Lima responds with three kissing face emojis and then writes; 'Why are emojis so big?' 
Lima followed that with emojis of a bathtub and a kissing couple.
Henry then responded by sending his own emojis – three unpeeled bananas and three pairs of female lips.
Lima responds with an 'Lol' and three female emoji lips.
Henry shoots back; 'yummy woman,' 'make me so,' and then once again sends emojis of unpeeled bananas, this time upping the number to four. 
Yes kids, sometimes illicit love is a busy backdoor affair, but then again, 'life is short,' after all too.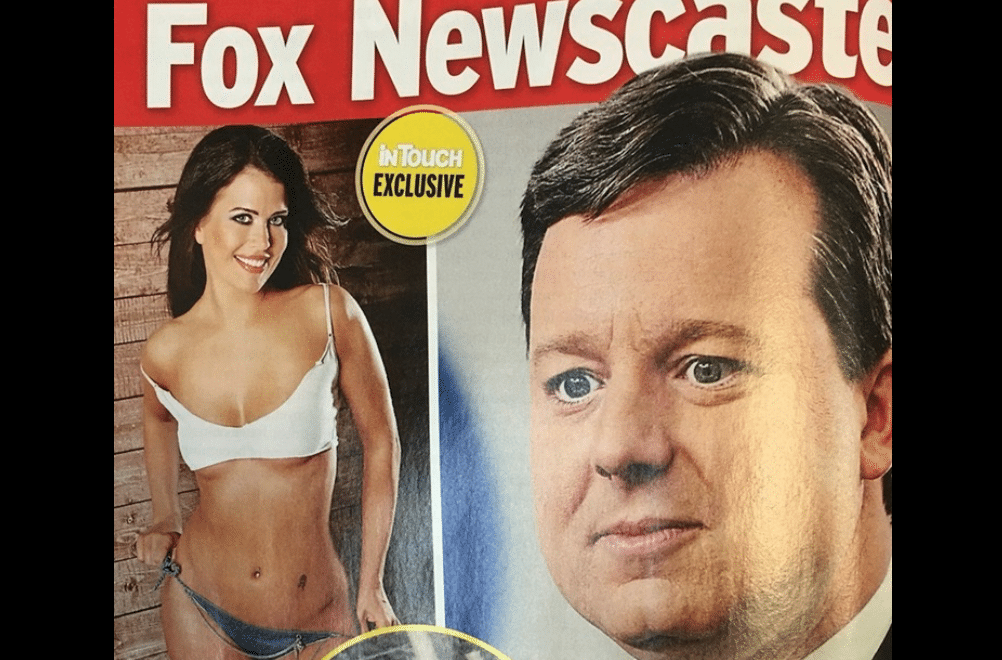 Records go on to show the Fox newsman writing a slew of texts three days later to Lima, including: 'so beautiful,' 'love that pic of you!!,' those eyes,' 'are u thinking right there about us making love?,' 'cause i am…,' 'i will make love to you over and over so that we can wear u out and sleep:),' 'now that i saw that old photo shoot of you…'
Henry then texts; 'i cant stop think about watching [redacted] in my room …:)'
'yes can't wait!!!!!!!' writes Lima. 'We have a great chemistry. with no chemistry sex isn't good…don't u agree?'
Henry responds to this by texting; 'i agree,' when i see you pic…,' i get [redacted].' 
The conversation then drops off but the next day Henry writes; 'i didnt mind,' 'tho i would like you to [redacted].'
He then sent emojis of an excited face, a couple with a heart and a hand making a slapping gesture.
Lima responds by saying; 'Ok' with three kissing face emojis. 'As long as I'm not [redacted] u while your asleep' followed by a laughing with tears emoji and a winking emoji with the tongue hanging out.
Lima then adds; 'You'll wake up' with a blushing face emoji.
Henry reponds to this by texting; 'i would nottttttt,' 'mind being,' '[redacted] by u.' 
He added emojis of three shocked monkey faces after writing that.
Lima writes back; 'ok same for me u can wake me up for sex anytime.'
Henry responds; 'we have that privilege to each other.' 
Then again perhaps Timbuktoo or the Navajo dessert might be a quaint place for a quick and desperate escape too?
Of note, the dates the of the text exchanges occurred around the same time that Donald Trump was in Las Vegas last October. 
According to wikipedia, Ed Henry joined Fox News in 2011 as chief White House correspondent having previously worked at CNN.
He grew up in Queens and graduated in 1995 from Siena College with an English degree. After that he began writing and landed jobs at Roll Call and the Washingtonian before ending up at CNN.
At present, it is not necessarily understood where Ed Harris is planning to hide the balance of the year during his quite time of reflection.