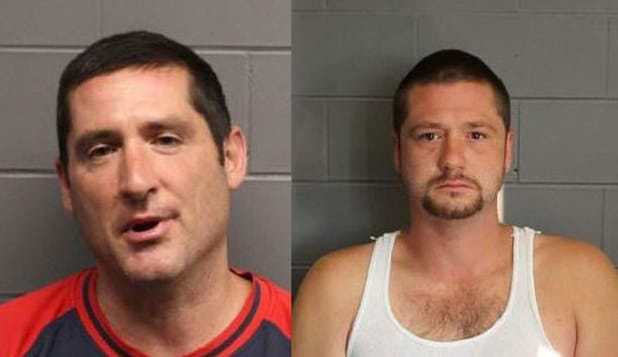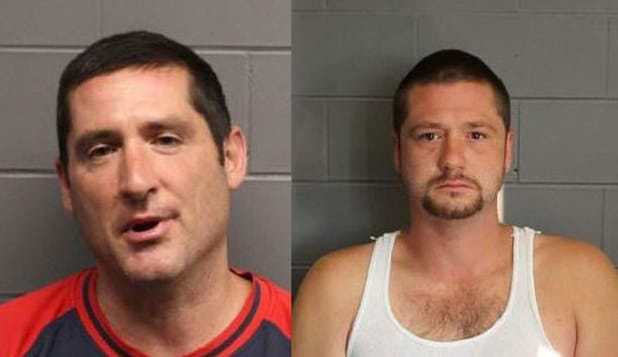 Guillermo Rodriguez beating: How did two Boston brothers come to target a man they believed to be an illegal immigrant who deserved being beaten?
Two South Boston brothers, Scott Leader, 38, and Steven Leader, 30 pled guilty on Monday to beating a homeless Mexican man, Guillermo Rodriguez, 58, after being inspired by Donald Trump's immigration views.
The brothers guilty plea led to brother Scott Leader receiving a three-year state prison sentence and his brother Steven, 30, received two and a half years after in relation to the August 2015 felony crimes of causing bodily injury while committing a civil rights violation, according to the Suffolk County District Attorney's office.
In total, both Scott Leader and Steven Leader pled guilty to the civil rights violation, assault and battery, assault and battery for purposes of intimidation and assault and battery with a dangerous weapon as a result of their unprovoked attack.
Along with their state prison sentences, both brothers were mandated to three years probation.
Police said the pair urinated on the sleeping 58-year-old man, Guillermo Rodriguez  in August near a Dorchester train station before repeatedly kicking him, punching him and beating him with a metal pole, while calling their victim, a 'wetback.'
During questioning, Scott Leader told investigators it was OK to assault the victim because he was homeless and Latino, The Boston Globe reported. At the time, the brothers had believed Guillermo Rodriguez to be an illegal immigrant who 'deserved' to be assaulted. 
Upon completing their deed, the brothers conceded high-fiving each other before walking away, leaving the man for dead.
'Donald Trump was right, all these illegals need to be deported,' Leader said, according to arresting documents.
During Monday's court proceedings, the brothers' lawyers said that their clients regretted assaulting the homeless man, telling that the attack stemmed from an alcohol-fueled rage. Trump, the presumptive Republican presidential nominee, denounced the Leaders in a tweet shortly after the Aug. 19 attack, saying he would never 'condone violence.'
Boston incident is terrible. We need energy and passion, but we must treat each other with respect. I would never condone violence.

— Donald J. Trump (@realDonaldTrump) August 21, 2015
During Monday's guilty plea, the prosecutor read a statement from victim, Guillermo Rodriguez recounting the assault near the JFK/UMass MBTA station around 12:30 a.m.
'I still feel pain all over my body from this incident,' he said. 'I don't think my fingers will ever be the same. I came to this country many years ago and worked hard in the farm fields to provide produce to people here. I actually became a permanent resident of this country years ago, although if I had been undocumented I still would not have deserved to be beaten this way.'
As part of their punishment, Suffolk Superior Court Judge Peter Krupp ordered the brothers to live in a sober house after their release while doing community service and attending a cultural diversity training program.
Krupp said he gave the elder Leader the longer sentence because he harassed a Middle Eastern man after the Sept. 11 terrorist attacks and once preyed on a group of Asian-Americans.
Offered Suffolk County District Attorney Daniel Conley in a statement: 'This unprovoked attack on a sleeping man disgusted every prosecutor, victim advocate, and trooper who worked on it,'
'State prison was the only appropriate sentence.'
They want to make America great again
Boston brothers who beat homeless man plead guilty to felonies https://t.co/20BtULhi2n

— jus me (@kah10) May 17, 2016