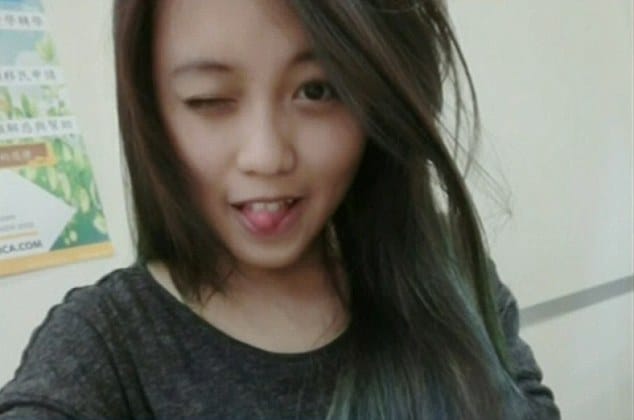 How Christine Jiaxin Lee lived larger than life at her bank's expense while making no efforts to notify them of their error. Moral hazard?
Christine Jiaxin Lee a 21 year old Sydney, Australian resident was arrested Wednesday night as she sought to make her way on a flight out of Australia, four years after going on a massive spending spree after $4.6 million ($3.4m USD) was mistakenly transferred into her bank account.
The Malaysian born national's arrest came whilst she was en route back to her home country when authorities picked up the wanted woman after holding on to funds that had ended up arriving at her Westpac banking account.
The deceit of Christine Jia Xin Lee: How she played Westpac
Christine Jiaxin Lee $4.6 million free money: 'I hid $5K a day in secret bank accounts'
Appearing at Waverly Local Council court on Thursday in Sydney, the woman was charged with dishonestly obtaining financial advantage by deception and knowingly dealing with the proceeds of crime, of which she'd spend over $3 million Australian dollars given to her in a form of overdraft.
Police prosecutors allege Lee churning through ­millions of dollars between July 2014 and April last year, telling the court $3.3 million ($2.4m USD) of the money was 'outstanding'.
During her arraignment, Christine Jiaxin Lee told she's been living at a prestigious sub-penthouse with panoramic views of the Sydney Harbor Bridge.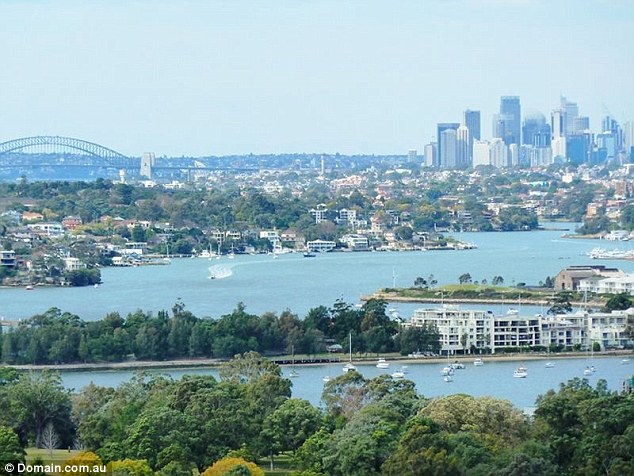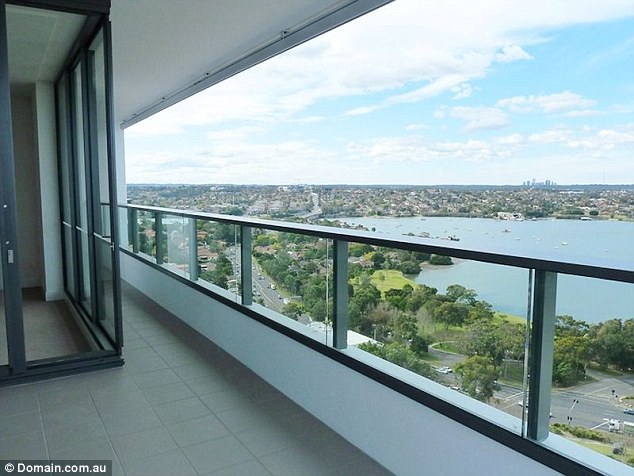 According to a report via the dailymail, the chemical engineering student enjoyed vista views at her River Boulevard apartment which she rented at $780 a week or $3120 per month.
A report via Nines News told of Christine Jiaxin Lee spending no less than $3.3 million in less than a year upon receiving the ill gotten funds, including purchases on designer handbags along with making cash transfers. 
Set to return to court on Friday, Jiaxin Lee is expected to walk free from custody after efforts made on her behalf by boyfriend Vincent King who sought to apply $1000 bond on his girlfriend's behalf according to a report via The Daily Telegraph. 
Of note, the boyfriend told of not knowing that his girlfriend had illegitimately come to acquire funds that propped up her lavish lifestyle.
The woman's bail comes on the condition she report to police twice daily, surrenders her emergency passport and lives with her boyfriend in the suburb of Rhodes. 
During court proceedings, the court heard that although the police fraud unit had started their investigation into the withdrawal of the money in 2012, they only issued the arrest warrant on March 4 this year.
Why the process of investigation came to take four years before an arrest warrant was issued is yet to be necessarily understood.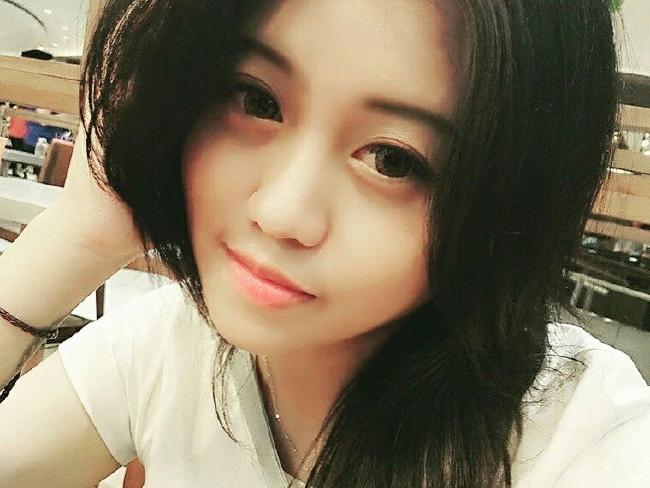 The student told her lawyer that she had obtained the emergency passport to fly home to Malaysia to visit her parents, who did not know about her arrest. Police allege the woman having applied for an emergency passport after discovering an arrest warrant was issued.
Lee's lawyer, Fiona McCarron told the court that the money was partly spent on luxury items like expensive handbags, to which the Magistrate commented: 'That's a lot of handbags.'
Speaking on her client's behalf, the lawyer argued police would struggle to prove the spending of the money was illegal.
Responded the Magistrate who acknowledged that Christine Jiaxin Lee had not set out to illegally receive the funds, countering that it was in fact the bank's responsibility for having mistakenly deposited the funds into her bank account, 'they gave it to her.' 
The Magistrate told if it was proved that the money was indeed given to Lee, then the student would owe the money to the bank and have to pay it back. 
'But she wouldn't necessarily have broken the law,' said the Magistrate.
Of question is why the Lee made no overture over the course of four years to either authorities or the bank of funds that she clearly understood not to be hers and most likely a bank error.
Court documents reveal Lee allegedly having committed offenses on multiple occasions between July 2014 and March 2015.
She was mistakenly given a $4.6million overdraft on her Westpac account four years ago and allegedly owes the bank $3.3million after spending the cash on designer goods. 
It is alleged she failed to notify the bank that she was not entitled to the money. The court heard she knew police were attempting to make contact with her and she obtained an emergency Malaysian passport in order to leave the country.
She was granted bail for $1,000 and faces strict bail conditions, with Magistrate Lisa Stapleton agreeing with the prosecution that her attempts to flee Australia meant that she posed a flight risk.
Nevertheless the magistrate suggested Lee may not have broken the law as the money she spent 'isn't proceeds of crime. It's money we all dream of', according to Fairfax Media.
She agreed with Lee's lawyer it would be hard to prove Lee had done anything wrong.
'She didn't take it from them. They gave it to her,' she said. 
If that was so, Lee would owe the bank the money spent but would not have broken the law, she added. 
Christine Jiaxin Lee's arrest comes three years into a four-year chemical engineering degree, despite deferring her final year. 
The woman is due to appear at Downing Centre Local court on June 21.