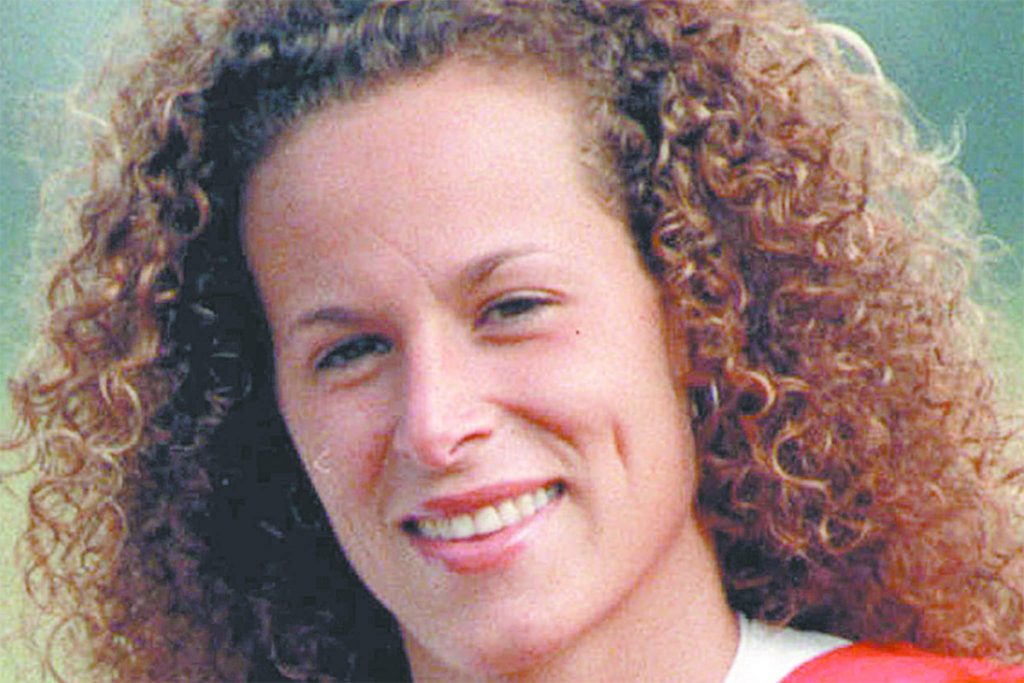 Bill Cosby Andrea Constand preliminary trial: Will a court hearing Tuesday morning lead to the first sexual assault hearing against the icon, who now faces 58 accusers?
Despite efforts to deny sexual charges against him being heard in a court of law, disgraced comedian Bill Cosby is now set to appear Tuesday morning in a Pennsylvanian court room in a preliminary hearing to gauge whether he should face a criminal trial.
The decision to hear whether sexual assault charges against him should move forward, as brought forward by Andrea Constand, underscores the comedian's legal teams efforts earlier this month to dismiss the criminal case. That motion though, tells a report via people was denied Monday afternoon, with the iconic actor, comedian legally compelled to appear in court.
Responding to quash the motion, Montgomery County DA Kevin Steele argued: 'This rich, celebrity defendant is not entitled to unprecedented special treatment.'
Will Chloe Goins put Bill Cosby away? Lap dancer claims she was drugged and assaulted six years ago
Scheduled for preliminary hearing are allegations brought forward by former Temple employee, Andrea Constant, 43, where Bill Cosby, 78, faces three counts of aggravated indecent assault after the then 31 year old woman claims she was drugged and sexually assaulted by the 'funny man' in January, 2004.
According to a report via the dailymail, Cosby denied Constand's allegations,  insisting that the sexual contact between them had been consensual.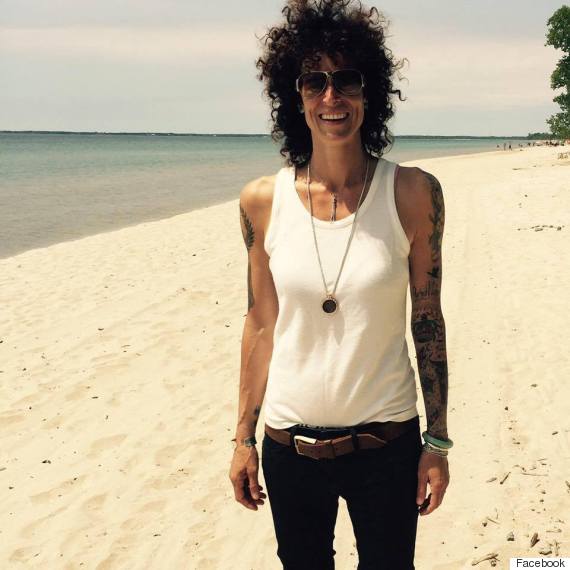 The court's rejection of the motion comes as Cosby's depositions given in 2005 and 2006 during Constand's lawsuit against him came to be released a day before slated to appear at a preliminary court hearing.
In the deposition, dramatic testimony includes Cosby conceding having given quaaludes to 19-year-old teenager, Therese Serignese during their meeting in Las Vegas in 1976.
Alarmingly the comedian also conceded giving the drug to another teenager, who he reportedly met in 2000.
In the deposition, Cosby claimed that the second teenager had been one of 'five to six models' that had been allegedly sent to him by an agency to his studio every week.
Not necessarily understood is how or why the models were being sent to Cosby on a weekly basis and what demands the comedian may have had on the young women?
According to a report via mccall, if the trial does go forward, legal experts said that it is likely that jurors will hear testimony from numerous women. Under Pennsylvania law, prosecutors are given wide latitude to introduce witnesses who can testify about previous alleged incidents, as long as they have a similar set of facts or show a pattern of behavior, known in legal terms as a "common plan, scheme or design."
Including Andrea Constand, a report via the washingtonpost tells that the number of Bill Cosby's accusers now number 58, with Constand being potentially the first case to move forward after a statute of limitations put a pause on many other allegations from a host of alleged victims.
#BillCosby Sexual Assault Update: Comedian Seeks Another Chance To Halt #AndreaConstand Rape Lawsuithttps://t.co/Gb5DBzgZmS

— Suman Varandani (@suman09) May 14, 2016
Andrea Constand says #BillCosby's lawsuit against her is "a thinly veiled attempt to intimidate witnesses" https://t.co/HtCHHZwfRc

— Lizzy McLellan (@LizzyMcLellTLI) May 17, 2016