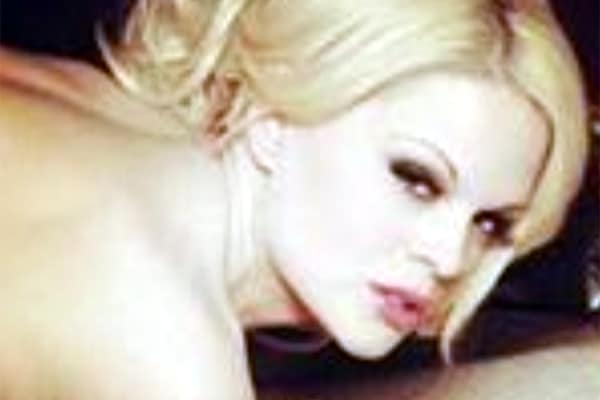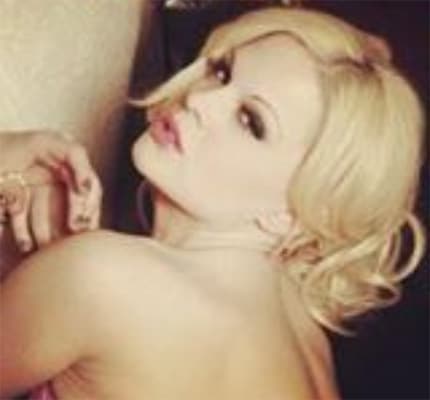 Although previous accusations have been too far gone time wise to lead to any meaningful action against accused rapist Bill Cosby, the accusation of Las Vegas lap dancer, Chloe Gains, 24, just six years ago might.
The accusations unlike other women from decades ago puts the very real possibility that investigators may choose to arraign the famed comedian because the alleged crime of rape has occurred within the recent time frame of six years, well within California's statute of limitations.
In an exclusive with the UK's dailymail Chloe Gains tells how she now intends to make a full statement to cops over the purported 2008 attack which saw her drugged and then sexually assaulted by Cosby.
At the time of the incident the then 18 year old lap dancer told how she came to be invited as a guest to one of Hugh Hefner's infamous summer parties.
Whilst there she would meet the host, Hugh Hefner and his 'close pal' Bill Cosby who by then volunteered to offer the model a drink.
Tells Goins: 'I remember the drink being kind of strong but it didn't taste funny or anything like that.
'I think I finished most of it, I didn't set my glass down I was holding it the whole time.'
Feeling dizzy and unsteady on her feet, the model would in turn be taken by Cosby to a spare bedroom in which to lie down only to later find herself later waking hours later in the buff.
Reiterated Chloe Goins: 'I was in a bedroom and presumed it was in the mansion because I could hear music, I don't think it was Hef's room, it was just a nice room.
'I came to and remember seeing this big man crouched over me. It was Bill Cosby and he was at my feet, kind of licking and kissing them and I think he bit my toe as that's what woke me up.
'I kind of thank God for that because that's what woke me up and I came to.
'I was shocked, I said, 'hey, what's going on', he didn't really say anything, didn't explain anything or give a reason.
'He jumped up, pulled his pants back up quickly and left. He had seen that I was alert and bolted out of there, I was left in the room by myself.'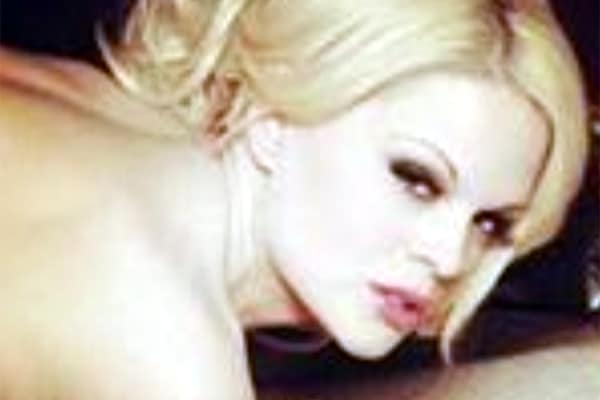 In coming forward, Goins tells she wants to make Bill Cosby pay for all the women he has allegedly attacked.
The accusation comes on top of more than 20 separate allegations of rape or sexual assault – many dating back 30 or 40 years – which until now had appeared to have all been covered by statutes of limitation.
In coming forward the model told that reading some of the victim's accounts in the media brought back 'chilling memories' of the night she was purportedly sexually assaulted at the hands of the legendary comedian.
Since news of Chloe Gains coming forward, the lap dancer has told she has already made contact with the LAPD and will likely meet with detectives to give a statement in the coming days.
If arraigned and convicted of sexual assault, Bill Cosby under California law faces a maximum 48 months jail sentence, as well as a possible $10,000 fine, depending on mitigating and aggravating factors.
Images via facebook.