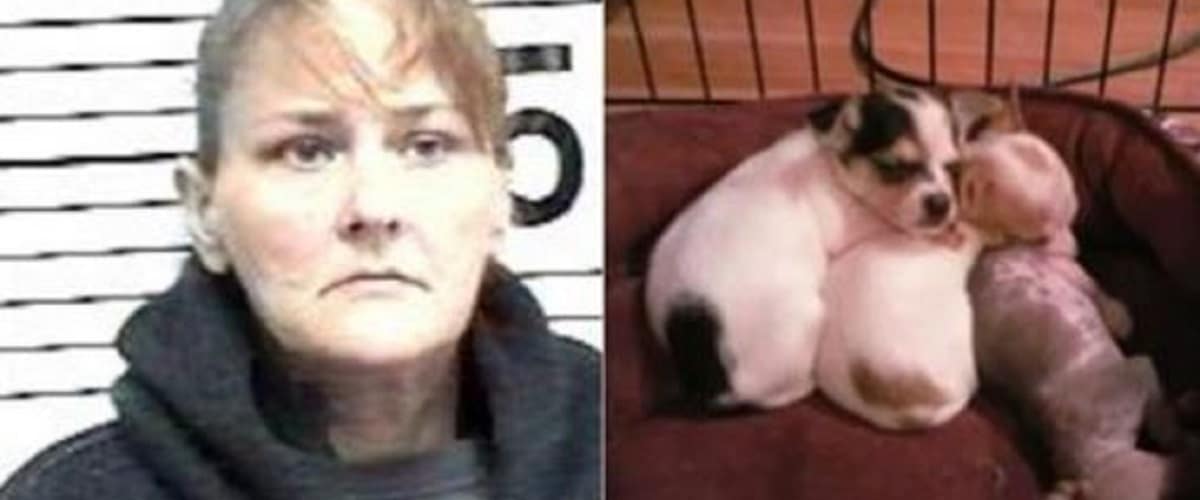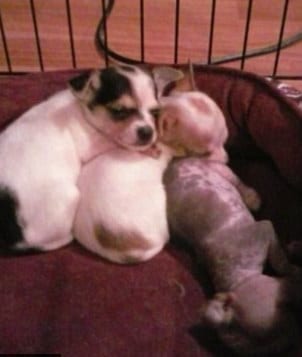 How Anita Parker an Alabama woman faked a pregnancy in a bid to reclaim her husband only to lose the man after killing his dog in a fake miscarriage.
Anita Parker an Alabama woman pretending to be pregnant has been arrested after murdering her husband's puppy dog in a bid to fake a miscarriage seven months into her presumed pregnancy.
The shock discovery of the man's slain dog came when Anita Parker's husband found his 43 year old wife in their Moulton home last Thursday, covered in blood and supposedly suffering from cramping.
A report via ABC News told of the husband telling his wife had told him she'd had a miscarriage and purportedly flushed the stillborn baby down the toilet.
Concerned for the wellbeing of his wife, Johnny Parker rushed Anita Parker to hospital with medics telling the husband that they found no proof of a miscarriage.
Told the incredulous husband: 'They tell me, she wasn't pregnant, she never has been pregnant.'
Things would take an incredible shocking turn when the husband returned home only to notice his 8 month old puppy missing.
A neighbor helped Johnny Parker look around the property for the missing puppy. The 8-month-old Chihuahua puppy was ultimately found dead and gutted in an outdoor trash can.
It was then that Johnny Parker came to realize the extent of his wife's deceit.
Police said Anita Parker slaughtered her husband's 8-month-old Chihuahua, then cut open the pet's stomach and used its blood and tissue to make it seem like she suffered a miscarriage in bed.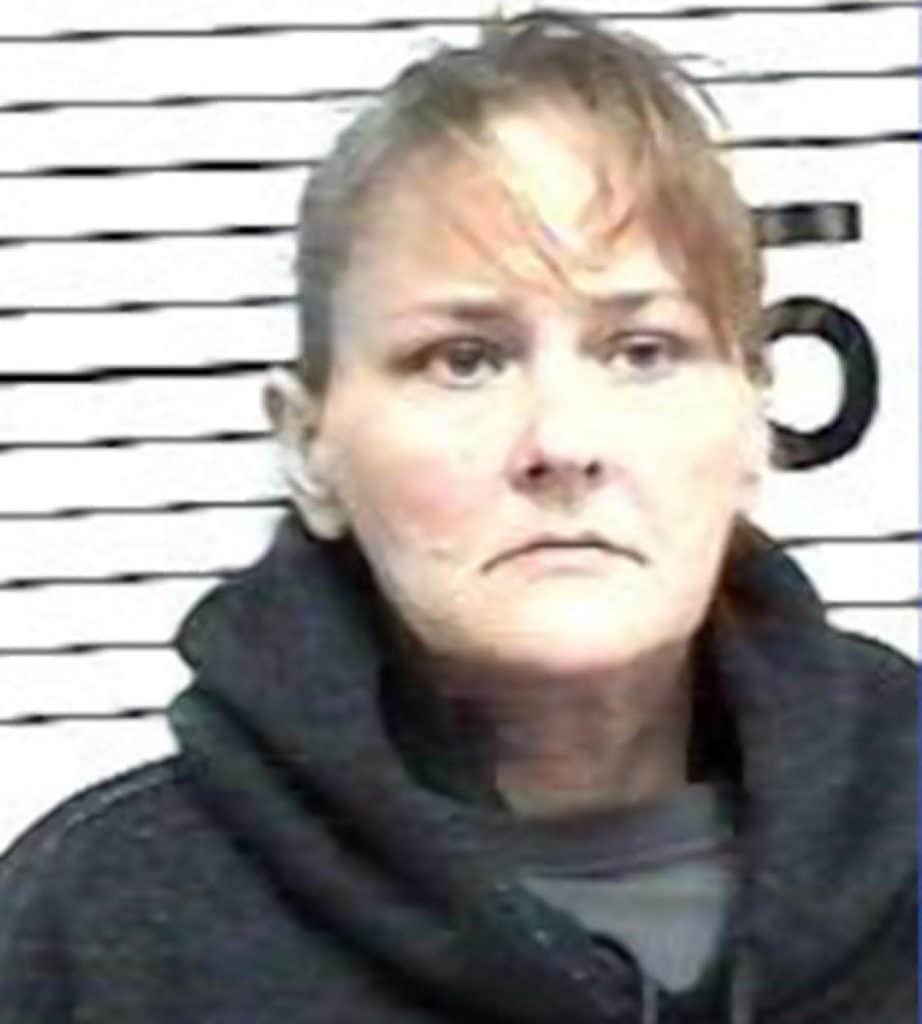 The gruesome discovery led to Anita Parker being charged with felony animal cruelty. She was held on $7,000 bond, WHNT reported. The Lawrence County Sheriff's Office according to a report via the nydailynews did not immediately return messages about her case.
Police said the wife had lied about an upcoming baby boy to convince her husband to move back home with her. Her husband said she kept the pregnancy ploy going for seven months — until the day he lost his wife, his dog and his chance at fatherhood all at once.
The husband insisted he never once suspected his wife was lying about being pregnant.
In an account with Fox 59 News the duped husband told how Anita Parker had steadfastly refused to let him accompany her to the doctor despite frequently showing him ultrasound photos.
It's now thought the pictures of a baby boy supposedly growing inside of Parker were likely printed from internet images shared by other women excited about their own upcoming births.
Reiterated the husband: 'I guess she pushed her belly out all the time, because she looked like she was (pregnant),'
'And she sends me pictures of the ultrasounds.'
Added the husband: 'It hurts like crap, man, about my dog. I loved that dog, man.'