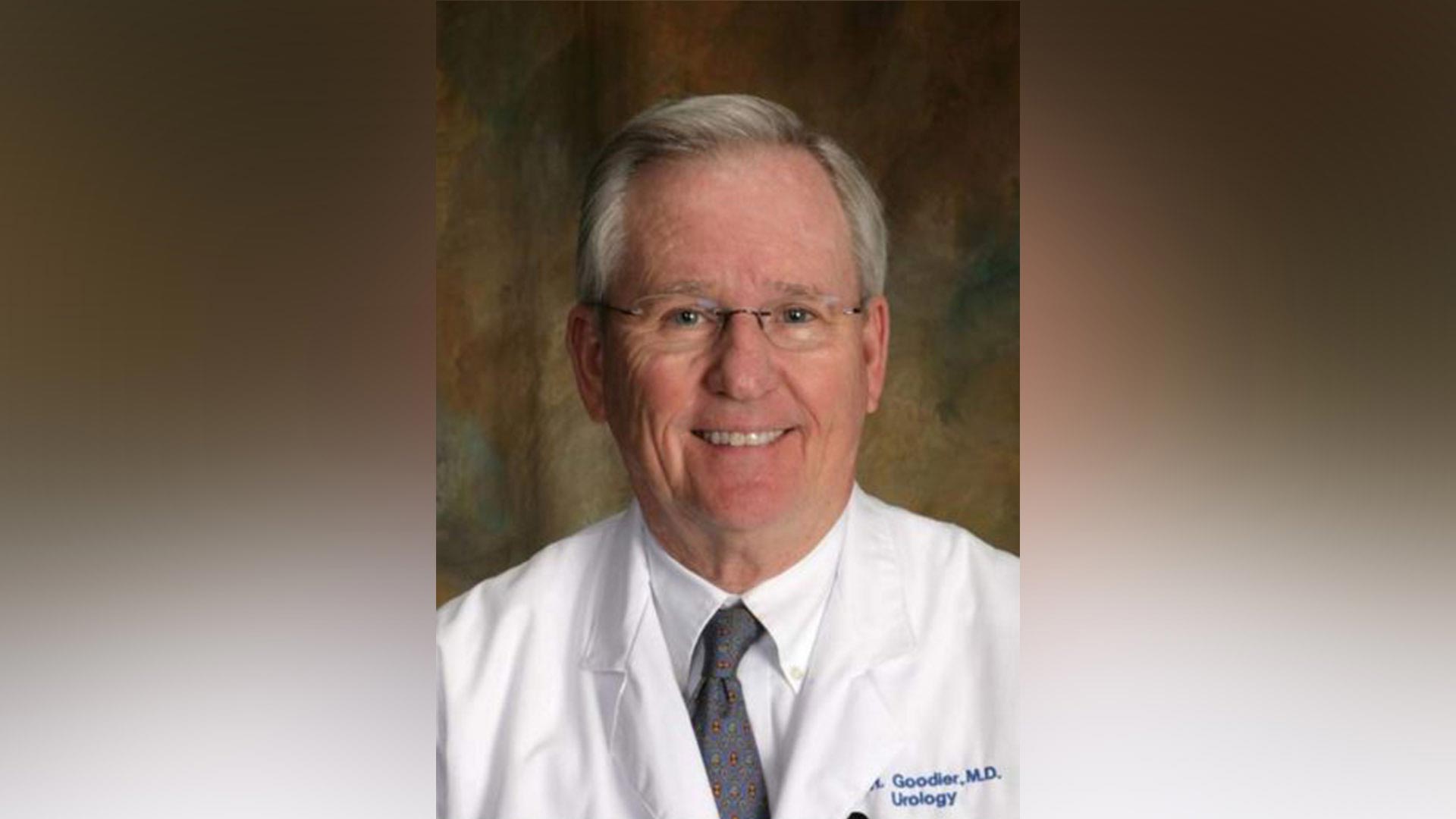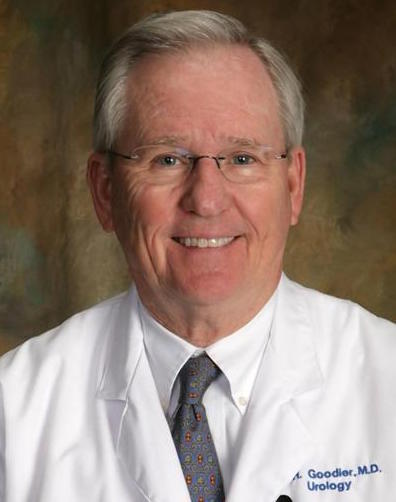 What motivated one elderly patient to murder prominent Metairie urologist Dr Elbert Goodier?
New Orleans authorities are grappling as to what led to one man shooting and killing Louisiana urologist, Dr Elbert Goodier, 75, before then running to a nearby Wendy's and killing himself on Thursday.
Identified as the murderer by the Jefferson Parish Sheriff's Office was John P. Thomas, a 73 year old patient of Dr Elbert Goodier lll at East Jefferson General Hospital.
While police told Thomas, an 'elderly, white-haired man' didn't have a criminal past, family members said the man suffered from a mental illness.
'(Dr. Goodier was) a very nice guy,' Jefferson Parish County Coroner Dr. Gerry Cvitanovich told WVUE-TV. 'If you called him late at night, he was always prepared to help assist and take care of his patients.'
Reiterated Cvitanovich: 'He's not the kind of physician you'd expect a patient to get mad at.'
According to a report via foxnews, Thomas walked Dr Elbert Goodier's office at the Metairie hospital and then killed the highly respected physician while he was meeting with a patient at 2:20 p.m. The patient the victim was treating was not injured.
Fleeing the scene and now on the run, Thomas turned and put the murder weapon in his mouth as he entered a nearby Wendy's after noticed a sheriff's deputy closing in.
Offered Richard Wise, a neighbor: 'I think it's awful because we have very few murders in Metairie, and I personally come to that office, that building, many times over the last 10 years or better, and never hear anything like this. It's very, very depressing.'
FOX 8 WVUE New Orleans News, Weather, Sports, Social
Responding to the Metairie murder suicide, East Jefferson General Hospital President Dr. Mark J. Peters called Dr Elbert Goodier's death a 'tragic loss.'
Offered Peters in a statement: 'Dr. Goodier was respected and beloved by all who had the privilege of knowing him. Our hearts and sympathies go out to his family, his friends, his staff and all who knew him,'
'Our chaplains are available should anyone wish to speak with them. We will be sending out more information as arrangements are made.'
To date authorities have yet to have told what motivated the assailant in seeking to take his doctor's life and whether there had been any prior confrontations between the two men?
According to the New Orleans Times-Picayune, Goodier, 75, was a board-certified urologist who had practiced medicine for 50 years around the New Orleans area. He was a graduate of the LSU School of Medicine, completed an internship at Charity Hospital and his residency at Ochsner Medical Center.
He is survived by his wife Catherine, his son Michael, and his two daughters Christine Ross and Gina Goodier, the hospital said.