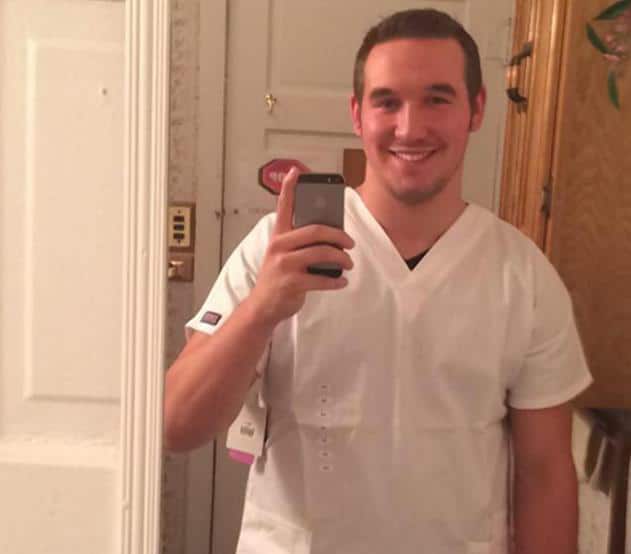 Tyler Douglas Gilmore plunging death: Did a culture of endemic reckless drinking lead to one spring break student losing his life?
Tyler Douglas Gilmore a 20 year old spring breaker has died after plunging to his death from a Florida parking garage after what authorities believe to be a heavy day of drinking.
The Terre Haute, Indiana student was found dead circa 1 a.m Sunday beside a Panama City Beach resort parking structure.
The man's death was reported by a passerby walking along 9900 S. Thomas Drive. Of question is what level of the 10 story garage Tyler Douglas Gilmore plunged from?
A report via the PanamaCityNewsHerald tells of Tyler Gilmore's friends telling that the student had been drinking throughout the day and was drunk the last time his friends saw him two hours before.
To date police have not told of suspecting any foul play.
According to the Terre Haute Tribune Star, Gilmore was on the wrestling team captain at Terre Haute North Vigo High School.
Told wrestling coach Mark Frisz: 'He had a magnetic personality.'
'Tyler had a lasting impact on me and our wrestling family,' Frisz told the newspaper.
'His passing hurts, and I feel for all of Tyler's family and friends. The great memories we all share will help us as time goes on.'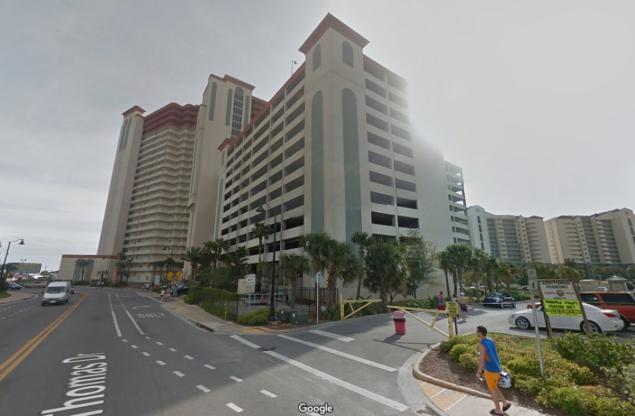 Gilmore was a 2014 regional champion and two-time semi-state qualifier as well as a two-time Amateur Athletic Union All-American on the school's Disney Duals wrestling team.
He graduated in 2014 and later attended an undergraduate nursing program at Saint Mary-of-the-Woods College but left the school in December.
Ironically at the time of his death Tyler Gilmore facebook page showed him being a nursing student at Saint Mary-of-the-Woods College (SMWC).
The student's death has since led to a variety of comments, with many fondly eulogizing the man whilst others reprimanded the youth for partaking in a customary excuse for devious 'shit face' endemic drinking and all round misbehavior of Spring Breakers that has once again led to another individual's demise.