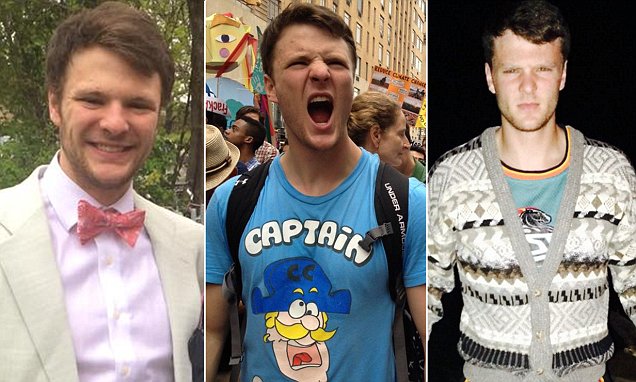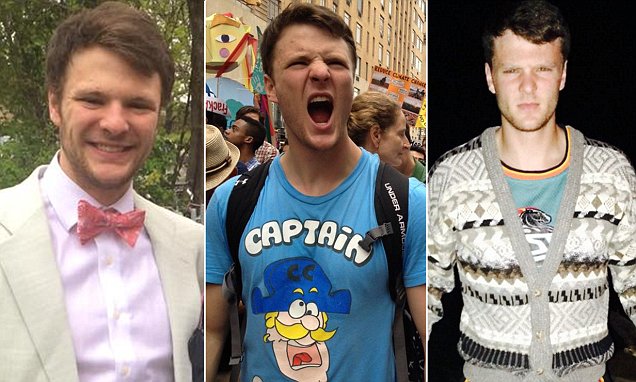 Has Otto Warmbier come to be used as a political pawn? How one man's daring led to his demise and accusations that he'd acted with the aim of causing political disunity?
Despite  insisting he had entered North Korea as a tourist with no ulterior motive, Democratic People's Republic of Korea, or DPRK's Supreme Court has sentenced 21 year old American university student Otto Warmbier to 15 years hard labor jail.
The sentencing comes despite earlier pleas for forgiveness for having committed what Pyongyang deemed to be an 'anti state hostile act' and a belief that the man had been sent in as a spy.
Prior to his arrest in early January, Otto Frederick Warmbier, a third-year business major at the University of Virginia, entered North Korea as a tourist in late December and took down a propaganda sign at a strictly employees only section of a Pyongyang hotel so he could exchange it for money outside the country.
A report via North Korea's official Korean Central News Agency in late February told how the action led to the man being arrested. At the time, Warmbier was at the airport in Pyongyang with a tour group January 2 en route out of the country.
At the time of his arrest, the news agency told of Otto Warmbier acting against North Korea with the goal of 'bringing down the foundation of its single minded unity.'
In a statement made before his trial, the accused man told reporters in what many considered a propaganda coup, having wanted the banner 'as a trophy'.
'I committed the crime of taking out a political slogan from the staff-only area of the Yanggakdo International Hotel,' the North's KCNA news agency quoted Warmbier as telling media at a Pyongyang press meeting.
A post on twitter showed Otto Frederick Warmbier declaring: 'I have made the worst mistake of my life, but please act to save me.'
#breaking Sobbing UVA student Otto Frederick Warmbier detained in #NorthKorea 'I made the worst mistake of my life' pic.twitter.com/McjeSOPDnF

— Will Ripley (@willripleyCNN) February 29, 2016
In his defense, Otto Warmbier said a 'deaconess' had offered him a used car worth $US10,000  if he could present a US church with the slogan as a trophy from North Korea.
The acquaintance also said the church would pay his mother $US200,000 ($280,000) if he was detained by the North and did not return, KCNA quoted Warmbier as saying.
Reiterated a report via CNN: A North Korean official with direct knowledge of the case tells CNN that Warmbier is accused of meeting last year with a member of the Friendship United Methodist Church in Wyoming, Ohio — a small suburb of Cincinnati.
The church member "emphasized that North Korea is an anti-Christian communist state and that communism should be ended," said the North Korean official, whom CNN has agreed not to identify.
According to the same official, the church member allegedly encouraged Warmbier "to take an important political slogan from North Korea in order to weaken the ideological unity and motivation of the North Koreans" and promised to give him a "$10,000 used car" if the "mission" was successful.
Told the detained man according to local North Korean media: 'My crime is very severe and pre-planned,'
Adding that he was impressed by North Korea's 'humanitarian treatment of severe criminals like myself'.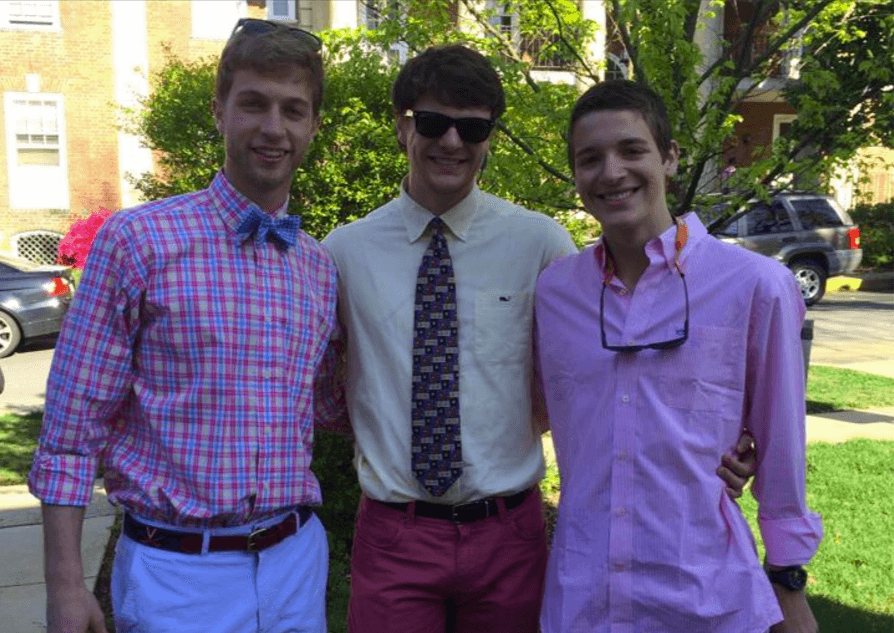 Along with allegations of subversion, North Korea authorities alleges Warmbier meeting last year with a member of Z Society, a secretive philanthropic organization at UVA that is known to paint its 'Z' symbol around university grounds. Warmbier was allegedly told he could gain membership to the selective organization if he carried out his 'mission.' North Korea alleges that the Z Society has links to the CIA.
The imprisonment of Warmbier, if confirmed, would likely further chill relations with the US as the Obama administration seeks to ratchet up pressure on the North Korean regime over a fourth nuclear test in January and a long-range rocket launch weeks later.
Pundits have wondered if the sentencing might be North Korea's way of forcing the West's hand after the United Nations Security Council this month passed a resolution tightening sanctions on North Korea, including a ban on exports of certain minerals – a key source of hard currency for the Kim Jong Un regime.
A report via the sydneymorningherald notes North Korea having used detained and convicted US nationals as political pawns as a way to draw prominent American figures such as former U.S. President Jimmy Carter to open negotiations with Washington.
The US's efforts to help Warmbier are complicated by having no diplomatic relations with North Korea. Instead, it maintains contact through the Swedish embassy in Pyongyang.
Notes smh.com.au: James Clapper, director of national intelligence, went to North Korea in November 2014 to gain the release of two Americans. He returned with Kenneth Bae, then a 46-year-old Korean-American missionary, who had been sentenced to 15 years of hard labour after North Korea convicted him of proselytising, and Matthew Todd Miller, a 25-year-old American who was charged with "unruly behavior" after he tore up his passport and for trying to infiltrate the country's prison camps.
Former president Jimmy Carter travelled to North Korea to win the release of Aijalon Mahli Gomes, an American accused of illegally entering the country in 2010, and former president Bill Clinton went to North Korea to secure the release of journalists Laura Ling and Euna Lee in 2009.
On its website, the U.S. State Department 'strongly recommends against all travel to the DPRK,' citing the 'risk of arrest and long-term detention due to the DPRK's inconsistent application of its criminal laws.'