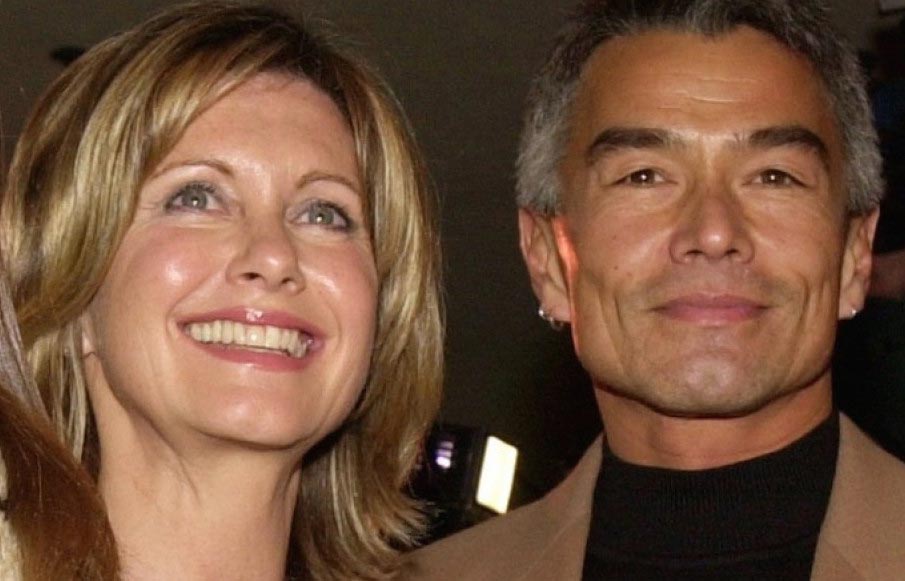 New sightings of Patrick McDermott Olivia Newton John's missing former boyfriend raise questions as to how the man initial disappearance. 
Patrick McDermott, a former on and off boyfriend of Australian entertainer Olivia Newton-John has allegedly been sighted in Mexico.
The sighting comes despite authorities having presumed the 'missing' man dying after vanishing on an overnight fishing trip off the coast of San Pedro, California in 2005 leaving behind nothing but his wallet and keys. Until now.
A report via Woman's Day is telling that after a decade of the former Hollywood cameraman believed to have drowned, now purportedly resurfacing after investigators told of discovering the missing man alive in rural Mexico. With a new girlfriend.
The alleged sighting comes after independent investigations half a decade ago suggested the former boyfriend of Olivia Newton-John faked his own death and relocated to Mexico after being in arrears on child support to the tune of $10 000 to his ex wife Yvette Nipar, for their son, Chance.
Told investigator John Nazarian via the Australian publication: 'It's rumored he was with a German national. I spoke to people there. The girl he was traveling with was described as having a German accent.'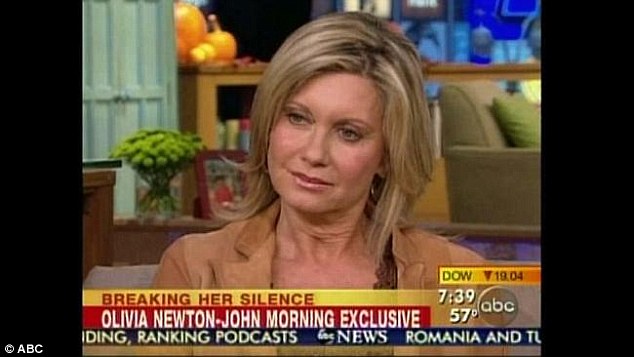 Of note the sydneymorningherald released an article in 2010 disclosing that Patrick McDermott having allegedly attempted suicide, bought a gun, being in debt and trying to increase his insurance policy coverage before he disappeared five years ago,
At the time of his initial disappearance, McDermott, then aged 48, and of Korean descent, was one of 22 passengers aboard fishing boat Freedom when he set off from San Pedro Marina for a fishing expedition on June 30th, 2005.
His disappearance prompted a frantic coastal search, with speculative theories ranging from suicide to accidental death.
Theories that Nazarian doesn't believe hold muster.
Told the investigator: 'To come up with the conclusion that he fell off the boat, and allegedly no-one saw him fall off the boat, is the most preposterous thing I've ever heard in my life.'
But it gets better. Hold on to your seat belts.
It later emerged McDermott may have faked his own death after securing a second passport in his birth name Patrick Kim after having withdrew life savings from two bank accounts before vanishing. Coincidence or pre planned?
A report via the dailymail tells of a separate investigation later being launched by Texas-based private investigator Philip Klein – who would go on to write a book about the case – on behalf of NBC TV show Dateline.
The investigator's inquiries were brought to an abrupt end in 2009 when a letter faxed on McDermott's behalf insisted that the missing man was alive and well but begged to be left alone.
It reportedly said: 'Pat has asked that I portray to you his innocence. Pat has committed no crime. Pat simply wishes to be left alone.
'Let him live his life in peace and harmony. He is safe and has started anew again in a new place both physically and mentally. Stop this search immediately.' 
There had previously been 16 reported sightings of McDermott in Mexico, with Klein claiming he tracked him to remote town Sayulita – a favorite with drifters – where he 'worked as a deck hand'. 
'His attorney called from Mexico City and said that Patrick didn't want to be bothered,' Klein recalled. 'He hadn't faked anything. He just wanted to get away from the drama.'
Former girlfriend Olivia went on to marry  John Easterling –  the founder and president of natural remedy firm Amazon Herb Company in 2008.
To date Olivia Newton John has declined to comment on the new sighting. Can you guess why?