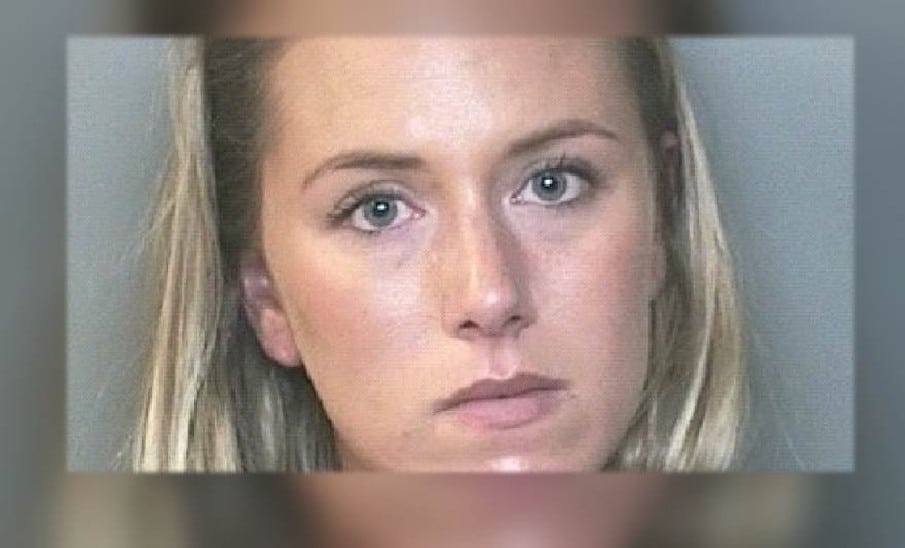 What led to Kristen Johnson a Syracuse nurse choosing to breach codes of privacy in filming unconscious patients during surgery?
Kristen Johnson a Syracuse NY nurse has turned in her medical license after taking a photo of an unconscious patient's penis and filming a woman's rectum during surgery.
The action comes after the 27 year old nurse practitioner was subject to a nine-month investigation after her co-workers at State University of New York Upstate Medical Hospital complained about her behavior.
Arrested in 2015, Kristen Johnson was originally charged with two felony counts of unlawful surveillance and a misdemeanor of disseminating unlawful surveillance. 
A report via Syracuse.com tells of Johnson using her iPhone5 to take a photo of one patient's penis, and filmed another nurse while she cleaned a female patient's gastrointestinal blood clot, according to cited court papers.
From there, the nurse allegedly sent the video, which showed the female's rectum, to the filmed nurse in a text message, according to the court papers.
Records show both the video and the photograph were found on Johnson's laptop after it was seized in a nine-month investigation conducted by the Onondaga County District Attorney's office and the State University Police.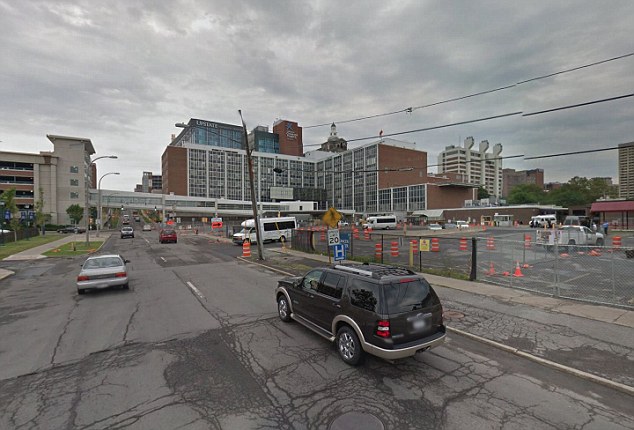 Of question is what motivated the nurse and what if any other instances of breach the woman had imparted during her service as a nurse practitioner?
Others on the web maintained that the woman may have acted innocently, while others imagined the nurse choosing to film potential discrepancies of hospital service. Whilst others simply wondered if the internet addiction of narcissistic behavior took its toll on Johnson?
In a plea deal, Johnson pled guilty to the misdemeanor charge of disseminating unlawful surveillance and agreed to give up her nursing license which saw the felony charges against her dropped.
She will also spend three years on probation.
The Department of Education said Johnson 'did not contest the charge of moral unfitness in the practice'. 
Offered District Attorney William Fitzpatrick: 'Despite what certain people seem to think, it is a crime in the state of New York to view, broadcast or record images of another person's intimate body parts, surreptitiously.'
The patients and their families were notified of Johnson's breach of privacy. Indeed.