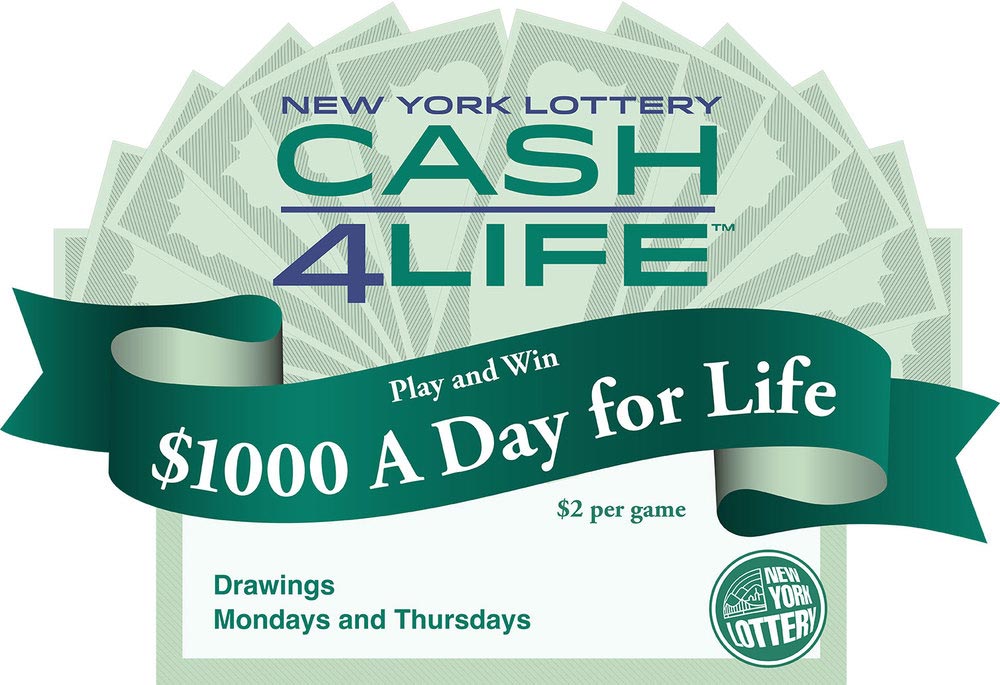 Gregory Velez a NY parking garage attendant went from parking other people's cars to banking on cash4life ny lottery $1000 a day for the rest of his life.
It seems one parking attendant from NJ knows exactly what he is going to do with his $4.63 million lump sum lottery winnings: 'never drive a car ever again and of course hire his own chauffeur.'
Such were the words today when it was announced Big Apple parking garage attendant Gregory Velez immediately quit his job after hitting the lottery jackpot.
Aren't you jealous?
The man's winnings on the New York Lottery come after nailing all six numbers in a CASH4LIFE drawing.
Told Gregory Velez, 58, via the nypost, 'I'm going to be like Arthur and get a chauffeur,' referencing the 1981 romance flick.
News of the man's winning according to a report via the nydailynews came whilst Velez was working his usual shift at a Battery Park City garage on Feb. 25 when he decided to head to South End News and pick up a CASH4LIFE ticket, after being told by the  clerk that there was a $7 million drawing that night.
Never mind the fact the higher the pay off the worse the odds get for any one punter to actually ever collect.
Recounted Gregory Velez: 'I was kind of bored,'
'I said to myself, 'Let me take a walk across the street and see what they got to play for tonight.'
The 58-year-old Union, NJ resident isn't a regular lottery player, so he let the computer select his numbers on a $2 Quick Pick ticket — and didn't even bother to watch the drawing that night.
It was only the next day, chatting with his coworkers, they realized he might have won.
Running back over to the South End Avenue newsstand, the store clerk hurdled over the counter and gave him a big hug after news of his big win.
'I know you won!' the excited employee told Velez, who insisted they double check the numbers.
Parking attendant from N.J. fetches $4.6M from N.Y. lottery https://t.co/LmLfeZ7wlw

— larry mcshane (@lmcshanenydn) March 30, 2016
When they scanned the ticket, it came back that he had in fact matched all six numbers — 2, 16, 19, 33, 30 and the Cash Ball 3.
'I didn't know how to react. I thought it was $1,000 a week,' but the clerk told him, 'No, it's $1,000 a day for the rest of your life.'
Reiterated Velez: 'I'm still in shock.'
After learning of his multimillion dollar lottery winnings, Gregory Velez walked back (and how…) to work and promptly quit. He then jumped on the E train to catch a bus back to his New Jersey house.
'I just got home and sat there and relaxed,' Velez said, adding that he didn't even call his family until later that night.
And what now?
Aside from planning to pay off some nagging bills, Velez surprisingly had told of downsizing to a two-bedroom apartment in New Jersey and taking his two daughters and his 6-year-old granddaughter to Disney World.
'I'm very low key. I'm not changing,' Velez said.
And despite working in garages for his entire life, he has no plans to buy a car of his own. Of course we shouldn't put it past Greg Velez to hire the occasional chauffeur here and there…
Top image found here