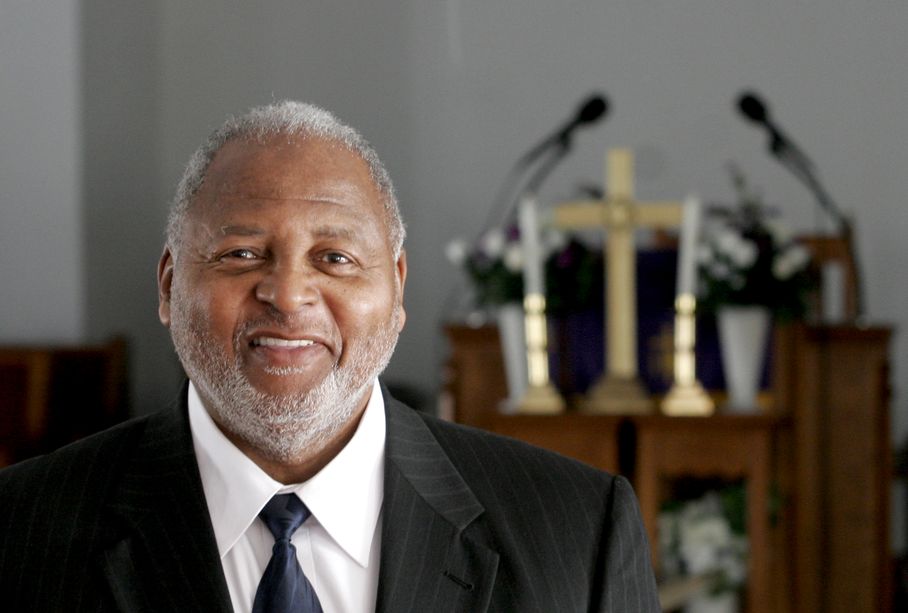 Why did Daniel Schooler choose to shoot dead Paster William Schooler during church service?
Authorities are struggling to understand what led to one man shooting and killing Dayton, Ohio pastor, William Schooler, 71 whilst the priest was delivering service.
Taken into custody was the pastor's brother.
Local media outlet, WHIO tell of the shooting taking place at about 12.30pm Sunday at St Peter's Missionary Baptist Church, located at 3302 Nancy Ave, in Dayton. To date an official statement has yet to be released.
Witnesses who were in the church said the choir was singing when the suspect, since identified as Daniel Schooler, stood up from the pews, walked up to the pastor and fired two shots. Parishioners reported streaming out of the church after the shooting. 
Police told of Pastor William Schooler dying of his injuries about an hour later.
At the time of the service, there were upwards of 20 people in attendance.
Dayton Daily News tells of William Schooler being a decorated war veteran who had worked in the public school district for more than 30 years.
Indications also tell of Pastor William Schooler also been president of the Baptist Ministers Union in Dayton, according to the City of Dayton.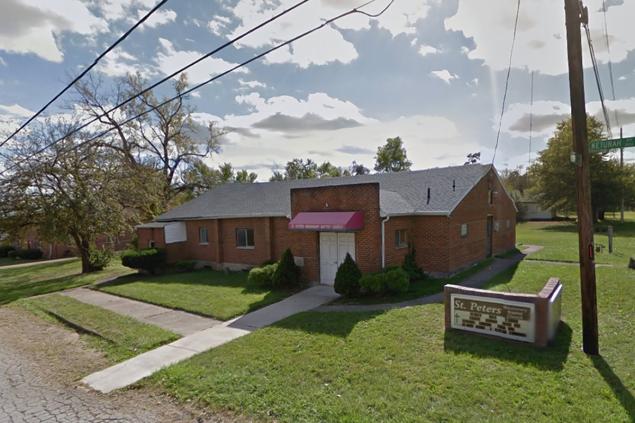 In 2014, William Schooler was a members of the Men of Color Committee, which sought to bring President Barack Obama's My Brother's Keeper program to Dayton. He advocated finding volunteers to spend time in Dayton Public Schools, helping teachers and introducing positive role models to students.
In addition to serving as a local pastor, Schooler was also retired from the field of education, where he had worked for more than 30 years. Schooler taught in the Dayton Public district from 1972 to 1978. He was principal in the Jefferson Twp. district from 1978 until 1997, when he retired.
A report via the nydailynews, quotes the deceased's niece, Sheafra Schooler as saying:
'He was a pillar in the community,'
'He's always been tight with the family. He was a loving man, a good father.'
The niece went on to tell that William Schooler havingh two adult daughters and was married for decades. The niece also told of both her uncles, William and Daniel growing up with 11 other siblings, most of whom are now dead.
Told the niece who hadn't seen her two uncles in years and who hadn't detected anything amiss in the brother's relationship: 'I don't know what to tell you,'
'Not only did I lose an uncle, I lost two uncles. That's what happened to me today. It's tragic.'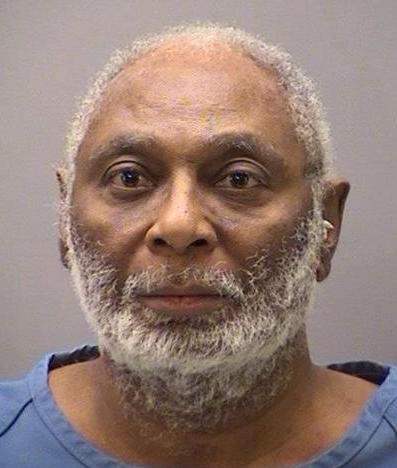 A report via WHIO tells the shooter, Daniel Schooler, having a troubled and violent past with family members telling the 'afflicted' man suffered from mental health issues.
In 2001, Daniel was charged with felonious assault with a firearm specification and carrying a concealed weapon, according to Montgomery County Common Pleas court records.
Court documents note that Schooler 'may be mentally ill and in need of treatment.'
He was sentenced to five years of probation.
In May 2002, Schooler attacked a 27-year-old woman at a home on Lorenz Avenue, according to a Dayton police report.
The victim said she visited a friend at the home accompanied by her 4-year-old son.
The victim said Schooler began pacing and was acting odd and then struck her, knocking her unconscious.
Other incidents in which Daniel Schooler was the suspect include an attack on a friend with a golf club in 2007; an alleged assault with a hammer and knife in January 2008.
In the January 2008 report, police noted that Daniel Schooler has assaulted people in the past and has a tendency to be violent when he does not take his medication.
Since Pastor William Schooler's shooting some have wondered why the man's brother would choose to shoot his brother at such a sacrament location, which is to wonder to what degree the brother's animosity or contempt for his brother ran?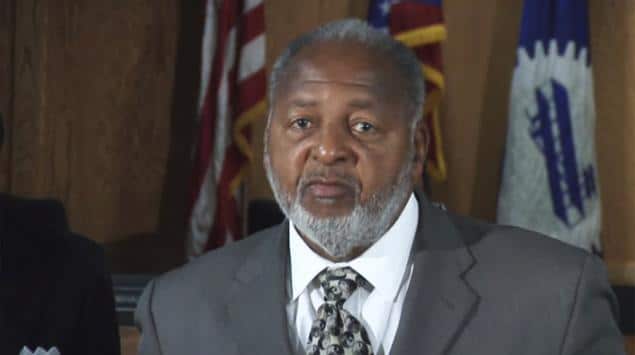 #BREAKING: Reported shooting at St. Peter's Missionary Baptist Church in Dayton. pic.twitter.com/RSWzkU5wnC

— ABC 22/FOX 45 Dayton (@ABC22FOX45) February 28, 2016
Suspect in church shooting ID"d as victim's brother, 69-y-o Daniel Schooler https://t.co/aKLlRJotbZ pic.twitter.com/unirZEMZh0

— WHIOTV (@whiotv) February 28, 2016