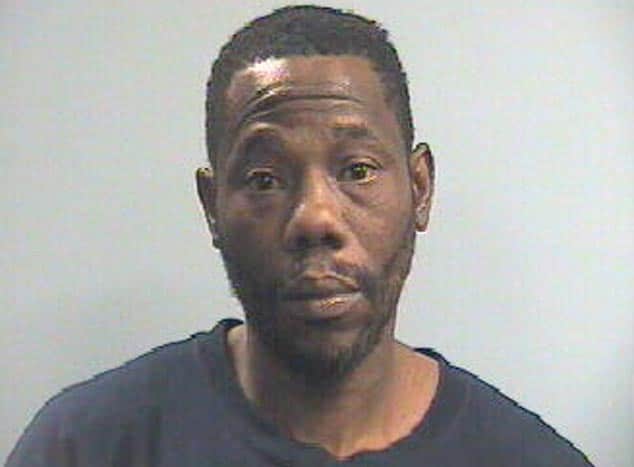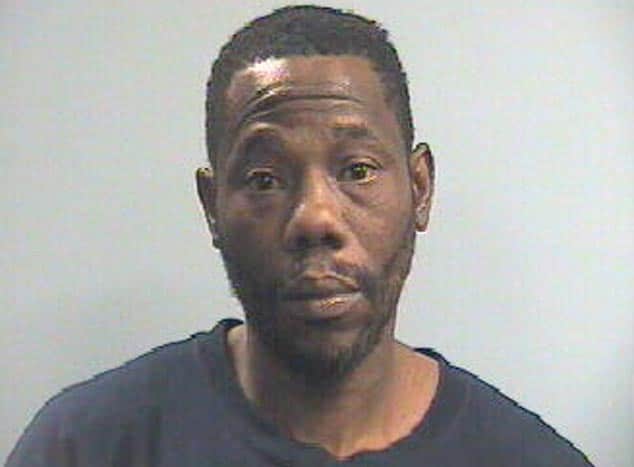 Terry Phillips a 39 year old Kentucky man has been arrested after attempting to use a samurai like sword to decapitate his girlfriend after an argument.
Covington police department told of matters came to a head (no pun intended) on February 6 when Phillips and his girlfriend got into an altercation, when the outraged man sought to cut his girlfriend's head off with the sword at the 1700-block of Holman Avenue.
A report via WCPO tells of the woman being struck on the arm, causing a serious injury.
At the time, witnesses heard the woman screaming that she couldn't move her arm.
Police said the woman is expected to survive.
Fleeing the scene, cops issued an arrest warrant for the boyfriend who went into hiding.
It wasn't until after local police listed possible hideouts that Phillips was apprehended at a Lexington home, Tuesday evening, three days after the initial manhunt began.
Since his arrest, Terry Phillips has been charged with attempted murder and assault.
Offered neighbor Susan Kraus: 'I really just feel for the lady, and now he's caught or whatever, he has to deal with the Lord when he gets there.'
Sara Walters, a neighbor owning a store under Phillips' apartment said Phillips was quiet and not very sociable.
Told Walters via WCPO: 'It's hard to believe that someone like that was right above us the whole time. You know, we'd see him every day.'
To date authorities are not clear as to what may have motivated Terry Phillips in choosing to use the samurai sword to behead his girlfriend.
It is unclear whether Phillips has attained the services of an attorney. Indeed.