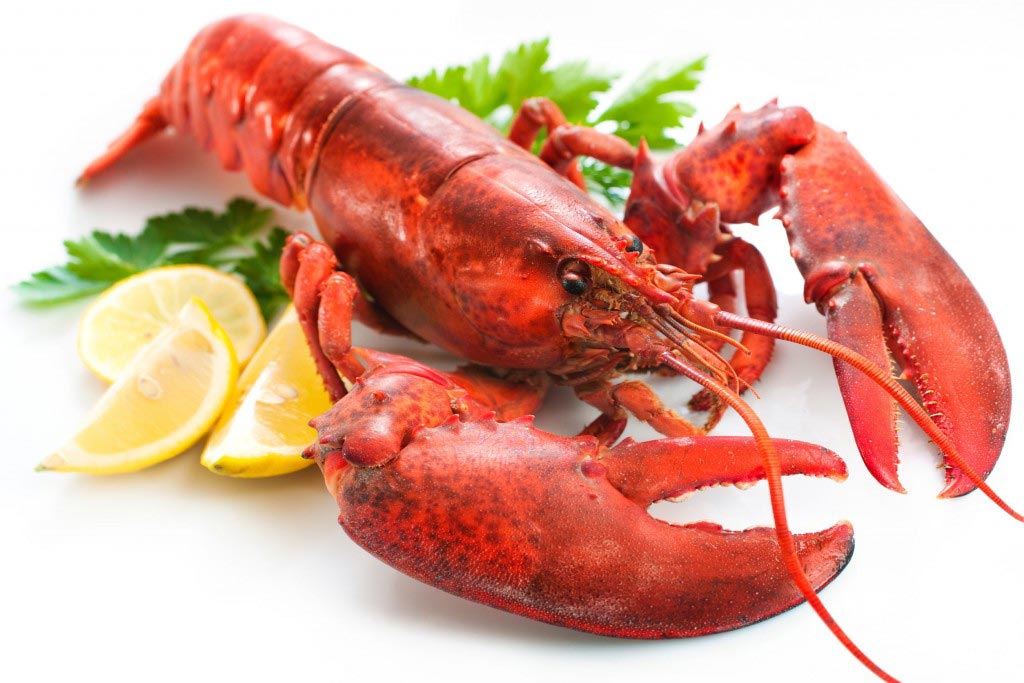 A new proposed bill addressing what NY food stamp users can buy with their SNAP benefit card has led to debate after a proposed amendment is now seeking to ban certain 'luxury' items.
The proposal comes courtesy of Sen. Patty Ritchie, R-Oswegatchie, St. Lawrence County which seeks to ban SNAP users buying 'luxury' items such as steak and lobster.
The move comes after lawmakers responded to the claim that food stamp recipients have tended to abuse the benefits card by spending on what some would consider luxury gourmet tastes (and admittedly more expensive choices) instead of staple items that would allow recipients to further stretch their monthly budget allowance.
A regard of a benefits page for a childless individual with close to zero income in the state of NY allocates a paltry maximum of $194 subsidy towards food groceries. Already exempted items include alcohol, hot food and non food items, including basics such toilet paper, tooth paste and other non perishable items.
The move to now add items such as steak and lobster on the no buy zone has led to some questioning the proposal, wondering in essence if such gestures would serve to further vilify the poor (and working poor who are often forced to resort to food stamps– yes welcome to the third world state of modern America…).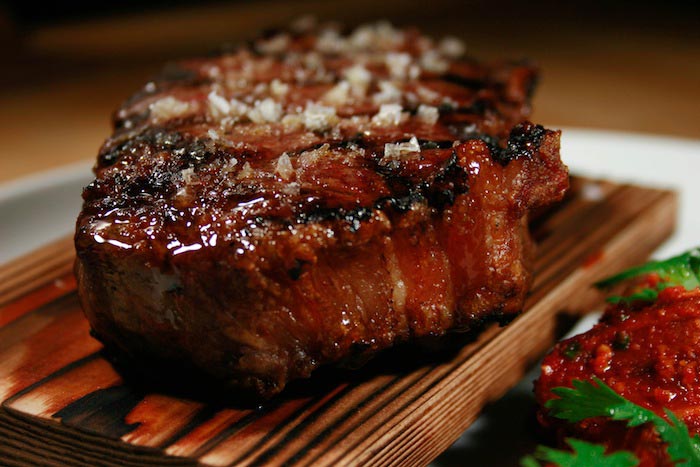 While some individuals may choose to lavish themselves with high end grocery items, one wonders if the food stamp recipient and consumer ought to retain the right to buy food as they see fit and bear the responsibility if their benefits end up running way before the end of the month.
Never mind the fact that with $194 as a maximum monthly allowance for a single person seeking to stretch the month, one is essentially forced to gorge themselves on highly fatty, preservative and sugary food which manufacturers are able to make on the cheap, ensuring poorer Americans remain overweight, unhealthy and with the blood work,cholesterol and blood pressure of a very sick puppy indeed. Something lawmakers ought to consider factoring the cost of as well if they are really serious in addressing the costs of tending to the marginalized within society.
Of course one can't help but wonder what's next on the considered luxury items list? No more cheese beyond processed fast cheese, tuna cans soon to be out and only white bread (yes no more whole wheat for all you poor people).
Responding to the proposal, Jeremy Saunders, co-executive director of Vocal New York, a group that advocates for low-income New Yorkers, said the bill was 'ridiculous.'
Told Saunders: 'Our food-stamp system is set up for people that do not have enough access to food to be able to get food,'
'This is a Republican attempt to make it appear that poor people use tax dollars to buy steak and lobster.'
Having said that, a report via fox8 notes the New York State Assembly being controlled by Democrats, with the bill having little chance to advance. At least for now.