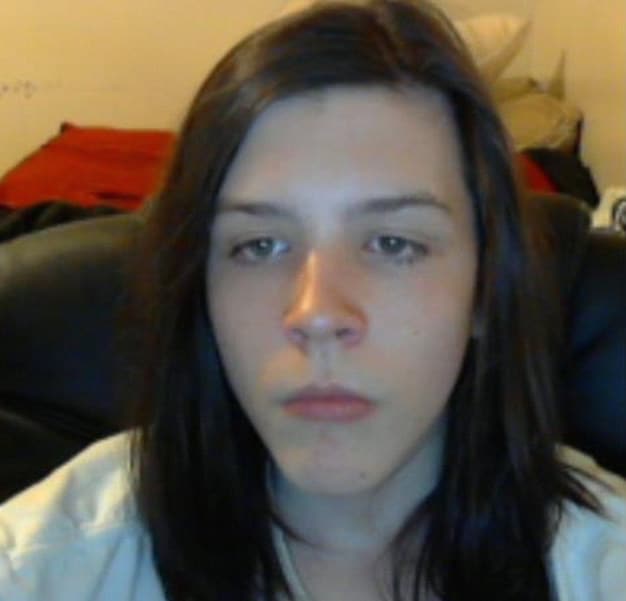 What motivated one Texan teen, Dylan Westerburg to shoot dead his mother, two brothers next door then himself? An indictment of American gun culture?
Dylan Westerburg an 19 year old Uvalde, Texas teen has shot dead his mother at their family home before then going next door to kill a pair of brothers then himself.
The murders suicide comes after a witness observed the teen marching to the brother's home next door brandishing a shotgun Friday afternoon.
Killed was the teen's mother, Jennifer Diane Jacques, 42, along with brothers, Arthur and Phinny Norton, aged 58 and 60 respectively.
Responding police told cbsnews of an ensuing standoff taking place inside a small mobile home park.
The stand off would end after the sound of a single gunshot as cops surrounded the neighbor's home whilst evacuating nearby residents.
Uvalde County Sheriff Charlie Mendeke said that the sound of the gunshot was likely that of Dylan Westerburg shooting himself dead.
Upon eventually entering the neighbor's mobile home, cops found the grizzly sight of three bodies, that of Westerburg's victims along with Dylan Westerburg himself. Also killed was the the brother's family dog.
Prompting the question what led to the teen going on his deadly shooting mission?
A regard of Westerburg's previous Facebook postings showed the teen in 2014 posting an image of an assault rifle with the caption: 'I love my gun, it's a good gun.'
Of note, a report via the texasstar notes one of the brothers, Phinny Norton having had some 'sort of romantic relationship' with Westerburg's mother. Deputies had been called out to the property in the past because of domestic disputes but 'nothing violent' had been reported.
Responding to the tragedy, Dylan's father, Kenneth Westerburg took to Facebook where he posted: 'On 2-5-2016 one of my sons passed away and my best friend died in the most horrible way. 
'Dylan Westerburg, 18-years-old, also his mother Jennifer Jacques, 42-years-old died and two others. They all will be missed in some way, each different in their own way. 
'I can't help but to think, "Is there a good God?" One thing is for sure, or I hope is that they are all out of pain and their souls found their way to the other side.'
To date authorities have yet to determine what may have led to Dylan Westburg going on his shooting mission? Whether he had some old scores to settle? Had reacted to ongoing destabilization at home or if the son had simply sought attention in the most violent possible way imaginable?