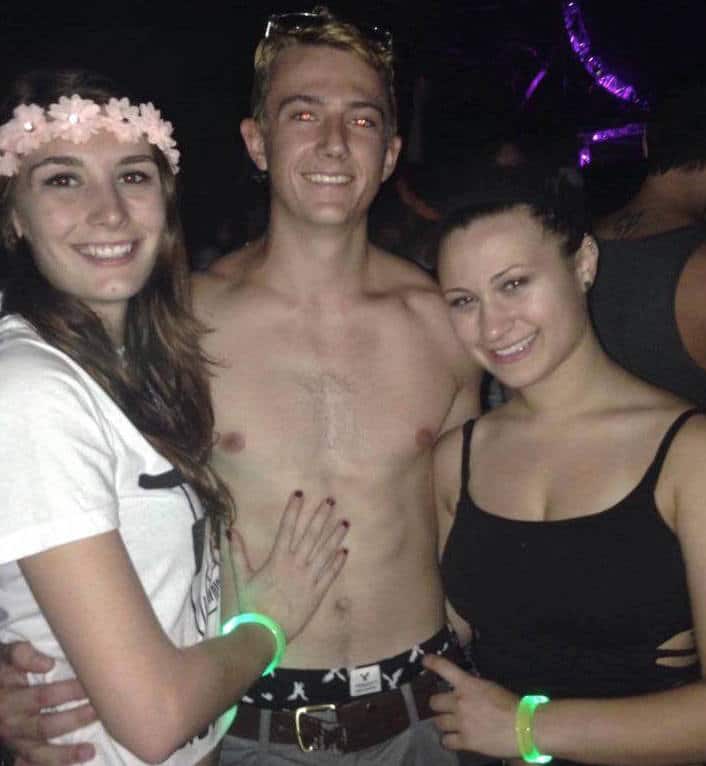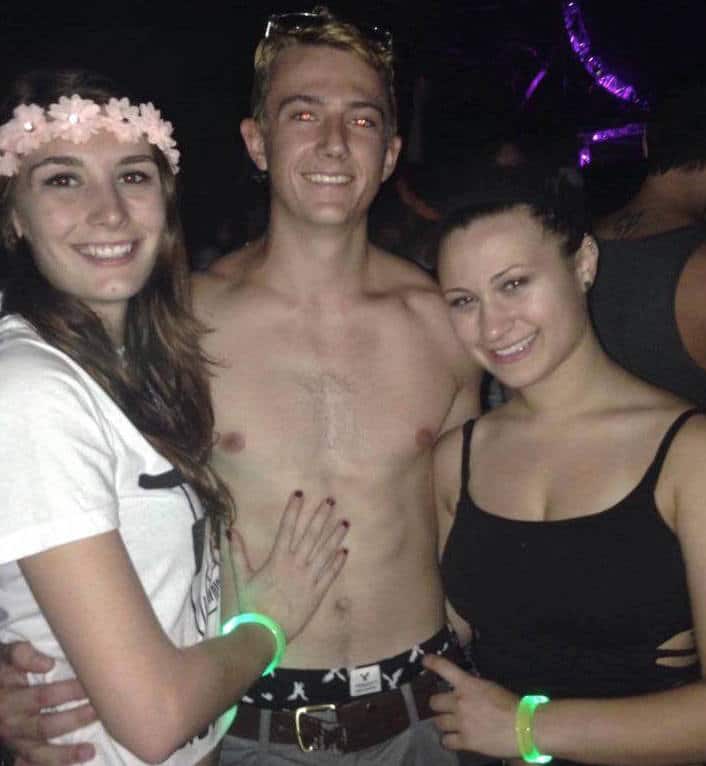 Chance Wolf a 20 year old University of Florida hockey player and journalism junior major has died after falling six storeys to his death.
The talented hockey player's death comes after Wolf walked through a set of double doors at his dorm residence and fell over a waist high glass partition, plunging to the courtyard below in the early hours of Sunday morning.
Responding police found the sophomore, who played for the Gator's hockey team, bleeding and unconscious on the floor.
Despite being rushed to hospital, the youth was pronounced dead a short time later.
How Chance came to fall fall over the high glass partition is not necessarily understood with authorities having determined the incident a 'tragic accident.'
Police would go on to reiterate no foul play was suspected.
In the wake of Chance Wolf's death, tributes have begun pouring in.
Told Chance's father Rodney Wolf in a statement: 'Chance was a great kid and a great student with tons of friends enjoying college life. He was interning at the local ABC station to get his journalism degree. We will miss him.'
According to the Sun Sentinel he was very close to his brother Trace and had played on the Cypress Bay High School hockey team with him.
The team tweeted: Today we lost our brother Chance Wolf. We play today for him. Thoughts and prayers out to the Wolf family.'
Trace also uploaded pictures of the pair to the social media site along with the message: '
'You were the best big brother anyone could ever ask for everything I do from now on I do for you.'
In the aftermath of Chance Wolf's untimely death, police have declined to reveale whether alcohol was a factor in his death.  
Photos via facebook
WSVN-TV – 7NEWS Miami Ft. Lauderdale News, Weather, Deco