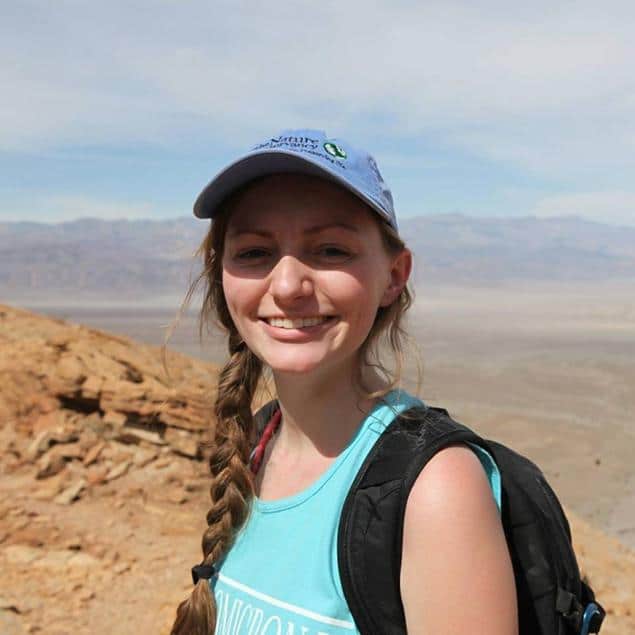 Three female Columbia University students part of the school's Medical Brigades have been killed in a Honduras bus crash, hours before they were set to return home to the United States after a volunteer mission.
Killed were Olivia Varley Erhardt, 20, Daniella Moffson, 21, and Abigail Flanagan, 45. 
According to a statement from Barnard's president, Debora Spar the trio were part of a group finishing up a medical service mission to help the poor when their bus veered off a road and fell 260 feet into a ravine, east of the Honduran capital, Tegucigalpa.
In an email to students, Spar told that 25 Barnard and Columbia students travelled through Honduras, Panama, and Nicaragua over the past six days to work with local doctors and pharmacists. The group was intended to return to the United States on Tuesday.
Hurt in the crash were 12 other Americans who were hospitalized in stable condition.
To date is is unclear what caused the deadly crash, with firefighter spokesman Capt. Gustavo Barahon speculating that mechanical failure most likely led to the crash.
That said, a preliminary investigation conducted by a team from the Research Section of Traffic Accidents (SIAT) of the DNT said the accident was most likely the consequences of 'human error', citing the inability of the driver.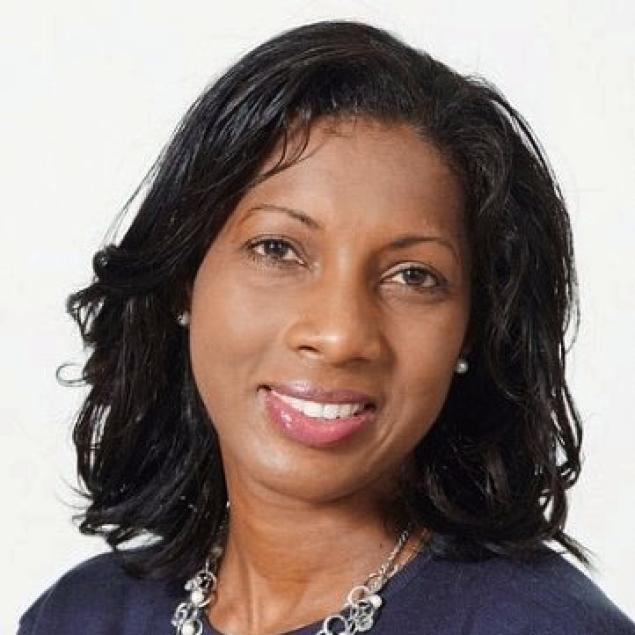 Present at the time of the crash was Flanagan's son, Patrick, one of the organizers of the trip who had sought to save his mother's life via CPR.
A report via the nydailynews told that Abigail Flanagan, a Rockland County resident, had worked as a nurse practitioner at the Columbia University Medical Center. 
A long time friend of Flanagan, Lisa Schachter  told how of Flanagan emigrating from Trinidad before becoming a registered nurse and getting her doctoral in nursing.
Offered Schachter: 'Abigail was a shining star, she really was. She had a very large heart,'
'She was a very giving person, a caring person, she was a friend to many.'
Responding to the crash, Flanagan's husband Dennis Flanagan said: 'She works hard as hell,'
Adding: 'She's brilliant and she's a great person.'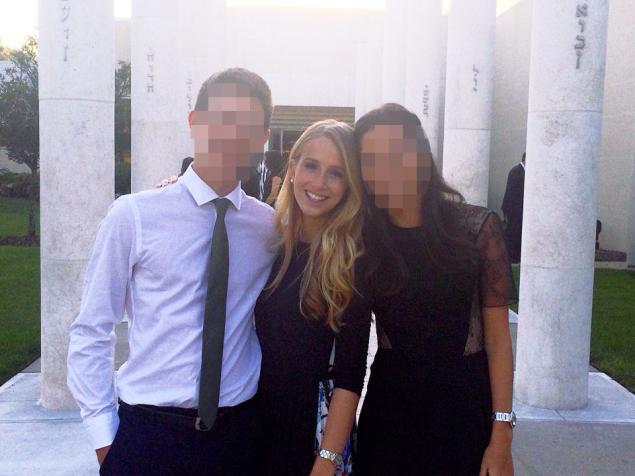 Reacting to the loss of his daughter, Daniella Moffson, her father Michael Moffson of the Upper East side said his daughter dreamt of becoming a pediatrician and loved volunteering.
Told the father: 'My daughter was perfection,'
'She was a beautiful girl, beautiful in and out. She did this because she was a good girl.'
The father added the last time he spoke to his daughter, Daniella told him, 'Dad I'm having a fantastic time.'
Erhardt, originally from Cincinnati, was a sophomore and studying to be a scientist.
Speaking of her granddaughter's death, Martha Erhardt told NBC News: 'We loved her dearly, I still can't believe it happened,'
Adding: 'I'm still in a little bit of denial. I keep thinking it must be a mistake.'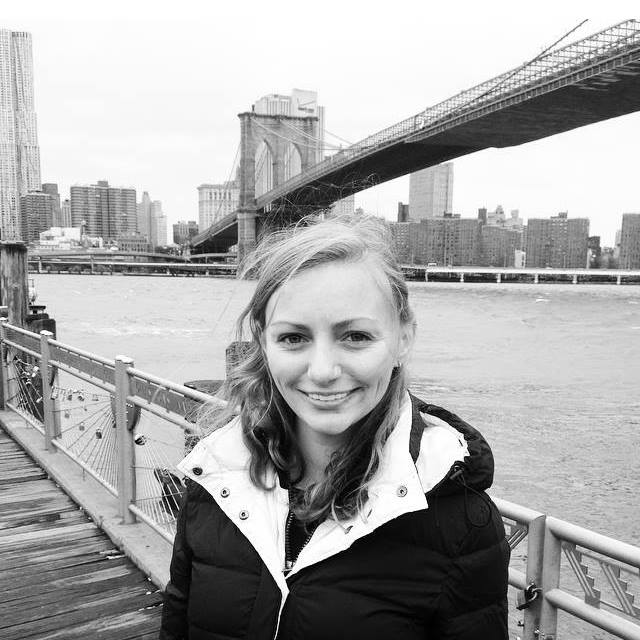 The group was in the Central American country with Global Brigades, a health and international development organization that offered a seven-day trip ending Wednesday.
Told co-founder Steven Atamian in a statement on the organization's website: 'Our heartfelt sympathy goes out to all those affected by this tragedy.'
In the aftermath of the crash, Columbia University released a statement saying that it is 'in the process of determining the full extent of the injuries sustained by the bus passengers and contacting the families of our students.'
It added that Columbia medical personnel were being sent to Honduras overnight to assist.
'This terrible and tragic loss is all the greater because these individuals were dedicating their passion and very special talents to serving those in need,' Columbia's president, Lee Bollinger, said in a statement.