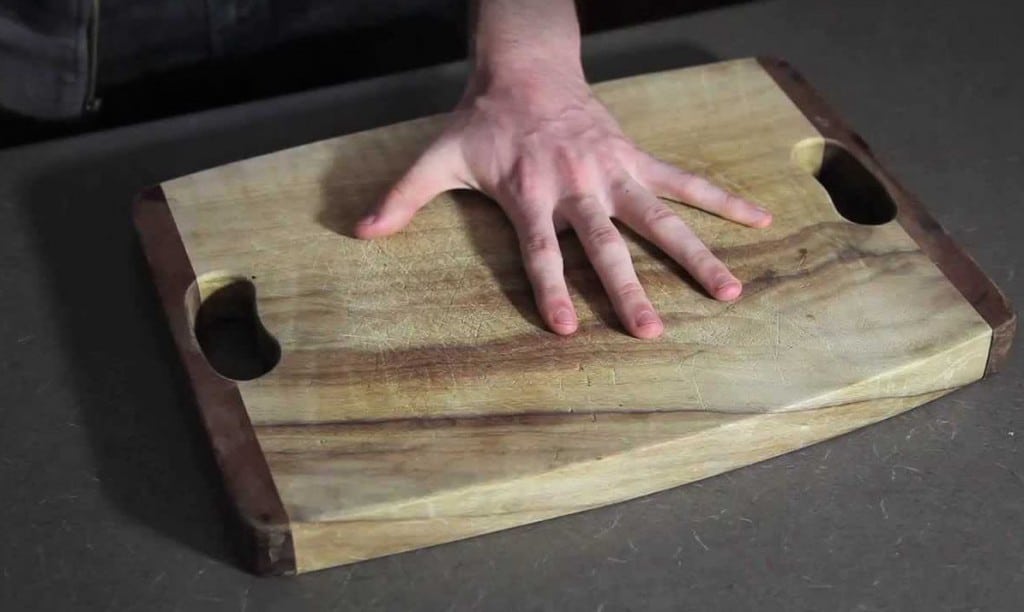 Shabbir Ahmed a Pakistan Imam has been arrested after the cleric of a local mosque incited a 15 year old teen boy to chop his own hand off after telling the boy he was a blasphemer.
According to a report via reuters, Ahmed was delivering a sermon in the village of Okara, in the east of Punjab province when he asked the gathering if anyone did not love the Prophet Mohammad.
Mishearing the question, the 15-year old teen, Mohammad Anwar, raised his hand. Singling the boy, Shabbir Ahmed called him the teen a 'blasphemer' in front of the congregation, told Nosher Ali, the head of the local police station.
After returning home, the boy cut his hand off, an act welcomed by the boy's father who insisted he was proud of his son and did not want the cleric arrested.
Upon having cut his own hand off, the teen is said to have it placed on a plate before presenting it to the imam.
Police filed anti-terrorism charges against Ahmed and arrested him on Saturday, claiming that the cleric led to the boy's heinous act, as he felt ashamed and dejected after being called a blasphemer.
Police officials said the cleric was arrested under the National Action Plan (NAP) which prohibits any 'hate speech'.
Told the police chief: 'Shabbir Ahmed, the cleric, has been arrested and booked under anti-terror law for inciting the boy to take such an extreme step,'
Adding: 'Such illiterate imams of mosques should not be allowed to deliver speeches. His arrest is under the National Action Plan that hate speeches inciting violence are no longer allowed in this country.' 
The boy's family later told that they declined going to police because the son's action was done in a bid to show his love for the Prophet Muhammad and that the cleric had nothing to do with this act.
A video would later surface showing the boy being greeted by villagers in the street after his deed.
Blasphemy is a highly controversial issue in Pakistan, and angry mobs have killed many people accused of insulting Islam in the majority Muslim country.
The law does not define blasphemy but stipulates that the penalty is death, although a death sentence has never been carried out. Human rights activists say accusations of blasphemy are sky rocketing because the law is often abused to settle personal grudges.
In 2014,  a total of 1,400 cases of blasphemy were registered in Pakistan alone.