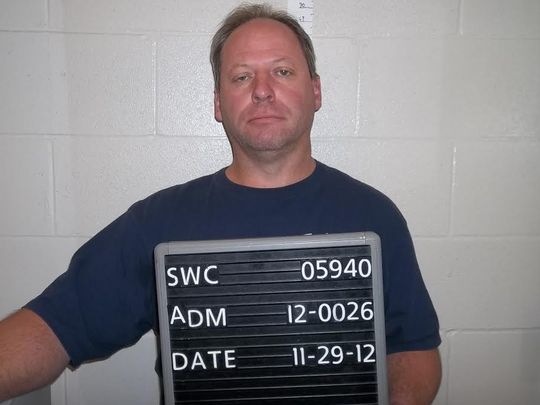 Scott Stockert a man claiming to be Jesus Christ has been arrested after allegedly plotting to kidnap the Obama family's dog, Bo after failing to take his medication.
The clinically diagnosed schizophrenic and bipolar 49 year old man was arrested along with his partner Wanda Schutz after a tip off led to secret service finding the pair at a Washington D.C Hampton Inn.
A police report told of the man admitting he had a rifle and a shotgun in his pickup truck along with plans to talk to President Obama about the 10 commandments.
The man's admission led to Schutz telling that Stockert's state of mind was unpredictable and that her partner was dangerous, even conceding that the deranged man who had since become her ex husband, had once strangled her, leaving her unconscious.
A report via insideedition tells of the pair having driven from Dickinson, North Dakota to New York and then Washington DC where Stockert planned to confront President Obama. And of course kidnap Bo.
Shockingly cops found 289 rounds of .22 caliber long rifle bullets, 71 rounds of 12 gauge shotgun ammunition, two rounds of .223 rifle ammunition along with a machete and a 12 inch blade and an 18 inch bully club.
But it gets better.
During questioning Scott Stockert  claimed his parents were John F. Kennedy and Marilyn Monroe (yes kids, crazzzy is in the house) and that he came to the city to announce his campaign for president and advocate for a $99 a month healthcare plan.
Told the man allegedly: 'You picked the wrong person to mess with. I will [expletive] your world up.'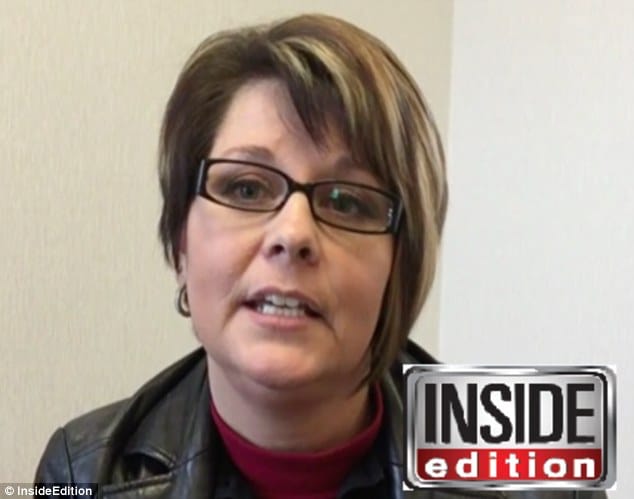 Speaking to insideedition, Stockert's partner told that her partner had been prone to violent outbursts and unpredictable behavior after having refused to take his medications for 'like six months.'
Why the woman waited six months to even consider getting her partner help is not necessarily understood.
Added the woman: 'He's never gone un-medicated this long before and his delusional behavior has never been this bad before,' 
'I think at this point, he is dangerous, because he's not thinking clearly. Because [he thinks] nothing can stop him. He doesn't think anything's wrong with him and his mindset has always been "I can do what I want".'
Of question is why the unhinged man sought to kidnap seven-year-old Bo, who holds the title of the First Dog of the United States.
The incident has since led to Stockert being charged with carrying a rifle or shotgun outside of his home or place of business, which is illegal in Washington, DC.
A preliminary court hearing on Friday according to a report via the washingtonpost told of 'a judge finding probable cause for the case to move forward' against Stockert.
In the interim Jesus Christ is prohibited from going anywhere near the White House or Capitol and cannot possess any real or imitation weapons. Except one wonders two giant beams in which to crucify himself and resurrect over the weekend…
Man planned to kidnap Obama family dog, claimed he was Jesus https://t.co/k7W8I5a2JO pic.twitter.com/AgnQJtdaBw

— Huffington Post (@HuffingtonPost) January 8, 2016
Scott Stockert: Man Claims He Is Jesus Christ, Son Of Marilyn Monroe And JFK, Arrested For… https://t.co/QZ3uaGdlxa

— Steven Hager (@stevenhager420) January 8, 2016