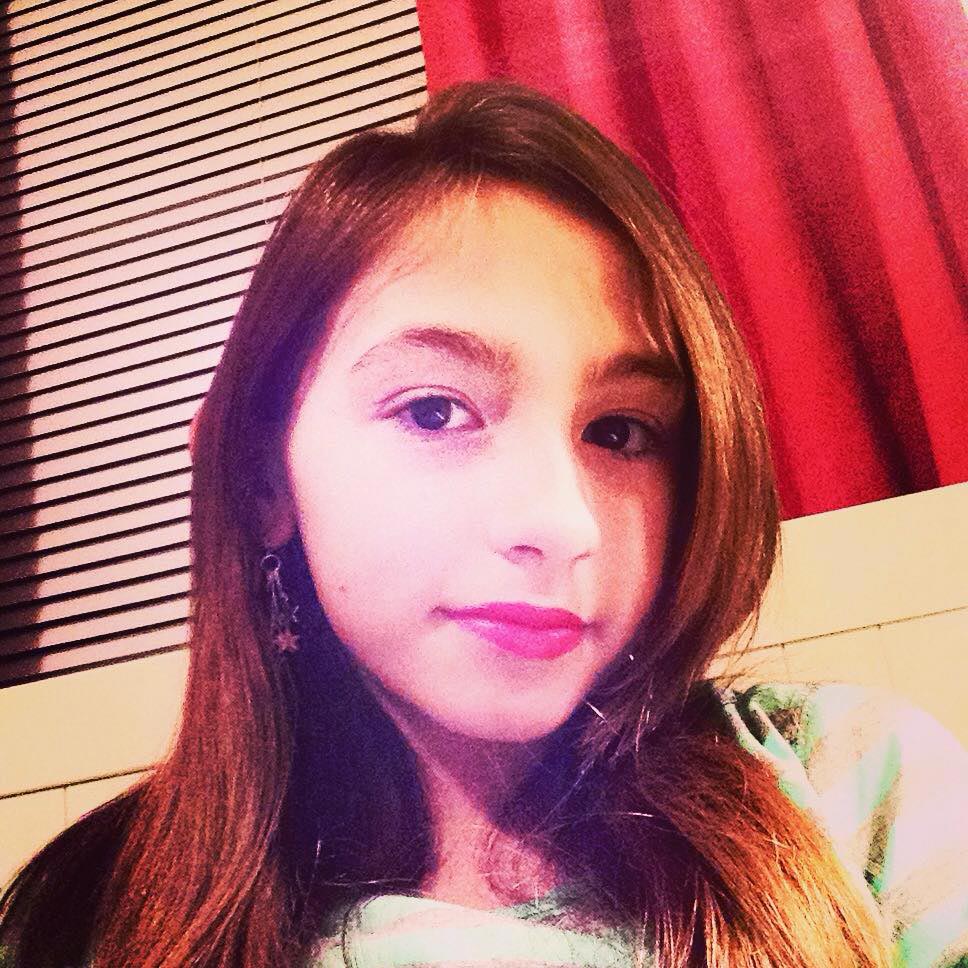 Ciara Meyer a 12 year old Duncannon, Pennsylvanian girl has been killed after a constable serving an eviction order at the family home shot and mortally wounded the girl after firing off a round at the girl's father who moments earlier threatened the man at the front door.
The girl's death happened after Constable Clark Steele traveled to the family's apartment, Monday at 10am where he sought to serve a court ordered eviction order when the constable was confronted by the girl's father.
At first answering the door and then closing it, the 57 year old father, Donald Meyer once again re opened the door to exchanged brief words with the elected official.
It's at this point according to a report via pennlive that the father allegedly pointed a loaded .223 caliber rifle that had been 'slung and concealed along his body' at the constable's chest.
In turn the constable drew his own .40 caliber weapon, firing once, his bullet going through the upper left arm of the father before ricocheting and hitting the girl. The girl was pronounced dead at the scene. 
The girl's death came after her parents were $1,452.60 in arrears on their $660-per-month apartment, according to court documents. The family had been served with an order for possession Dec. 30 and tenants are allowed 10 days to pay past due rent and fees under state law.
Since Ciara Meyer's senseless death, friends and family have taken to commiserating with the family.
Wrote Ciara's aunt, Hope Cordas Rohde on facebook: 'We are so broken as she was just a little girl and we loved her so much,'
'My heart hurts so very much. Such a sad world this is when an innocent child is shot and killed. May God give us peace.'
Told a neighbor via WHTM-TV: 'Here's a girl who doesn't even have a chance to grow up and live her life and all because of this senseless act,'
'It's horrible, it's absolutely heartbreaking.'
Administrators at the Susquenita School District, where Ciara attended middle school, said on Facebook that they were 'working now to address potential impacts of this incident on our staff and students.'
The Perry County D.A., and officials at the state police didn't immediately respond to requests for more information about the shooting. District Attorney Andrew Bender has since told 'it's premature' to discuss whether Steele acted appropriately during the encounter.
Since his daughter's death, Donald Meyer has been charged with aggravated assault, simple assault and recklessly endangering another person.