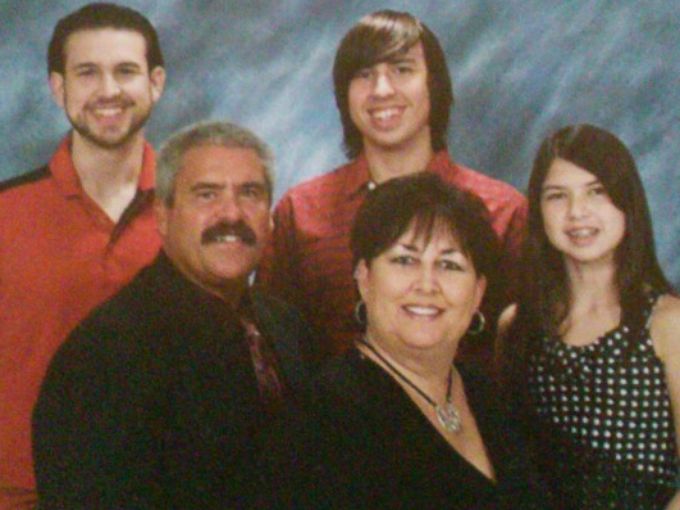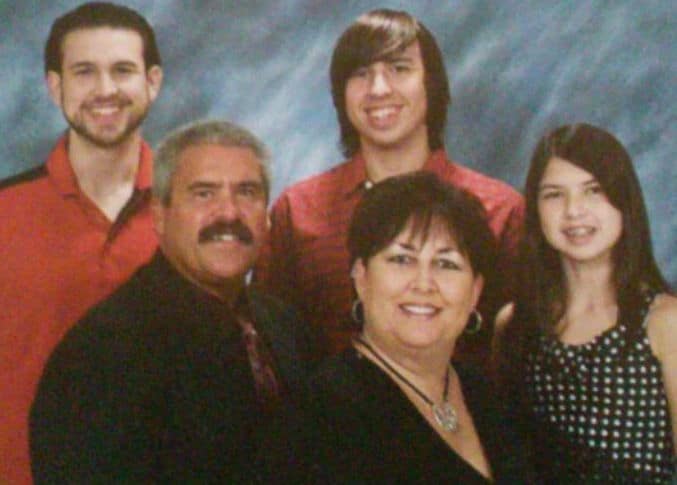 Authorities have yet to determine what motivated family man, Cameron Dooley of Deep Creek, Chesapeake, Virginia to take the lives of five family members before taking down his in a six person murder suicide.
Murdered were sister and high school student Brooke Dooley, brother, Landon Dooley, father and local Chesapeake police officer, Stephen Todd Dooley, his wife, Lori Dooley and grandmother, Doris Dooley.
According to local reports, cops were called to 2300 Wildwood Road, on the afternoon of January 27th to conduct a welfare check after concerns with the well being of family members.
Upon arriving at their intended destination cops came across the body of a woman, Doris Dooley, believed to be the grandmother of Cameron Dooley at 3.35pm.
Soon after, those same police officers according to a report via WTKR were directed to a home two blocks away, at the intersection of North George Washington Highway and Wintergreen Drive as a result of calls of an armed barricaded person. The killer is believed to be Cameron Dooley. Preliminary reports tell the man having shot his family members dead before taking his own life.
His victims were his father Steven Todd, mother Lori, brother Landon, sister Brooke and grandmother.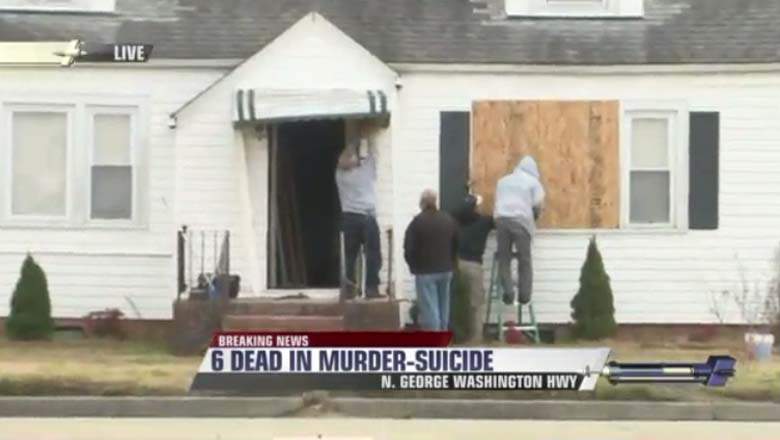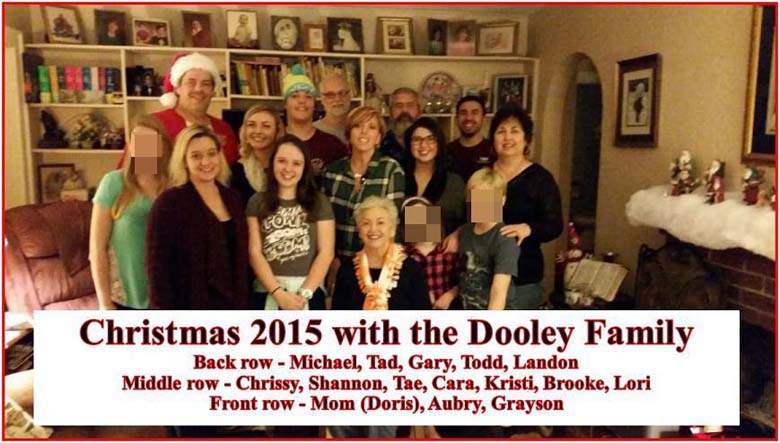 Prior to Cameron Dooley taking the lives of family members and his own, The Daily Press reports that cops tried for hours to negotiate with Dooley. A SWAT Team was also called to the scene. When cops eventually entered the house, they found the other family members dead. It is alleged all of the victims in the attack were killed by Cameron Dooley.
The incident led to neighbors expressing shock and dumbfounded, saying the family was very active in the community.
Offered neighbor Kelly Ferguson who had watched the dramatic scene unfold yesterday afternoon: 'Deep Creek lost a great family, that's all there is to it. It's a great, great loss.'
Kelly Ferguson, friend of the victims in Chesapeake murder-suicide, tells me "Deep Creek lost a great family" @WTKR3 pic.twitter.com/mItvWUQP2u

— Stefania Okoliè (@StefaniaOkolie) January 28, 2016
Speaking to reporter Stefania Okolie, a neighbor said the Dooley family were wonderful. The home where the standoff took place was owned by a former pastor, Rev. Allen Dooley, who died in 2010. The family were a driving force behind the local Temple Baptist Church.
Neighbors say the father, Todd Dooley, was a Chesapeake Police Officer with the Marine Dive Unit.
'I'm still in shock,' offered the neighbor via 13News Now. 'I don't know… it's too much.'
The deaths have since led to an outpouring of grief on social media, with friends and surviving relatives offering condolences and attempting to come to term with the loss and events relating to the Dooley family.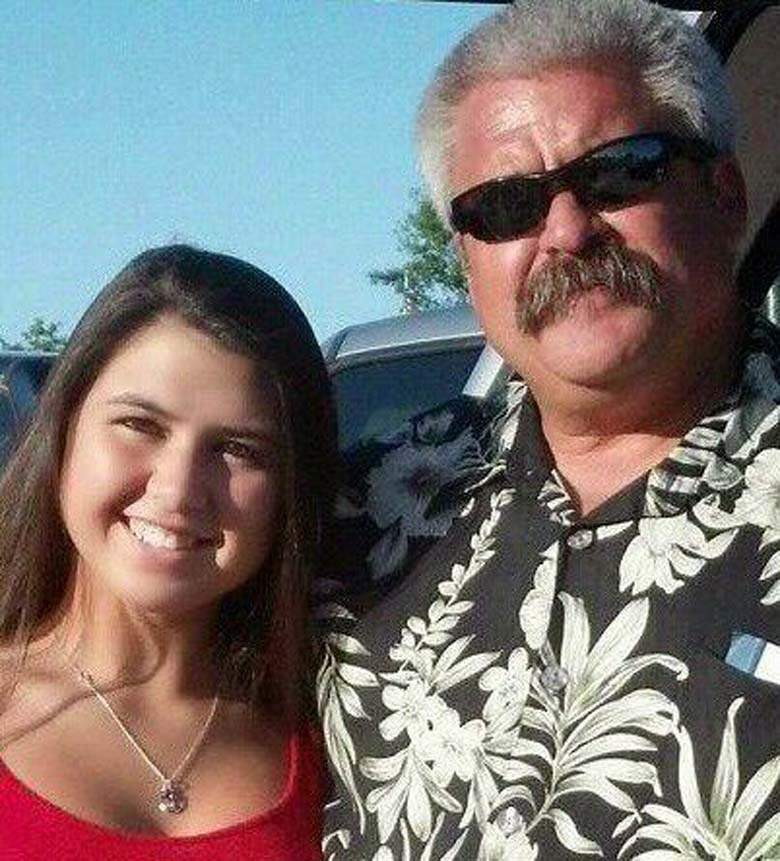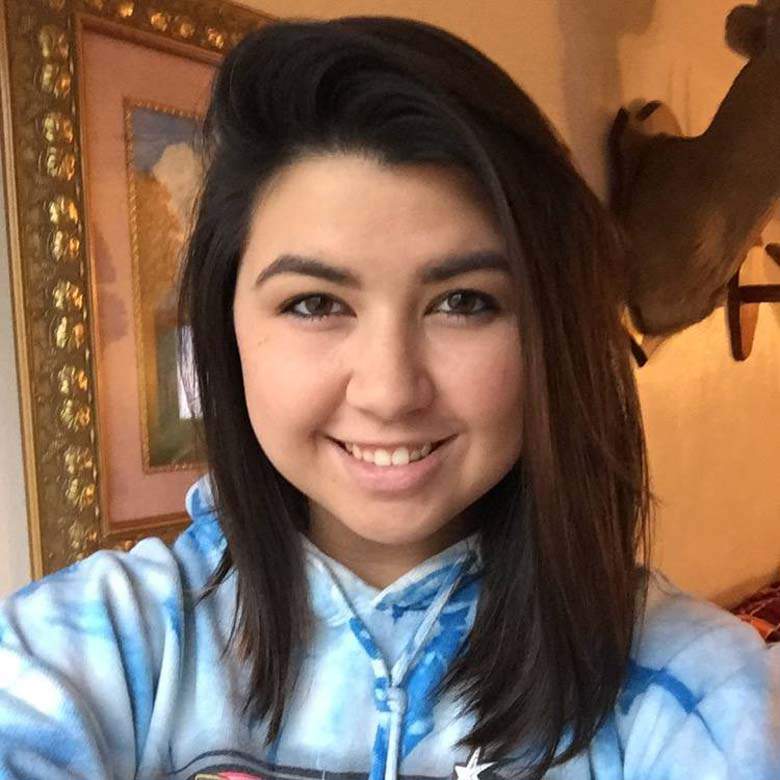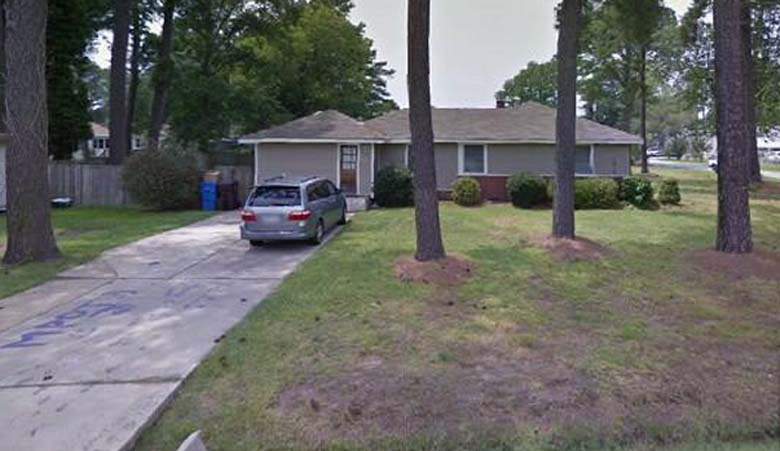 A teen breaks down talking about losing her childhood friend in a murder suicide. Deep Creek mourns @WTKR3 pic.twitter.com/8o8lZqIsVP

— Margaret Kavanagh (@MargaretAnnKav) January 28, 2016