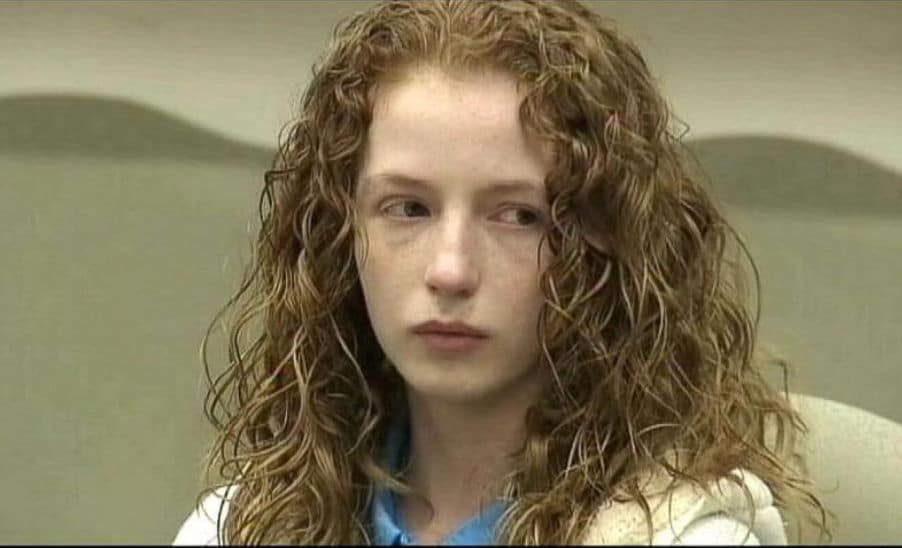 Amber Wright a then 15 year old teen has been found guilty of first degree murder in the 2011 murder of her ex boyfriend, 15 year old boy Seath Jackson.
The verdict against the now 19 year old woman came after an initial trial was ruled a mistrial after Wright's miranda rights were not read to her.
With the jury convening less than two hours after closing statements, they found Wright guilty of first degree murder. The verdict comes after four other teens, a 20 year old and an adult at the time had conspired in a bizarre love triangle to murder Jackson.
At the time Seath Jackson was lured by Amber Wright into a Summerfield, Florida home where he was tortured, beaten,shot and burnt. From there the jury heard how the teen had her ex's body broken into pieces, put into paint cans which were thrown into a Marion County lime quarry.
During the trial, a tape was played by prosecutors in which Wright was heard talking to her co defendants where she told the victim had cheated on her, hit her and nearly infected her with an STD during their relationship. 
According to the Ocala Star-Banner, text messages showed Wright telling Jackson that they could work it out. But he was concerned about getting 'jumpt' (sic). 
A now 23 year old Michael Bargo was said to be involved in a love triangle with Wright and Jackson. The man was accused of being the ringleader in Jackson's death. 
He was convicted for his role as the gunman in the horrific crime and is the youngest person on Florida's death row. 
During Wright's trial, Bargo pleaded the fifth while testifying.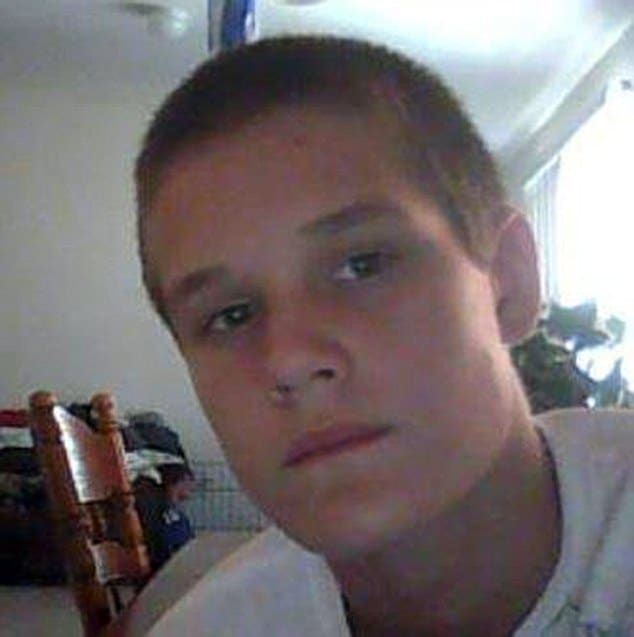 Sentenced to life were Amber Wright's brother Kyle Hooper, 25-year-old Justin Soto and 23-year-old Charlie Ely.
James Haven, the 37-year-old boyfriend of Wright's mother, was found incompetent to stand trial after being present when the group of then-teens came up with the plan to kill Jackson.
The verdict comes despite Amber Wright's defense attorney arguing that their client did not know that the violence against Jackson would kill him. 
Wright will be sentenced February 23. Her defense attorney is planning to appeal.