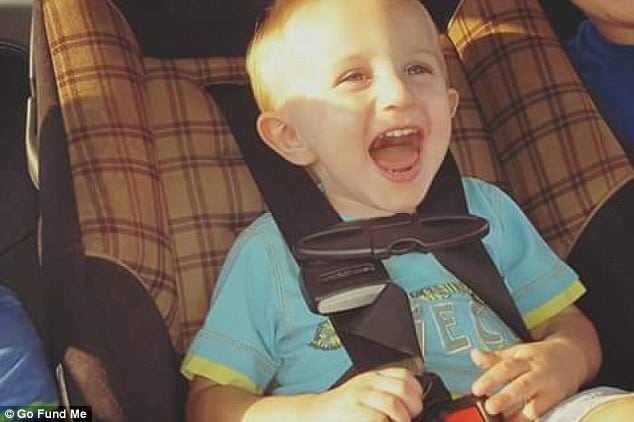 Braydon Barnes a 2 year old St Charles, Missouri toddler has died after being left alone for a staggering 38 hours in a hot room whilst the boy's parents cooked crystal meth.
Arrested were Lucas Barnes, 25, and Kathleen Peacock, 22, who eventually discovered the unresponsive child in his crib and called 911 with the boy already dead as a result of undernourishment and hyperthermia.
The couple confessed to St. Louis County prosecutors that they were making and using methamphetamine during the time, according to NBC. Prosecutors charged the two with felony child abuse and manufacture of methamphetamine in a residence with a child present. The pair now face 10 to 30 years in prison for each charge, according to the St. Louis Post-Dispatch.
At the time of the two year old toddler's death, the space heater in the room that the boy was in was turned up all the way up, along with the boy left without any food.
Paramedics who were called to the couple's mobile home determined that the Braydon Barnes had been dead for some time.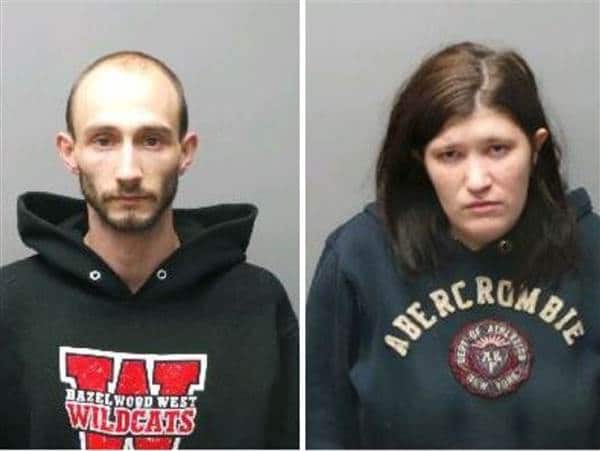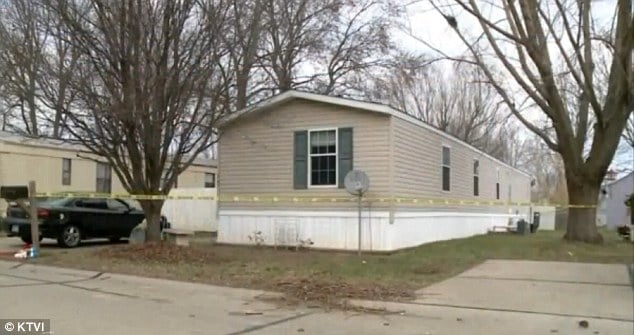 According to cops, Barnes and Peacock's trailer in the Elm Point Mobile Home Village doubled as a meth lab, which the couple allegedly spent most of the weekend getting high at.
A report via KTVI told prosecutors describing the couple's mobile home as 'uninhabitable', saying that officers who entered the residence Sunday came upon feces smeared about and piles of dirty dishes.
Told St. Charles County Prosecutor Tim Lohmar: 'It's a crime of neglect,'
Adding: 'We believe that due to their intoxication with controlled substances, they didn't have the typical faculties required to properly care for the child.'
Lohmar also revealed that Kathleen Peacock is currently pregnant with another child. Peacock already had been facing a child endangerment charge for allegedly driving drunk with her son in the car back in August.
At present it is not necessarily understood if child services had been acting towards removing the couple's child, and if not, what may have preempted such measures?