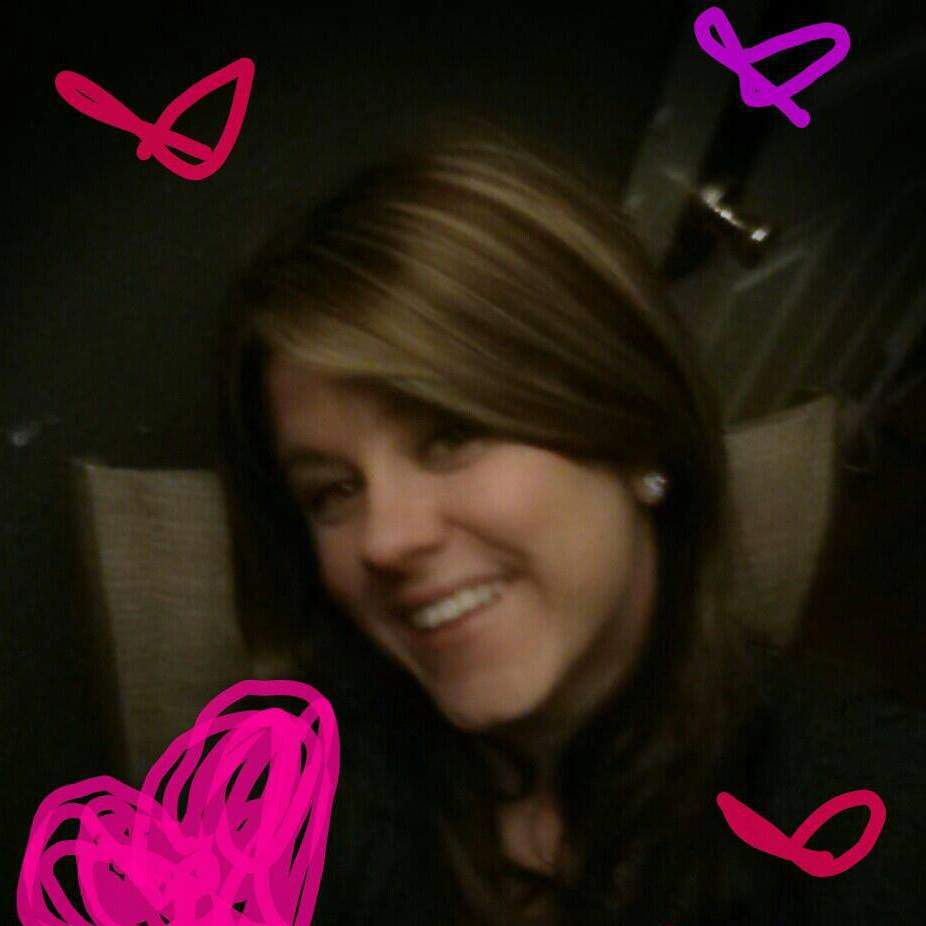 Brandi Chin has been identified as the Fairfield, California, woman caught on video throwing a pug dog across a street during a fight which has since come to be widely shared.
The video originally posted to Facebook on December 19 by David Shields has been viewed more than 44,000 times since.
Needless to say the video has drawn a gamut of heated reactions from animal lovers and shocked commentators alike, including a petition to now have the woman brought to legal account. 
Offered Sgt Michael Ramirez with Solano Co. Human Animal Services: 'She doesn't deserve that dog.'
Shockingly Ramirez told that Brandi Chin has abused 'Ben' before, telling via fox29news:
'She was recently seen walking down a business district in Fairfield and she apparently had the dog by the tail and she was swinging it around.'
The video according to a report via KTVU-TV initially came about after the 31 year old woman and her boyfriend got into an altercation, leading to the woman picking up the pug and flinging it at the man.
Upon having thrown the pug at her boyfriend, Ben is observed rolling several times after hitting the ground. Of question is whether the dog came to be injured?
From there the astonished boyfriend then picks up Ben, before yelling at his girlfriend, before bystanders intervene.
It would later be revealed despite efforts by bystanders, Chin returned to take the pug dog before fleeing the scene.
Since the incident, police tell of not having been able to find Brandi Chin.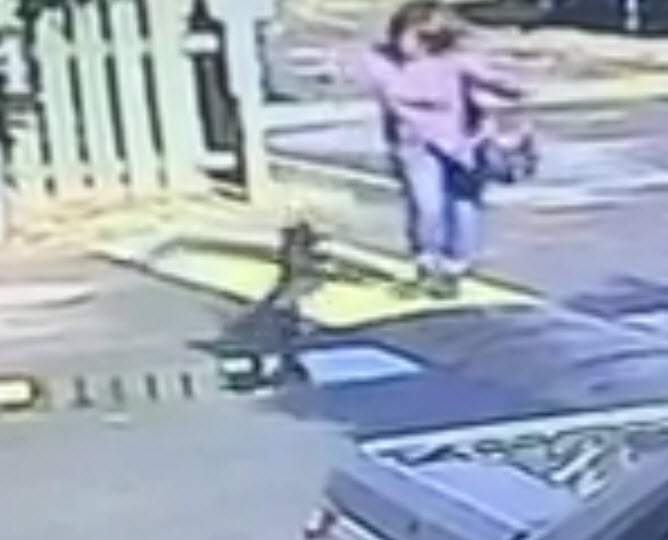 Reiterated Sergeant Michael Ramirez via KTXL-TV: 'We are currently looking for her at this time. She is, from what I understand, hiding from us.'
Ramirez said they believe Chin is hiding in the Vallejo, California, area, and hope that someone who knows her will contact them.
Fairfield Police Department have since issued a message on facebook telling: 'Thank you to everyone for sending us messages about the video of the suspected animal cruelty. Fairfield PD did respond out Thursday with Humane Animal Services. We are working with them to investigate the case,'
'If anyone witnessed the event please contact us. We are also interested in speaking to the person who recorded the video so we can thoroughly investigate the case."
Authorities have revealed upon the Brandi Chin's arrest they plan to level animal abuse charges against her.
Anyone with information can call police at 707-428-7300.