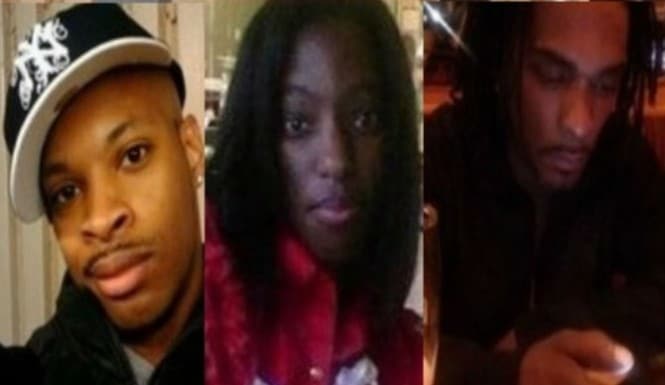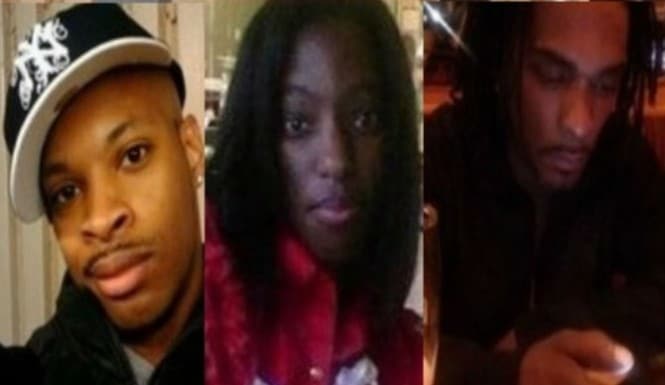 Steve Whittingham a 49 year old Brooklyn man was on Monday sentenced to 25 years to life in prison for stabbing his wife and her lover to death after discovering the pair in the throes in passion in East New York.
The jilted husband's sentencing came after Whittingham pleaded guilty last month to stabbing his wife Jonelle Barker, 36, and Jerome Barrett, 35, after he found them having sex inside of an automobile on Dec. 17 in East New York according to a report via the nydailynews.
The husband dodged a life sentence without the possibility of parole when he pleaded guilty to the first-degree murder charges.
Present at the sentencing were Barrett's relatives, who nevertheless declined to give a victim impact statement.
Told Assistant District Attorney Ernest Chin: 'Both of the victims had large families and were deeply impacted by the actions of the defendant.'
During testimony, Whittingham told he got an anonymous call to go to the Spring Creek Towers where he made the 'disturbing discovery.'
Unable to hold back his emotions, the husband reacted in a jealous rage, stabbing both Barker and Barrett several times, telling investigators he was holding his wife's hand as she drew her last breath.
According to a report via cbslocal, at the time of the murders, the husband told cops that he got into the car and drove it to an unknown location before leaving the vehicle and his wife behind in the trunk. Whittingham would tell that his wife was still alive when he left.
Barker and Barrett, who was also married, worked together as baggage handlers at Kennedy Airport.
Of question is how the husband came to receive the tip off and whether the individual who passed off the happenings of the husband's cheating ways anticipated that the husband would react the way he did?