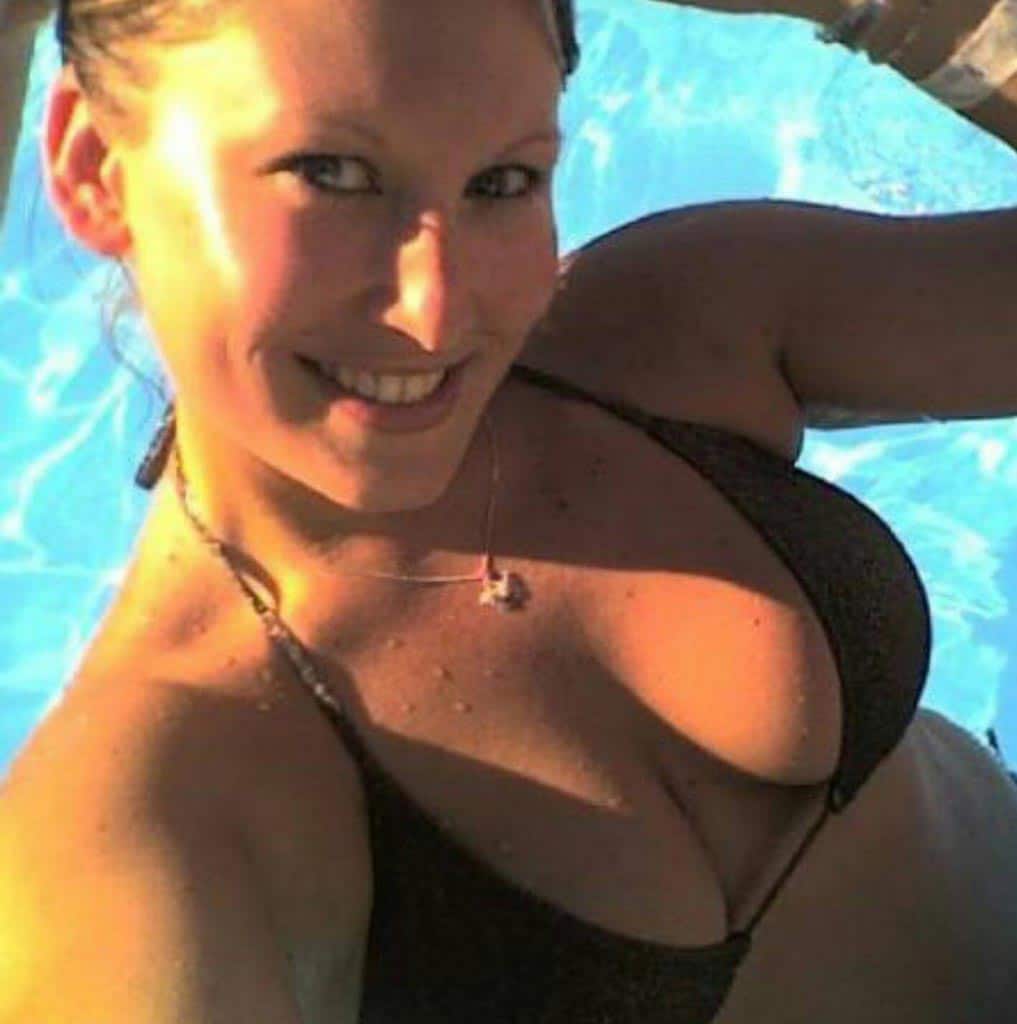 An Omaha, Nebraska zoo tiger has attested to a tasty treat over the weekend, after local drunk woman, Jacqueline Eide 'sneaked' into Henry Doorly Zoo during Halloween revelries and had her hand bitten off. An incident which has now led to the woman risking losing some of her fingers.
According to a police statement, Eide's mis-adventure came to be when the 33 year old 'made unauthorized entry into the zoo to pet a tiger.'
Yes kids, what a great idea. Let's pet a tiger. It can only purr and lick our hand back right?
Photos: Jacqueline Eide arrested again after biting cop
Naturally things didn't work out the way Jacqueline Eide who goes by the name of Jacqui Joplin on facebook anticipated, leaving her to rush to hospital after noticing part of her left hand missing.
A hospital visit which led to Eide acting aggressive towards tending medical staff who believed the woman to be under the influence of alcohol or the good shit.
Zoo officials responding to Eide's misadventure said they believe the incident involved an 18 year old Malayan tiger named Mai.
Offered zoo director and CEO, Dennis Pate: 'The safety and security of our guests and animals are always a priority at Omaha's Henry Doorly Zoo and Aquarium.'
Adding: 'Emergency phone numbers are printed on maps for guests to call in case of an emergency and security staff keep watch on grounds around the clock. 
'We have added security cameras, new path lighting and computer-controlled locks to track exit and entry. 
'Additional path lighting is planned for the new African Grasslands exhibit and more cameras will be installed to monitor the grounds and gates.'
Pate said that he and the staff will 'continue to keep security a top priority for Zoo guest and animals'.  
But here's where things get interesting. According to a report via kcci, Eide has a history of being on the wrong side of the law, including being sentenced to prison time for her third DUI in 2011.
In 2015, local police files indicate the woman being arrested twice along with criminal convictions, including drunk driving, graffiti, disturbing the peace, obstruction of justice and shoplifting.
But rest assured, it gets even more interesting.
According to her linkedn profile, Eide runs a cleaning business called Simply Organized.
A former employee posted on the company's Facebook page, after the news about the tiger bite broke, 'Well; I used to work for the owner Jacquie, not only did she drink booze out of one of our clients houses. She got drunk and pushed me. She stiffed me on $400 of pay as well. I find that karma always comes thru full circle.'
In the interim, Eide has been cited for criminal trespass.