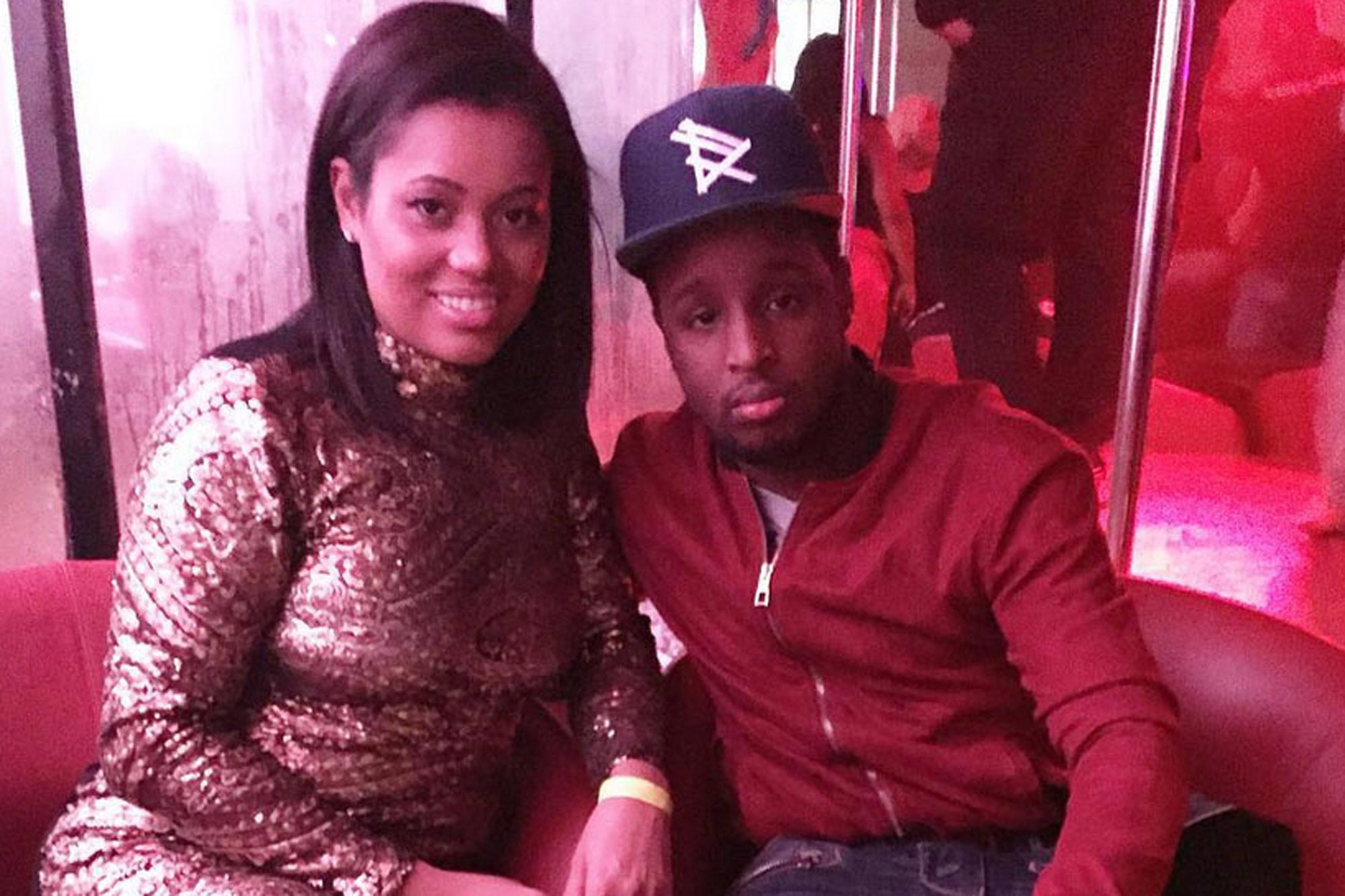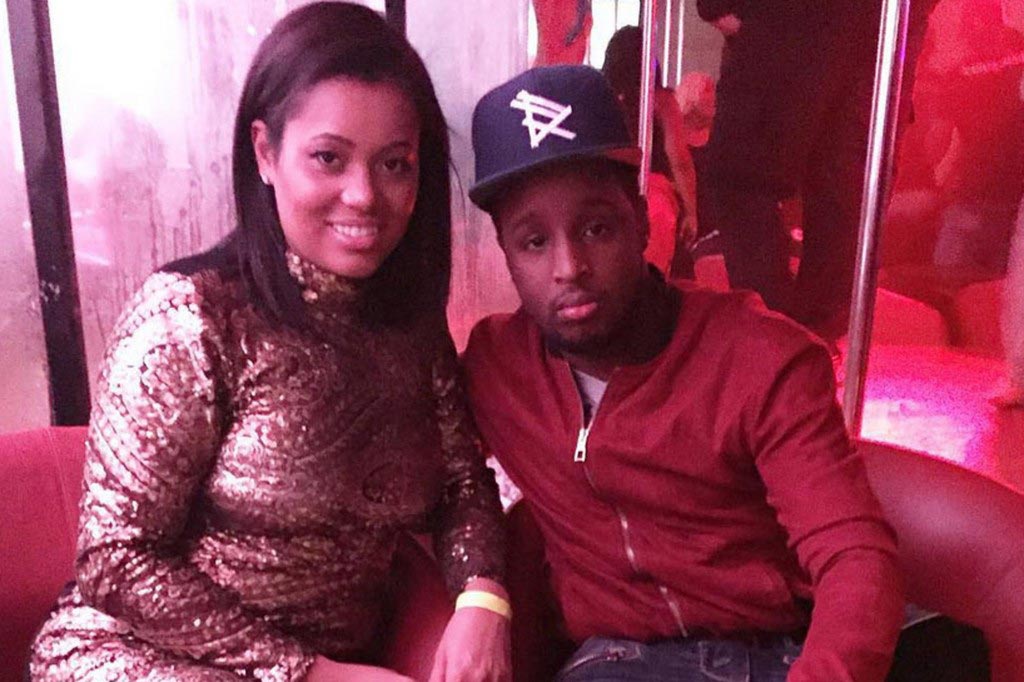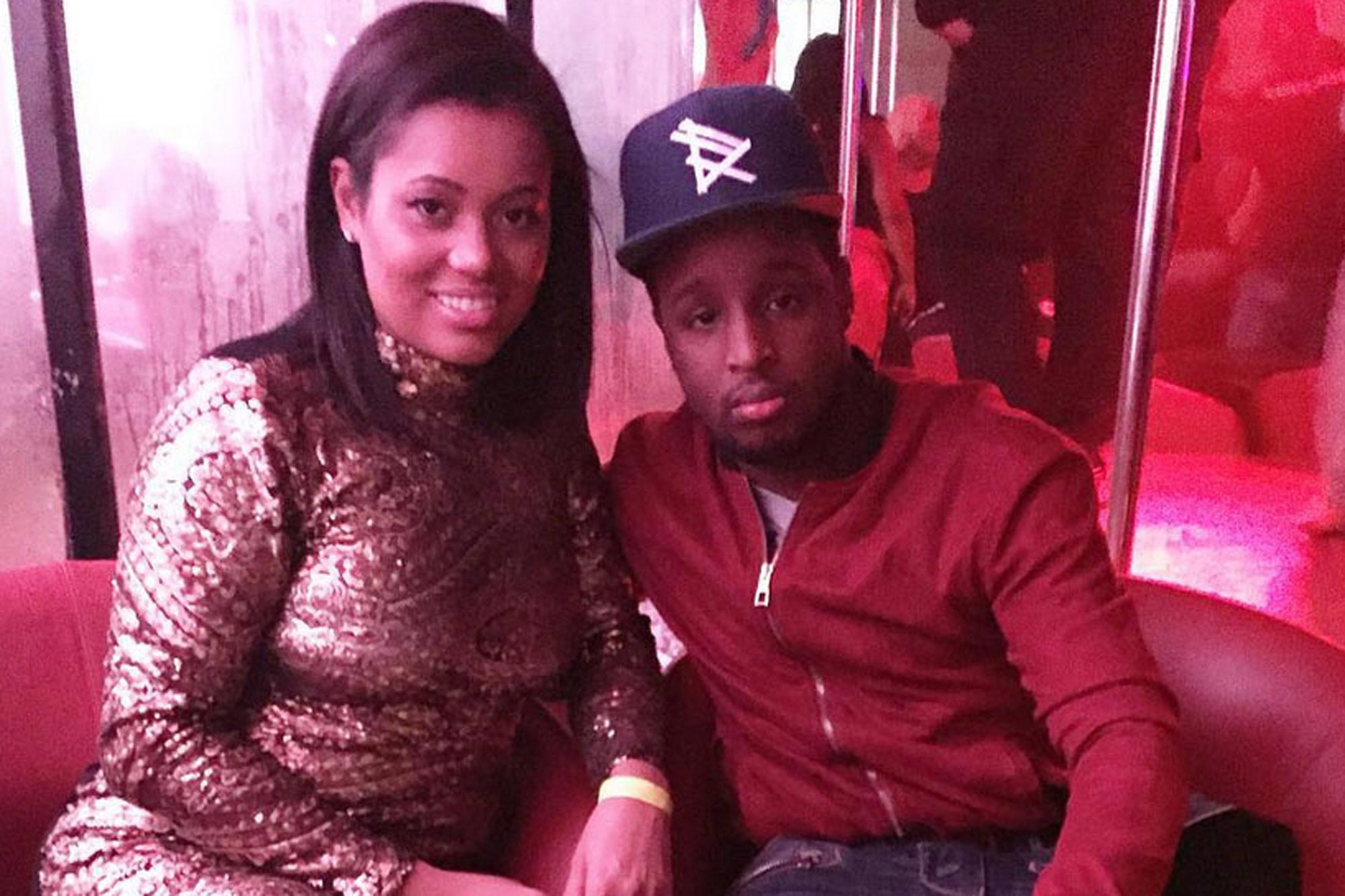 A new report has revealed that suspected gunman in a shooting outside of Manhattan, NYC nightclub, Motivo knew his victim, Walikque Grace Faussett, 24 for a month prior to her shooting.
In a report via the nypost, Nika Faussett, 20 told how Dalone Smack Jamison, 26, the thug picked up driving his BMW Tuesday morning in Brooklyn had befriended her sister a month prior, with the two bonding as friends.
Dalone Smack Jamison fires 8 gunshots, kills birthday girl, Walikque Faussett
Walikque Grace Faussett gunned down accidentally outside Manhattan club
Told the sister: 'My sister didn't drive, so if she needed a ride, if she needed to go shopping or anything, he would drive her,'
'He even drove her to her birthday party.'
Shortly after the shooting, Jamison posted a photo to his Instagram account, showing him and Faussett, a single mother of a three year old together. A caption underneath sought to defuse the shooting and his personal involvement. 
Wrote the Bronx based thug:  'What's goin on in these streets smh (shaking my head) hope lil sis ok I would loose it if not,'
With another caption asserting: 'I'm not hiding.'
'everybody got something to say that was my F—ing friend I would never do no dumb s— people make story's and everybody run with it.'
NYPD Chief of Detectives Robert Boyce said on Tuesday that cops don't think Jamison 'knew who he was shooting at' and that he was just seeking revenge for being thrown out.
Nika Faussett said of Jamison, 'You're a coward! Be a man about it, take your poison. You killed a female!'
Also shot and injured in the milieu was Walikque Faussett's best friend, Renee Rondot, 25, and a third woman, Deborah Raji, 30, both expected to recover.
Jamison's rap sheet lists 12 arrests and six convictions on charges including grand larceny, assault and harassment. Incredulously the thug never got any time in the slammer, sources said.
One gruesome incident included Jamison allegedly beating and cutting a man with box cutters in 2010. That episode led to the victim needing 60 stitches to his face and arms. But no jail time.
In that case, Jamison was accused of choking and slamming a woman's head on a concrete pavement in The Bronx, whilst using a video camera to record several female assailants beat her further.
'All I want to see is a good clean hook. I just want to record it . . . Oooh. Oooh. Oooh. Dymes R Us city,' he said, according to court ­papers.