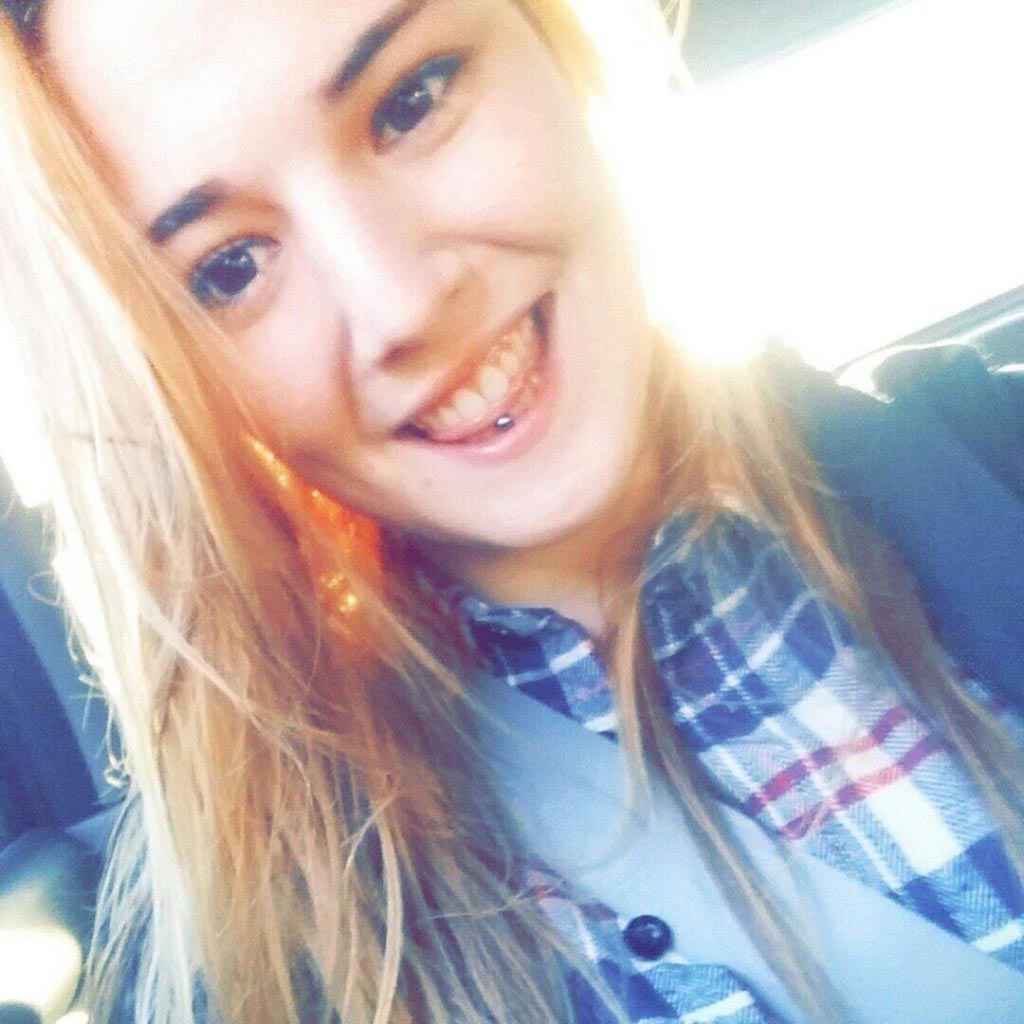 Alicia Joni Goemaat, 20 a Seattle, Washington woman has been arrested after allegedly kicking her boyfriend's 17 month old son to death.
According to a report via KIRO TV the girlfriend conceded to police becoming so angry following an incident on Sunday that she kicked the young boy, Drue Lehto, in the stomach, knocking him down.
Incredulously the woman told how she then kicked the baby again, leading to fatal abdominal injuries.
The incident led to her arrest on Thursday and booked on suspicion of second degree murder.
A week prior to his death, Drue was treated at Seattle Children's Hospital for 'bruises and scratches that did not appear to be normal for a toddler'. 
How or why the boy came to be bruised has not necessarily been understood.
According to investigators Sunday's deadly assault on the boy came when the woman was caring for her own toddler son and her live-in boyfriend's son, when the boys argued over a toy.
Becoming angry, Goemaat admitted kicking Drue in the stomach, with the victim allegedly dying when his father, Derek Lehto, returned home from the store.
A police report revealed that Goemaat, who is currently booked at the King County Correctional Facility on a $1million bond, would frequently scream at the child.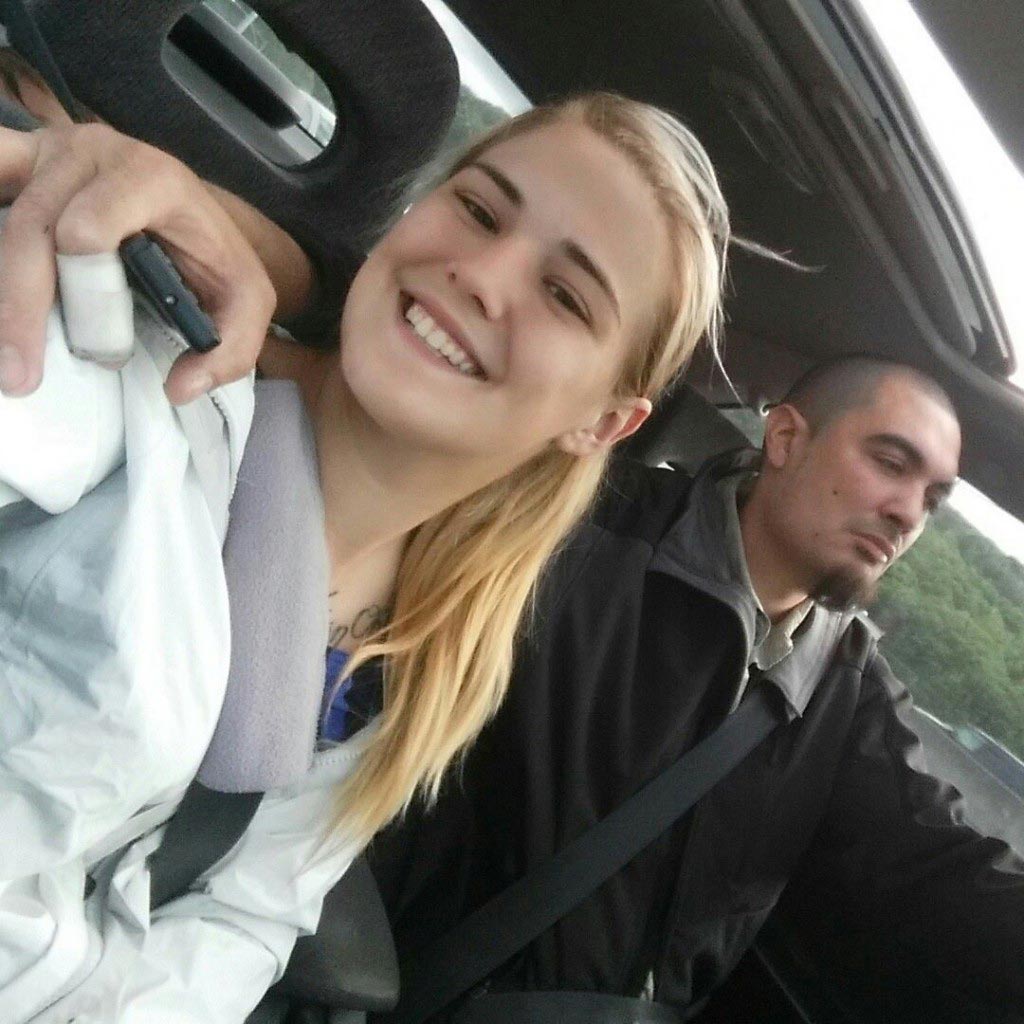 Friends of Goemaat and Lehto also told investigators that she would become 'extremely agitated' when Drue cried and would 'physically punish him' by spanking or flicking him on his body when he cried.
A police report also revealed Goemaat struggling with drug addiction and attempting suicide on Wednesday.
Her former boyfriend, Josh Bryant, told KIRO 7 he is in shock over the allegations and said she never seemed like a 'violent person' to him. 
'She was never rough with my kids, or her kid, or anyone else's kid,' he said.
Her brother, Allen Shafer, according to the dailymail wrote in a Facebook post that he would have never thought of his sister doing 'anything like this' to a baby.
'OUT OF THE 20 YEARS OF MY LIFE KNOWING MY SISTER ALICIA JONI GOEMAAT AKA AJ….. I honestly would never think my sister aj would ever do anything LIKE THIS to a baby she took such good care of her OWN son and worked hard WITCH I NEVER GOT TO MEET OR SEEN WHAT HE LOOK LIKES YET,' he wrote.
'This does break my heart hearing about it been making me in tears seeing my own sister all over the web.'
Pictures via facebook