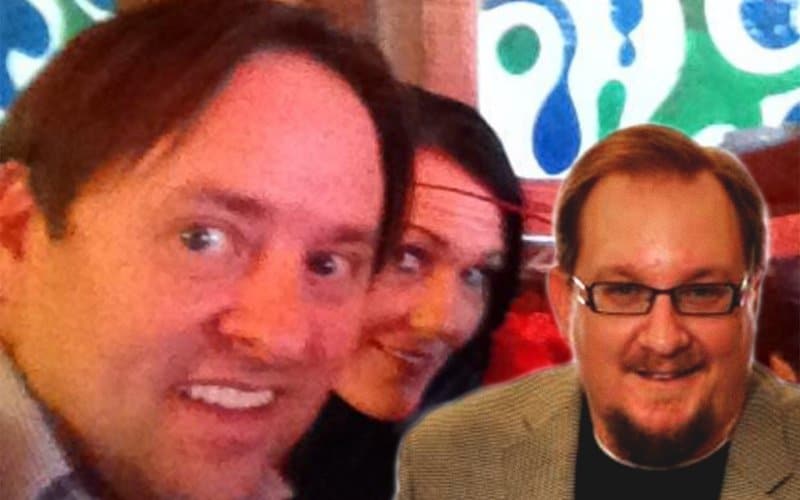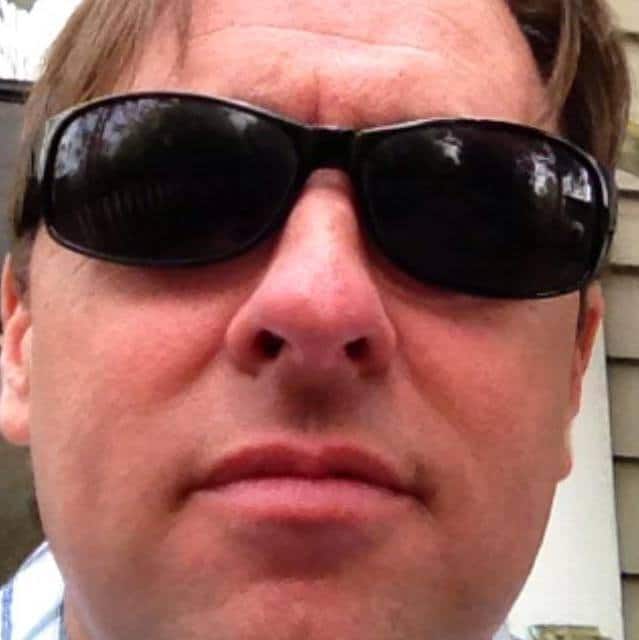 Questions have begun to surface as to what motivated Delta State University teacher, Shannon Lamb, 45 to go on a shooting spree which left the man's lover, Amy Prentiss, 39 dead along with Lamb's colleague, married man, assistant history professor, Eric Schmidt, 39 who Lamb may have come to believe was involved in a sordid love triangle with Prentiss and perhaps the result of mental illness.
Shannon Lamb apology note: 'I am so very sorry, I wish I could take it back'
Shannon Lamb kills self after shooting Amy Prentiss who had affair with Ethan Schmidt.
After shooting Prentiss earlier on Monday morning at their Gautier, Mississippi home and then notifying authorities that the woman had been gunned down, Lamb then drove 300 miles to take out his presumed love nemesis, Eric Schmidt before fleeing after the school was placed on lock down.
The hunt for Lamb came to a close after authorities cornered the man during road inspections, with Lamb fleeing into the woods and shooting himself dead after having earlier said that he had no intention of being taken alive.
Of question is what necessarily prompted the academic's outburst, a man whose actions have since deeply surprised friends who were shocked to find out that the normally resilient, good natured academic had gone on a shooting spree.
Offered, friend of 30 years, Damian Hollis, 42 via people: 'I can come up with 50 other names of people who I think could possibly do something like this before him,'
'The man I know never would have done this.'
Adding: 'Shannon was loved by everyone. He was the underdog. He did everything he had to do in life to succeed,'
'He was that kid in school who was so real. He wasn't fake with anyone.'
According to Hollis, Lamb and Prentiss were extremely happy together.
'They had been dating for years and were madly in love,' she says. 'When I saw them together they were always calm, cool and collected.'
Lamb had two children with another woman and had raised them on his own.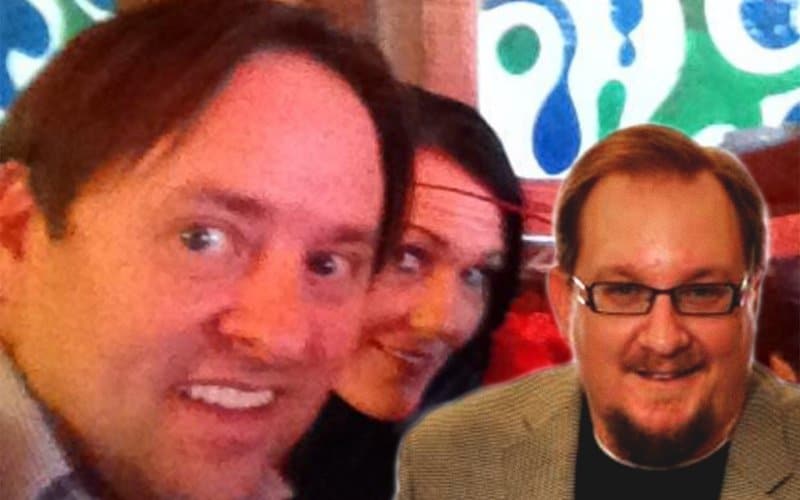 Of note prior to the shooting, is the fact that Lamb had been 'on personal leave' from the university for unknown reasons.
Responding to the school shooting, William LaForge, the president of Delta State University said the shooting was a 'random act between two individuals.'
Adding: 'Today is the first time I ever heard anything about him [Lamb],'
LaForge added that Lamb had recently asked for medical leave and a 'reduced load.'
LaForge added he didn't know of any conflict between Lamb and Schmidt only to say 'obviously there was something in Mr. Lamb's mind.'
In a report via the dailybeast, clues as to what may have set off Lamb came earlier this year when his live in lover, Prentiss posted a seemingly flirty exchange about a Courtyard Marriott ad that trumpeted, 'Have Your Affair Here.'
'Those marketing degrees pay off! Haha,' Prentiss wrote. 'This is no accident or oversight. Shannon Lamb, let's go have an 'affair' there! Lol.'
How or why such innocuous postings may have led to Lamb believing Prentiss was having an affair wasn't necessarily understood and perhaps the 'misinterpreted comments' may have led to Lamb suspecting fellow academic, Eric Schmidt, suspicions that may have played on the medically challenged man's mind in recent weeks and months and in particularly as the man's condition worsened after telling cops last night he had no intention of coming out alive and or in jail ….
Of note Lamb, acknowledged on his Facebook page after receiving his doctorate in July that people may have wondered where he was after he 'dropped off the face of the earth for the past 18 months or so.'
Adding: 'I apologize for that, but please believe me when I say that I was doing the best I could do. Ask anyone who has written a doctoral dissertation, worked a full time job, raised a family, and tried to maintain a relationship with the best girl in the whole wide world. (Amy Prentiss) I love each and everyone of you, and hope to see you all sooner rather than later. Stay tuned!!!!'