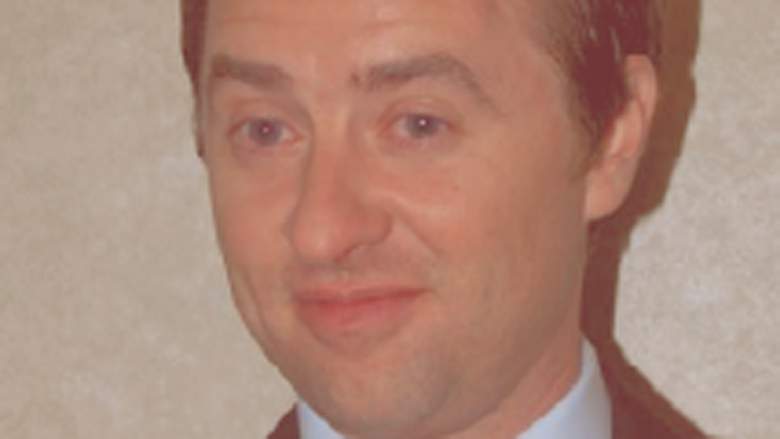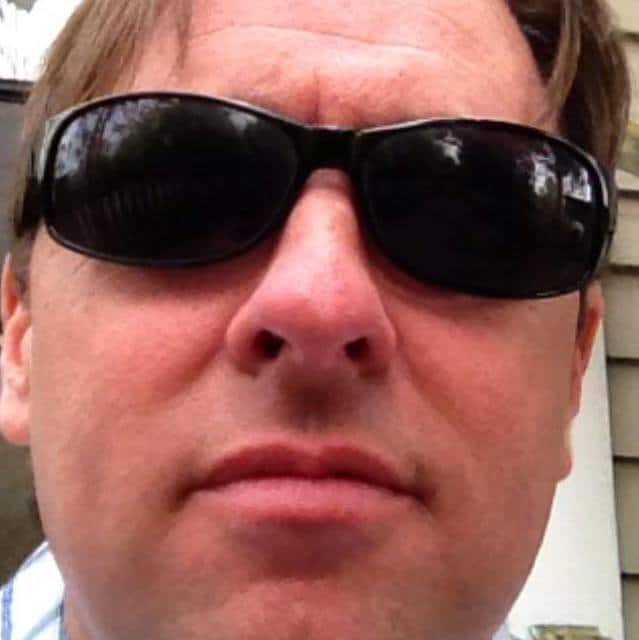 Delta State University teacher Shannon Lamb, 45 has killed himself after fleeing police Monday after earlier that day shooting dead his live in girlfriend, Amy Prentiss, 41 and three hours later Delta history professor, Ethan Schmidt, 39 at the school whom he suspected to be having an affair with Prentiss.
Shannon Lamb's suicide death came after he had been on the run for 12 hours when police cornered the man in the woods, leading to the fugitive running out of his car and into the woods and blasting a single gunshot to his head.
Shannon Lamb apology note: 'I am so very sorry, I wish I could take it back'
Was Shannon Lamb mentally ill? Asked for less workload cause of medical issues
The fugitive's death came as pursuing cops heard Lamb say 'he wasn't going to jail', told Dante Elben, Gautier, Mississippi Police Chief via CNN.
Lamb's suicide death according to a report via to WREG Memphis happened shortly after midnight (Eastern Time) after cops spotted Lamb in traffic and chased him down.
Commotion first came to the fore, after Lamb is claimed to have gunned down church outreach minister Amy Prentiss, 41, at their home in Gautier, Mississippi before the Delta University lecturer drove 300 miles to his place of work and shot dead assistant history professor Ethan Schmidt with two gun shots to the head.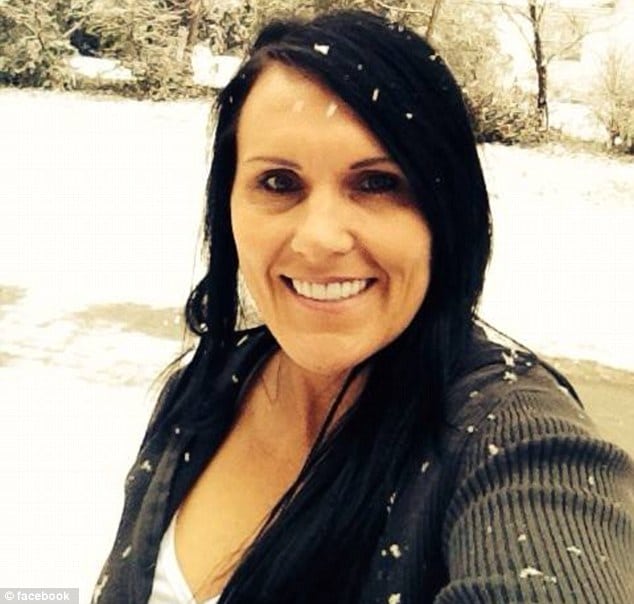 According to a report via The Biloxi Sun Herald, Lamb called police to report the murder of Prentiss. A neighbor told the paper that she heard a loud noise at around 4:30 a.m. but said it didn't sound like a gun shot, more like a car wreck. It is believed Lamb had reported the woman's shooting death prior to driving to Delta where he now planned to take down his love nemesis.
The deadly rampage comes after Lamb had been teaching at Delta since 2009 after having last year earned his PhD.
Ironically, Lamb's profile on DSU's website states that one of his areas of expertise was 'geography of crime.'  
Gautier Police Detective Matthew Hoggatt said the suspect left Gautier in a green SUV, and the same vehicle was later found at Delta State. 
A tweet sent out by the school at around 10.45am alerted the DSU community to 'an active shooter' who had been spotted on campus near Jobe Hall. Students and staff were ordered to shelter in place.
Responding to the school shooting, William LaForge, the president of Delta State University said the shooting was a 'random act between two individuals.'
Adding: 'Today is the first time I ever heard anything about him [Lamb],'
LaForge added that Lamb had recently asked for medical leave and a 'reduced load.'
According to a report via Fox News, the shooting deaths were likely the result of a love triangle gone wrong. 
Citing unnamed sources, Fox described how Lamb may have been under the impression that his lover was also in a relationship with Schmidt, who was married.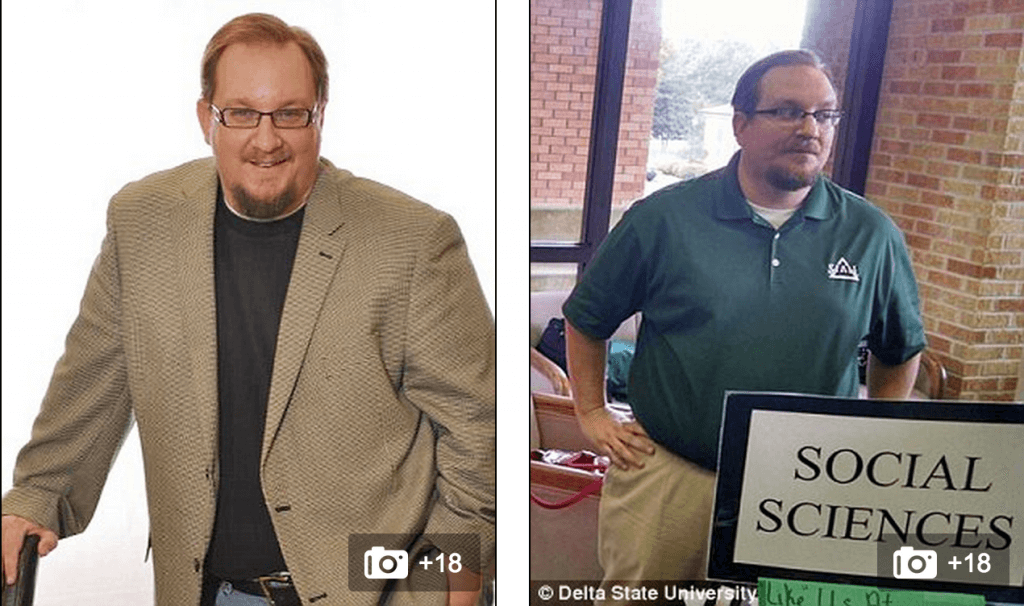 According to his Facebook page, Shannon Lamb was a native of Munich, Germany. In a post from April 2013, Lamb described himself as a single parent to a boy and girl who 'both are straight 'A' students.'
Before joining the faculty of Delta State, Lamb had taught geography at Mississippi Valley State University and Itawamba Community college. In his free time, the father of two plays in a rock-n-roll band.
In a July 14, 2014, Facebook post dedicated to the completion of his doctorate, Lamb wrote that he had 'tried to maintain a relationship with the best girl in the whole wide world. (Amy Prentiss).'
In each photo caption, the geography teacher referred to his girlfriend as 'My Sweet Baby Angel.' 
Both Lamb and Ethan Schmidt worked in Delta State University's social sciences department, and in the 'Acknowledgements' section of his first book released last year, the historian listed his colleague as one of the 'wonderful people' he is 'so lucky to have… to share my academic life with. 
According to Schmidt's biography on Delta State's website, the American history professor earned his PhD from the University of Kansas in 2007.
A Delta State University facebook posting saw the school congratulating Schmidt on the publishing of his second book, 'The Divided Dominion: Social Conflict and Indian Hatred in Early Virginia.'
Before coming to Delta State in 2013, Schmidt had taught for six years at Texas Tech University in Lubbock, where he received the President's Award for Excellence in Teaching in 2011.
Delta State is a four-year public university that has a student body of more than 4,000 people.