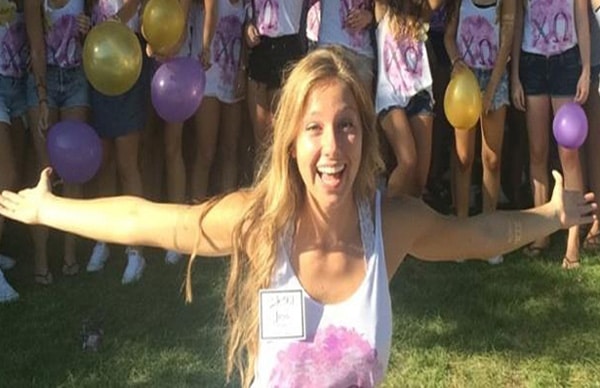 Jestine Rands a 20 year old University of Iowa student (also known as Jess Rands) has made an indelible impression after waltzing into a local frozen yoghurt store, whilst smashed drunk out of her skull where she then proceeded to urinate on the floor.
According to a report via the smokinggun the good times began at Yotopia, which bills itself as 'Iowa City's Original Froyo' when our collective hero waltzed into the establishment, with the star dismayed when she was just as quickly remonstrated and asked to leave.
Refusing to being told what to do, Rands nonchalantly took to relieving herself circa 7pm inside the outlet as horrified customers and employees looked on.
'Yes, I'd like to taste the yellow puddle with chocolate sprinkles' I can hear some of you smarming …
According to a police report, our collective hero 'smelled of booze,' 'was slurring her speech' and had 'bloodshot watery eyes.'
But it gets yummier.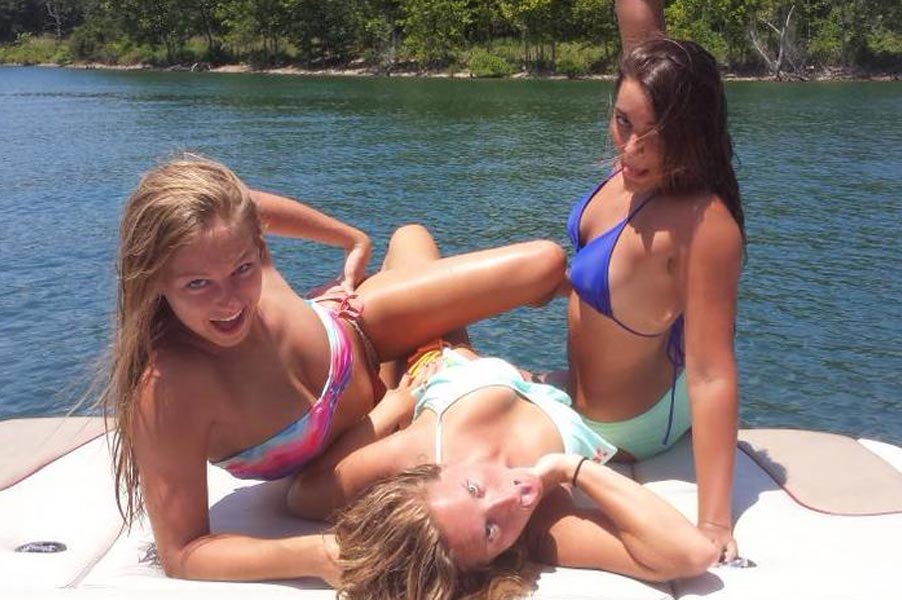 According to cops, Rands who had an empty flask that smelled of alcohol, allegedly gave cops false information, claiming that her driver's license was actually that of a friend.
When not attending classes and urinating in froyo joints, the college junior twitter page (since taken down along with her Facebook page) revealed Rands as the "New Member Educator" for the Chi Omega sorority. Earlier this month, Rands helped organize the sorority's "Bid Day," which welcomed 61 new members to the Chi Omega chapter.
Rands's bust came a day after University of Iowa officials announced the suspension of the Alpha Phi sorority in light of its "Bid Day" performance of a song that refers to binge drinking.
Sample lyrics include: "Now watch me chug/Now watch me shotgun, Now watch me chug, chug/Now watch me blackout."
Rands has since been arrested for public intoxication, a misdemeanor.