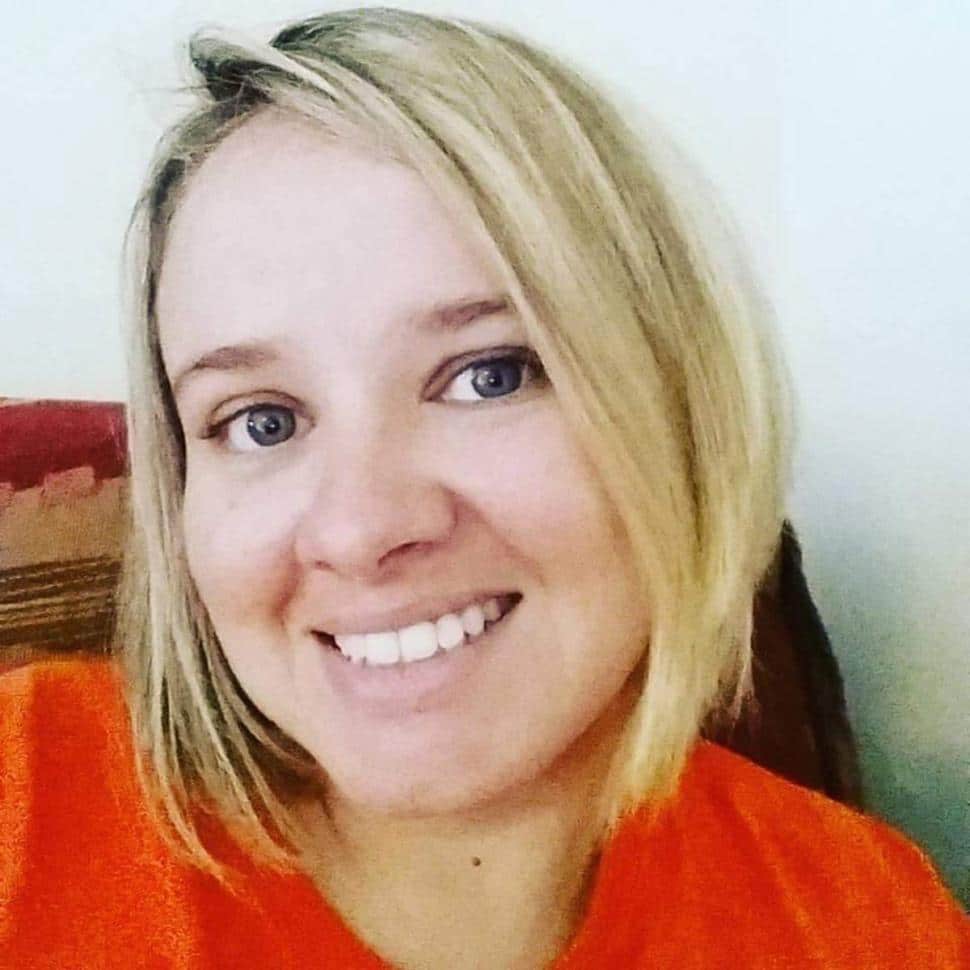 Jessica Nicole Smith a 29 year old North Carolina mother of one has died after plunging 23ft to her death off a bridge after stopping to help the victim of a truck crash along Interstate 385 in Greenville County.
The woman's death is thought to have occurred after pulling over circa 2am Saturday after driving along the scene of a truck wreck. Smith, a trained nursing assistant according to a report via FOX Carolina had tried climbing over a safety barrier in a bid to reach one of the victims when she slipped and fell.
Cops said that Smith had initially checked among the wrecked vehicle for anyone who had been injured, but after failing to find anyone called out over the edge of the bridge when she heard a voice.
A victim of the crash who also plunged from the bridge called back from another highway underneath the crash scene, leading to Smith to attempt to save the man.
Told Coroner Parks Evans via WYFF: 'It is believed she heard a voice, placed one leg over the bridge, and then another, thinking the ground was close. 
'However, she fell 23 feet to the base of the bridge and died.'
Smith's death would come as other good Samaritans had stopped at the scene of the accident with Smith having chosen to take it upon herself to assist those individuals in need. A decision some commentators on the web have deemed irresponsible and should have left to authorities who were en route to the scene.
Police have since told that the driver that Smith had attempted to save and whom had fallen from the bridge survived the crash. The condition of the individual nevertheless is not known.
Hope Smith, Jessica's sister, described her family as 'heartbroken and empty' following news of her death over the weekend and has pledged along with her husband to take in Jessica's nine-year-old son.
Told Hope: 'He's going to be OK, because I'm going to make sure of that, but it's going to be tough growing up from the age of nine without your mom. I couldn't imagine that.'
Friends and family have since taken to social media where they reflected how the certified nursing assistant died exactly how she lived, on a constant quest to help others.