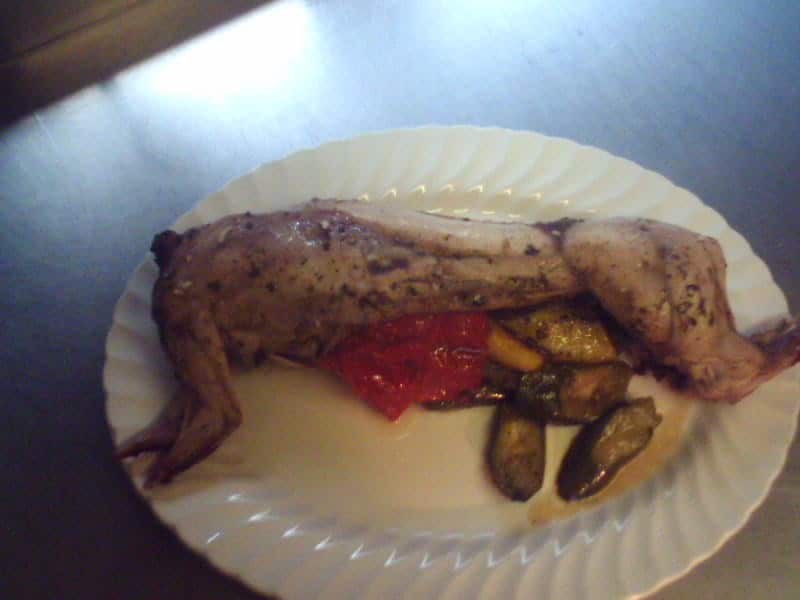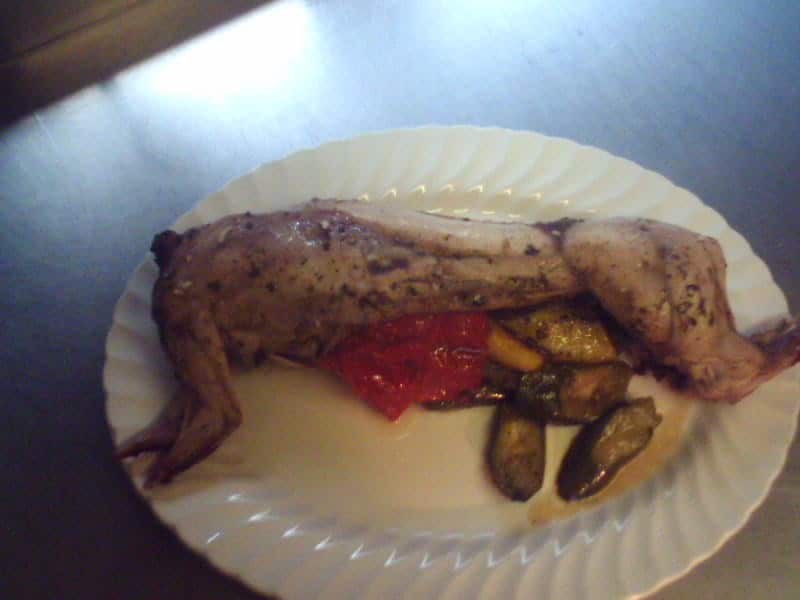 'Sons of Anarchy' actor, Dimitri Diatchenko, 46 has plead no contest to killing, skinning, cooking and eating his ex girlfriend's pet rabbit after the woman demanded that he move out.
The guilty plea led to the actor being ordered to perform 60 days of community labor along with undergoing 48 hours of animal cruelty counseling.
Dimitri Diatchenko, actor killed, skinned and ate ex girlfriend's rabbit after asked to move out
Authorities say Diatchenko had been living with his ex-girlfriend after their romance ended when she told him in December they should stop being roommates. 
Prosecutors say the actor's ex was out of the house when Diatchenko skinned and cooked the rabbit and ate part of it, while sending the ex graphic photos of what he did. Because as we all know, love sometimes is far too painful to bear which is why resorting to deplorable things is one way for some to deal with the heaviness of its being.
Reiterated the DA's office: 'Diatchenko skinned the pet, cooked it and ate half of it while sending her step-by-step pictures of what he did,'
'When she returned the defendant allegedly told her he would do the same to her.'
Diatchenko — who has appeared on "Sons of Anarchy" and "Bones" in turn responded that shit was 'all a misunderstanding.' '
We got into an argument, but I didn't kill the bunny,' he said, telling Channel 9 that he set the rabbit loose and bought rabbit meat at the store.
Above image found here