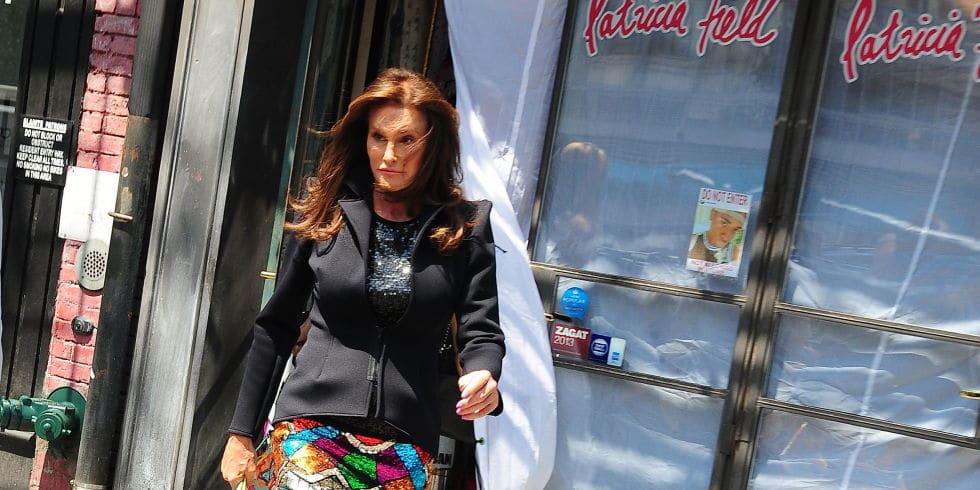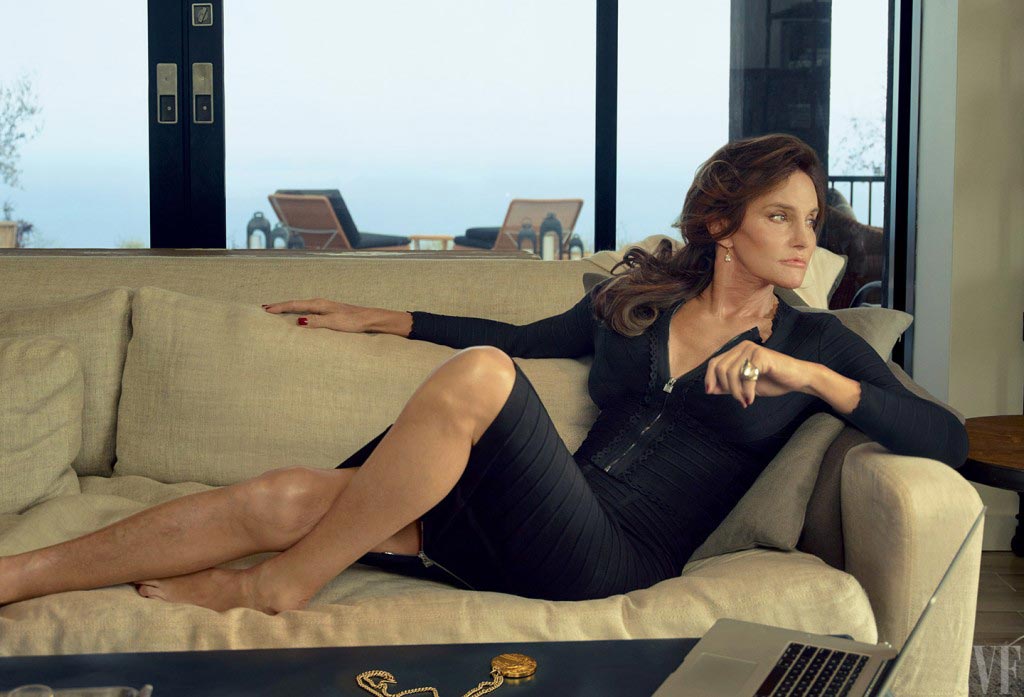 It seems the rise of the Kardashian clan continues unparalleled, case in point, off shoot, Caitlyn Jenner who according to an inside source has agreed to strut the planks for Givenchy when the French haute couture label show in NYC for the upcoming fashion week.
Told our source: 'Caitlyn Jenner will walk the givenchy in NYFW.'
Pressed for further information, our source curtly responded: 'I  heard it from inner circel  it is super secret.'
Adding: 'I can not confirm from any officials,'
'Yes, pier 26, sep 11 6.30.'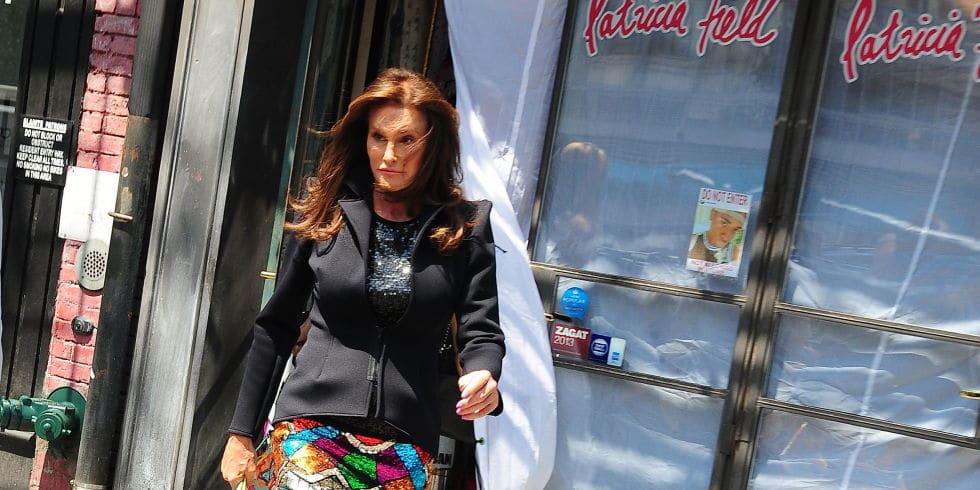 The leak comes after a report via The Fashion Monitor, told that the I Am Cait star will reportedly attend the Givenchy show in Manhattan. But who knew, Jenner would rise to the challenge and also agree to star in the show, which given the meteoric rise of the Kardashian clan as well as the uber rise of Kendall Jenner supermodel siren (yes kids fame and a hefty instagram following can make you a star too…) makes perfect sense.
The confirmation comes after a previous report where Jenner said she was delighted to be invited to take part, with sources added that Jenner was also nervous.
Told another source via wetpaint last week: 'She feels a huge responsibility to the transgender community and is a little nervous about the backlash she could get by doing a fashion show.'
Jenner's participation comes as Givenchy designer Riccardo Tisci's is set to showcase his  first American runway, along with artist Marina Abramovic…and 820 "regular" NYC residents who won tickets in an online lottery.
Yet perhaps no one ought to really be surprised given the fact that Tisci is a close friend of Kanye West and Kim Kardashian, having in the past enlisted Kendall Jenner as a runway model. He even made a teeny designer outfit for baby North's first Paris fashion show. Why wouldn't he invite the newest It Kardashian/Jenner to his show? Or better still have the new matriarch of the clan (sorry Kris, you are out…) strutting down the runway to thunderous applause …