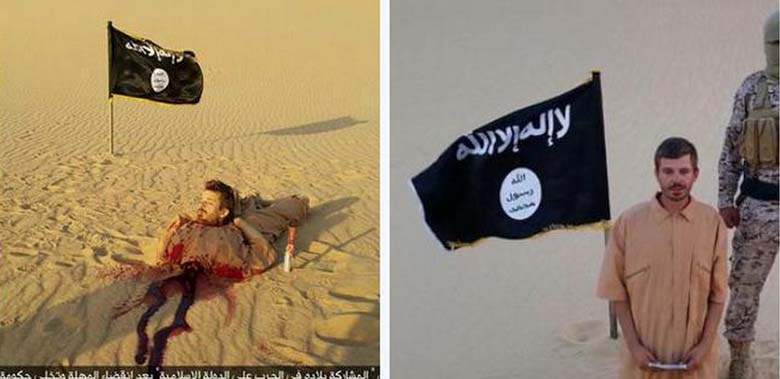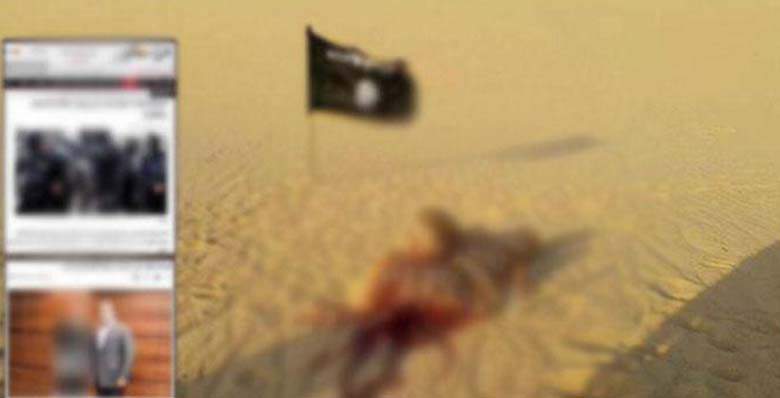 In the wake of the execution of Croatian citizen, Tomislav Salopek, speculation has mounted that the man's capture and subsequent murder came after Islamic militant group, ISIS demands for a $30 million ransom failed to be paid. 
NSFW: Tomislav Salopek beheaded by ISIS as ransom deadline expires
At the time of his capture, July 22, the Croatian national/surveyor had been assigned by French outlet, General Geoscience (CGG) who specializes in the exploration and production of gas and oil whilst on assignment in Egypt.
At the time Al Arabiya reported that Salopek's kidnapping 'rattled foreigners working for multinational companies and underscored the jihadists' reach.'
The topographer's capture came after according to the oil company 'his car was stopped by an armed group who forced the driver to leave the car and then took off in an unknown direction.'
Croatian media had speculated that the taking of the man came after his kidnappers believed the man to have been a French citizen, where in that nation degrees of discord within Islamic faith and the Islamic population remain fervent as Salopek traveled in a French vehicle.
Nevertheless, it is now thought that the man's murder comes as a result of Croatia's 'participation in the war against Islamic State.'
Read a note in Arabic that was pressed into the sand with a knife next to the hostage's body: 'The murder of Croatian prisoners, his participation in the war against the Islamic State.'
That said, after having initially demanded the release of of Muslim women locked up in Egyptian jails, the militant group then set about a 48 hour deadline where they insisted a bounty of $30 million via email to Egyptian authorities.
Whether ISIS had expected the bounty to be paid of by the man's employer or the Egyptian government is not necessarily understood.
Images of the gruesome execution come after ISIS affiliate, Sinai Province posted a video last Wednesday, showing a man who identified himself as Tomislav Salopek, wearing an orange-colored jumpsuit and kneeling in the desert next to a masked militant holding a knife, pleading for his life.
Sinai Province has claimed responsibility for dozens of attacks that have killed hundreds of Egyptian soldiers and police.