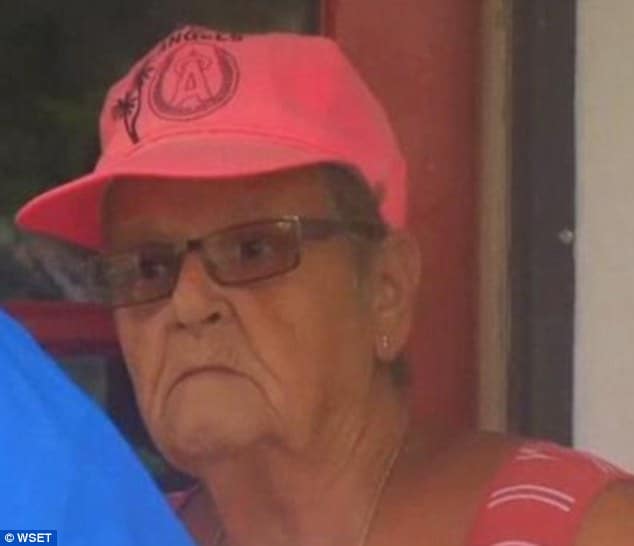 Disconcert has been caused after Marcus Bradley, a black delivery driver for Lowe's was told by management that he would not be making a delivery because the customer insisted she only wanted a white driver in her house.
Bradley, an African American, who has worked for Lowe's Home Improvement for the last 11 years, was left dumbfounded after his manager complied with the customer's wish.
According to a report via foxcarolina, the incident occurred in Danville, Virginia.
At the time, Marcus Bradley was en route with the order when he received a call from his manager. Before he had reached his intended destination, his manager told him to change driver.
Confused by the order, the Lowe's delivery driver asked his manager what the problem was with the delivery.
Told the outraged driver: 'I asked him why I couldn't do it and he said because you're black and they don't want you at the house.'
Alex Brooks, a co-worker who was riding with Bradley at the time, said, 'To me, it just ain't right for a business that we work at to go on with the woman's wishes.'
Despite the incident, Marcus Bradley said he will continue to work for Lowe's Home Improvement.
Reiterated Marcus Bradley: 'I mean, I thought that Lowe's would take up for me,'
'I mean I gotta work…I'm going to keep going to work like I've always done. But I would think Lowe's would take it into consideration to think about what they're doing next time.' 
Tracked by a news reporter, the female customer was asked whether it was true she had insisted on not allowing Bradley into her house after finding out he was black.
Responded the woman: 'I got a right to have whatever I want and that's it.'
Asked whether she felt bad, the female customer reiterated: 'No, I don't feel bad about nothing.'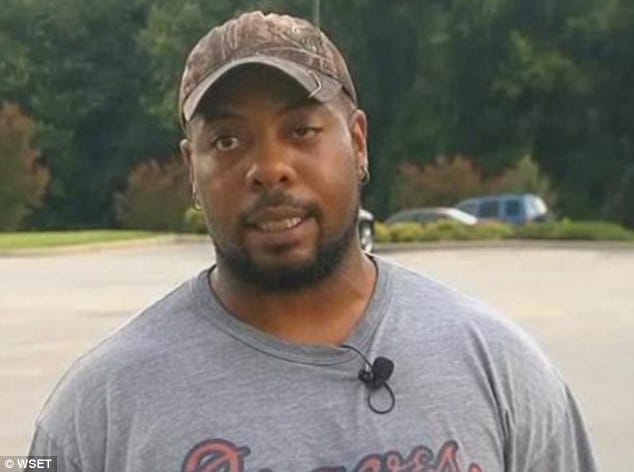 Since the incident took place, Lowe's have issued a statement about the manager's decision.
It read: 'Under no circumstances should a discriminatory delivery request be honored as it is inconsistent with our diversity and inclusion core values and the request should have been refused.'
Lowes confirmed that a full investigation is underway to discover why in fact the woman's request was honored. 
The outlet has also told that the manager, who told Marcus Bradley that he would be swapped for a white delivery driver for the customer's order, is no longer working with the company. 
And then there were this comment on the web that made me wonder:
As a black woman, I'm not offended by the ladies request. I am more offended by Lowes actions. She has the right to make that request. It is her house. However, I feel that Lowes should I told her that they respect your wishes but they cannot make the delivery and that she should have to pick it up herself.